Heqiao Ancient Town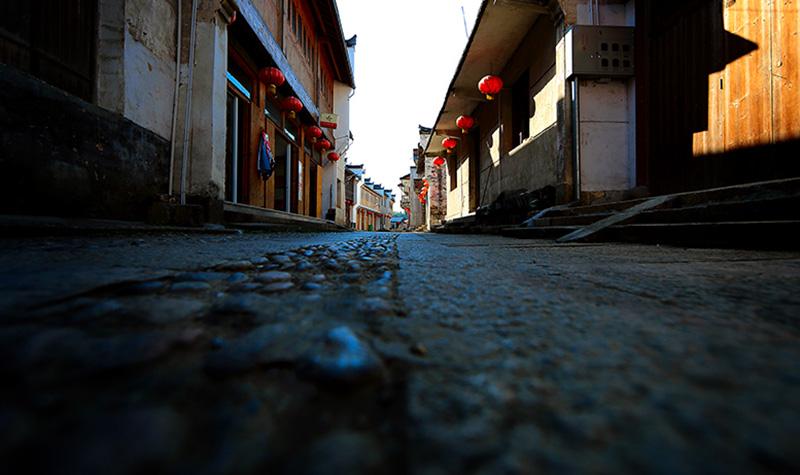 Introdution
Heqiao Ancient Town is located in Lin'an (???) approximately 50 kilometers away from Hangzhou. Adjacent to Liuxi River (???) Heqiao Ancient Town is blessed with abundant natural resources which include mountains, valleys, streams, lakes, waterfalls, stones, wild animals and plants.
History & Background
The town, about 50 kilometers from Hangzhou, was once a commercial center in western Zhejiang Province and was dubbed "Little Shanghai" during the 1930s.
Today, a large part of it has been renovated into a modern town. But Old Street Block features more than 100 antique buildings established during the Qing Dynasty (1644-1911) and the Republic of China (1911-1949).
Architecture
Most of these buildings are black-and-white two-storey houses built with stone and wood and the inhabitants still retain their traditional life-style.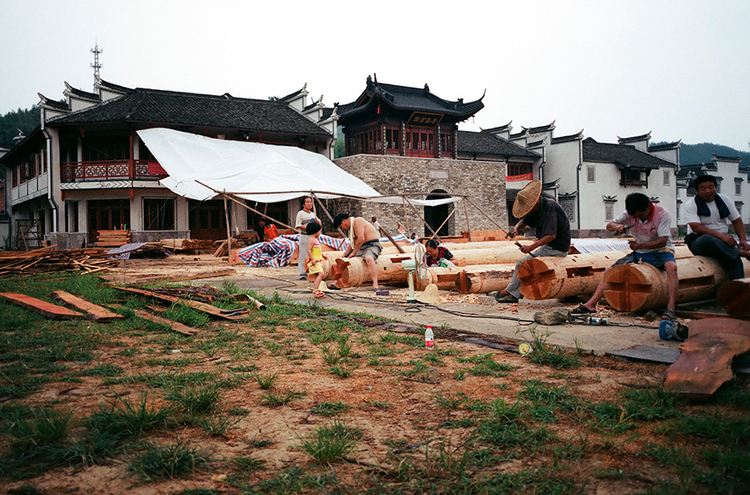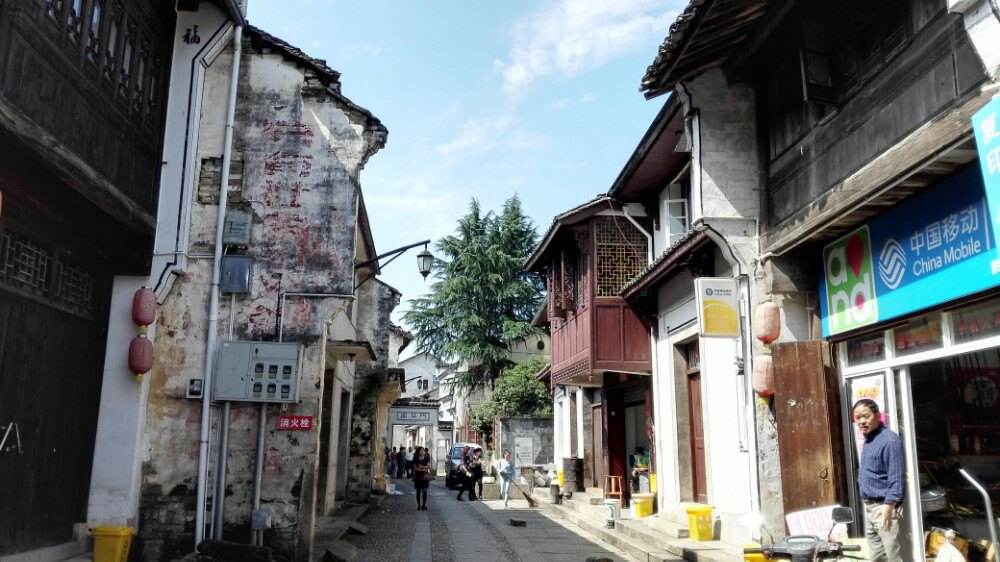 Culture & Lifestyle
Their life style is similar to how people lived centuries ago with residents farming, raising poultry and running small businesses. Like washing their clothes and dishes in the stream and preparing Dongyancai (???) (a preserved Chinese cabbage dish popular in winter). It is the perfect place to appreciate the ancient and typical life-style of water towns.
Information
How to get there: Take Hangzhou-Anhui Expressway for 80 kilometers to Changhua Town; turn left at the first crossing and drive 6 kilometers to Heqiao Town. Or take a bus at Hangzhou West Station to Changhua; then take a bus to Heqiao Town.