Tour Itinerary
In the morning, Our local hangzhou private tour guide will pick you up at your hotel lobby in Hangzhou or the Hangzhou train station (International Airport) with a welcome sign" Hangzhou Private Tour", then starts the One Day Traditional Chinese Medical Science Culture tour as below: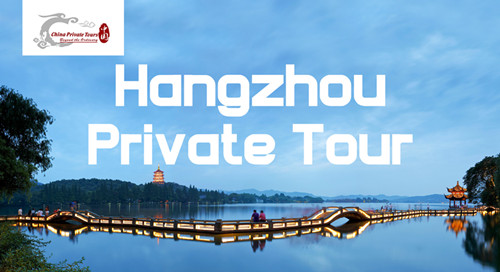 Our pick up sign" Hangzhou Private Tour"
9:00-10:00: drive you to the visit the Guang xing tang Traditional Chinese Medicine Hall, upon arrival, your tour guide will help you to explore this glamorous Liang Family Mansion hall, this hall is deeply hidden in many famous residences for more than 200 years, this high official's mansion still remains its charm and historical layout. The white wall and the dark tiles as well as the large yards and gardens. It is in tranquility though surrounded by the hustle-and-bustle streets.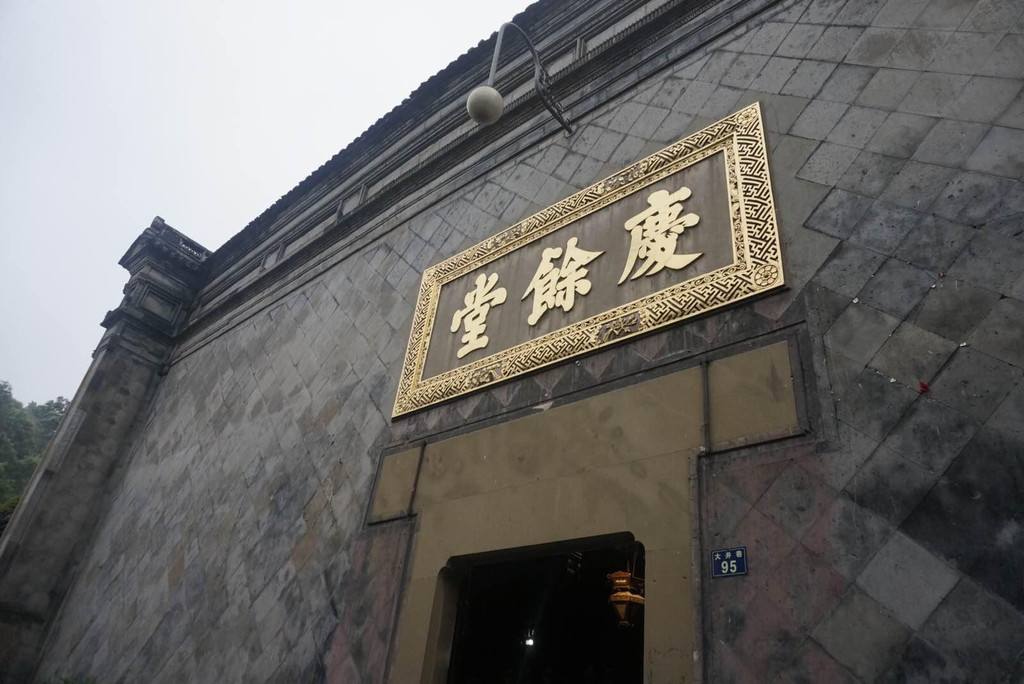 10:00-11:00: After a short sightseeing, your tour guide will lead you to attend a ONE-TO-ONE Traditional Chinese Medicine Consultation, the chinese medicine expert will do Health Checkup for you, in traditional Chinese classical atmosphere, doctors will give you an overall checkup and give you some health suggestions in line with the theory of Chinese traditional medicine.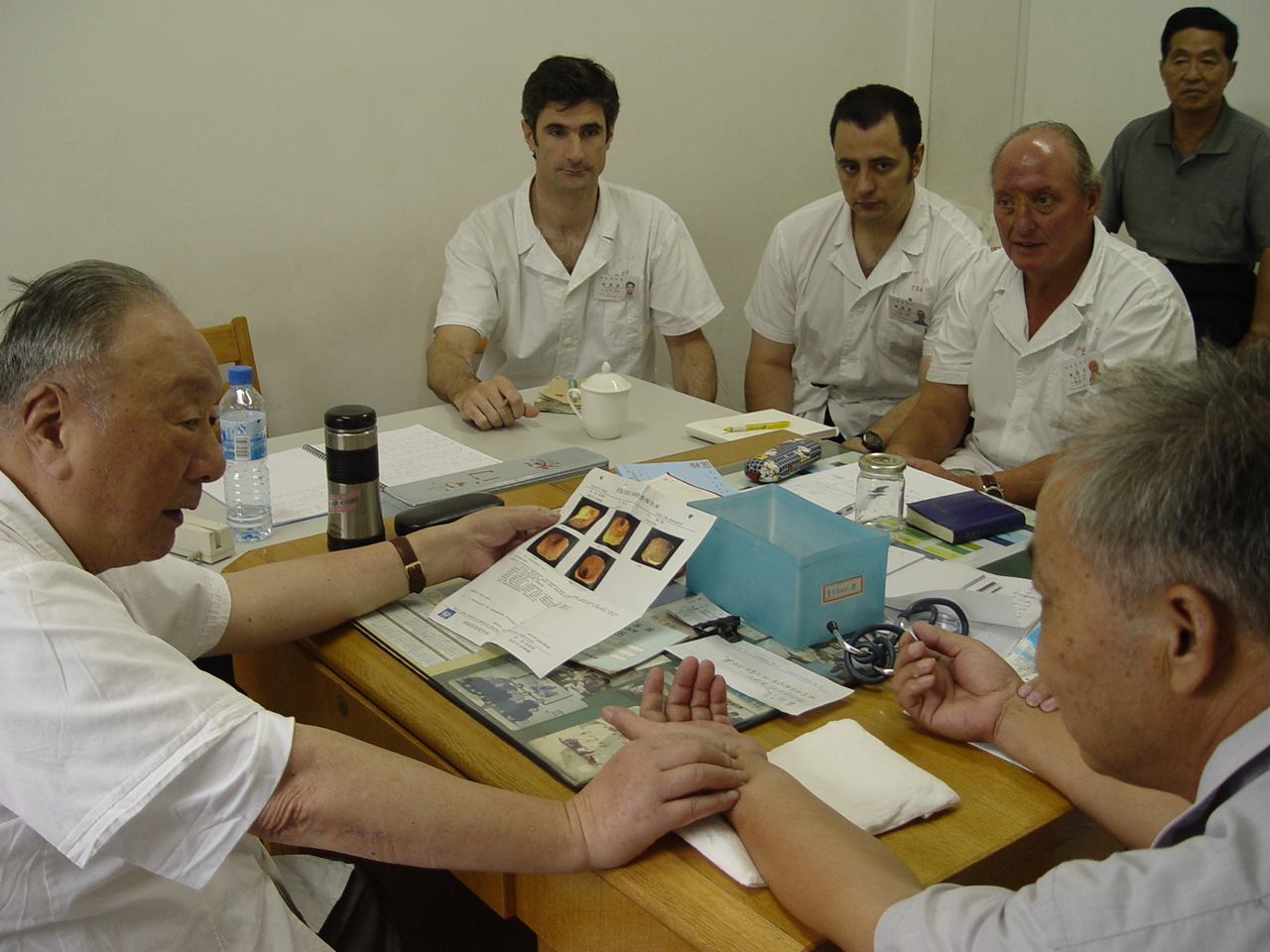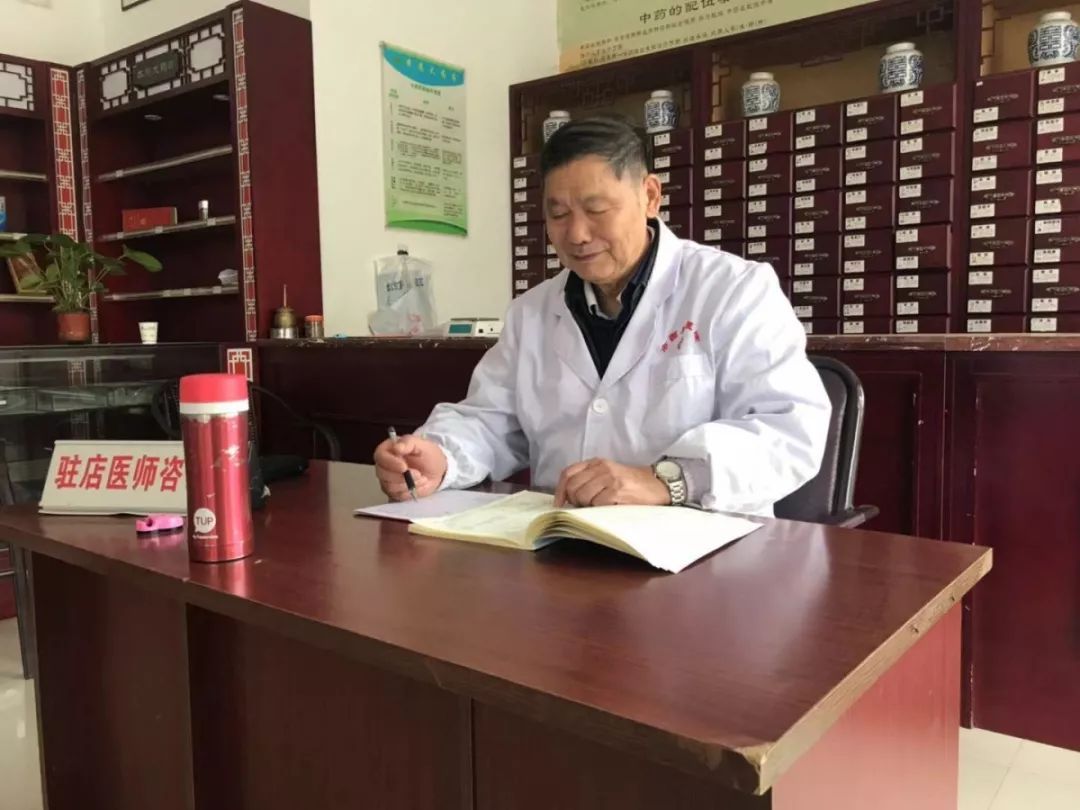 11:00-12:30: After the physical examination, your knowledgable tour guide will tell you some important information about the traditional chinese medical science, help you to know more about the traditional chinese medical, introduce the different types of Chinese Medicine for you.
At the same time, your lunch are arrange to Tasting the Medicine diet, which is tailored for you and it is good for your health.
13:00-14:30: drive you go through the West Lake and to visit the Lingyin Temple, It is one of the ten most famous ancient Buddhist temples in China. It also houses various Buddhist literature and treasures situated in front of the Temple, and is famous for its more than 470 stone carvings of Buddhist figures, which dated from the 10th to 14th centuries.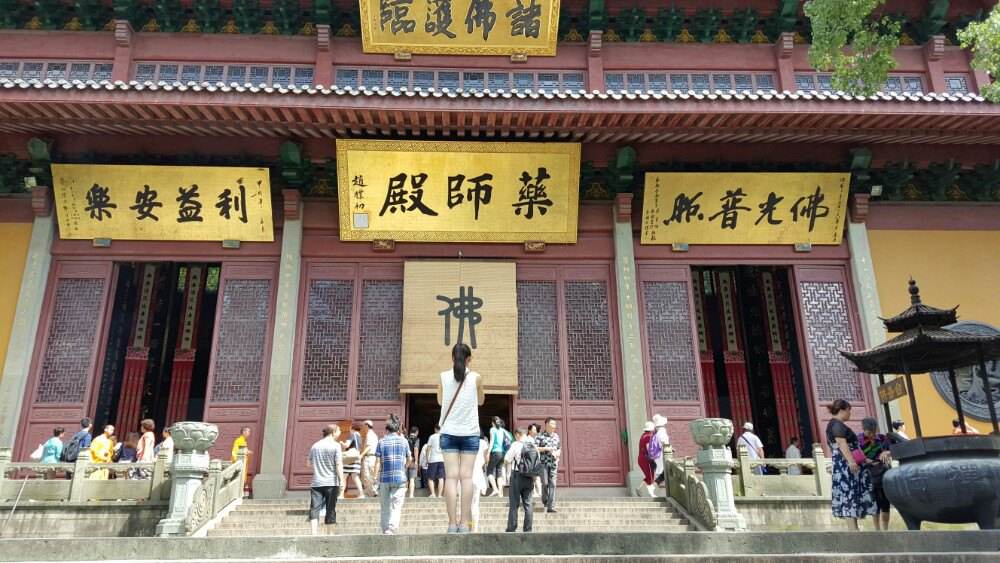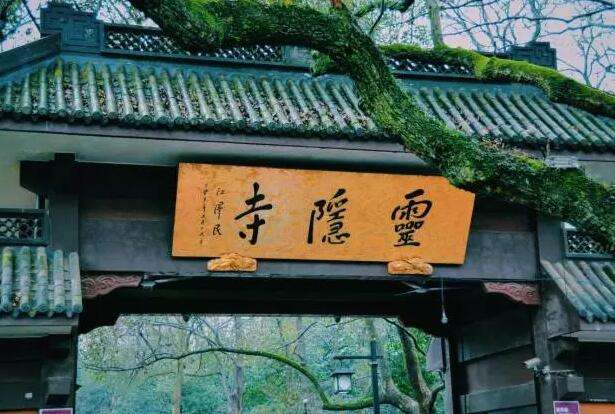 14:30—15:00: move on to the Meijiawu Tea Plantation: Drogon Well Tea, also known as Longjing tea, is a variety of roasted green tea from Hangzhou, Zhejiang Province, China where it is produced mostly by hand and has been renowned for its high quality, earning the China Famous Tea title. Meijiawu Tea village is seated at the hinterland of West Lake Park and it boasts the most important Dragon tea production basis. Here you are in an original natural environment, just relax your feelings and enjoy the special tea culture, taste the fragrant tea while appreciating the beautiful village scenery. And our guide or Tea Farmer will show you how to pick the leaves, how to fry the leaves and how to drink the best tea in China.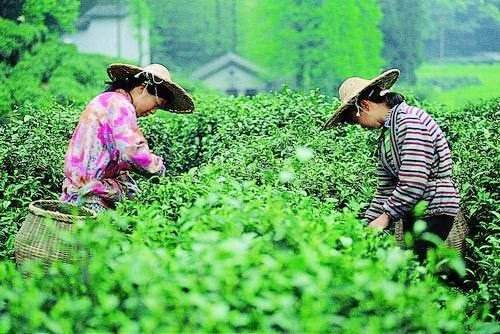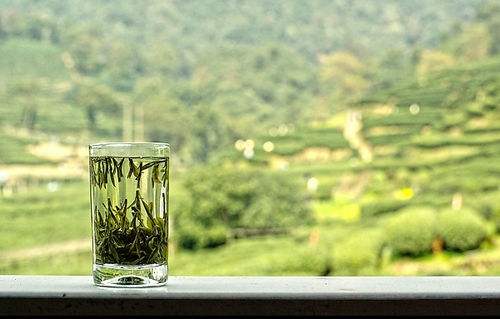 15:00-16:00: Keep going to visit the Bamboo lined path at Yunqi, The forest is breathtaking. It really makes you realise how insignificant you are when you stand next to the bamboo trees towering way above you. You are surprised at how hard the bamboo actually was - no wonder Asian builders use it as scaffolding! The thing really liked about the bamboo forest is the light - even though the forest was dense, it still seemed really light and crisp, because of the fact the bamboo's all green (not like normal trees where the trunk is dark brown). It gives the forest a totally different vibe, hard to explain but it was just fascinating.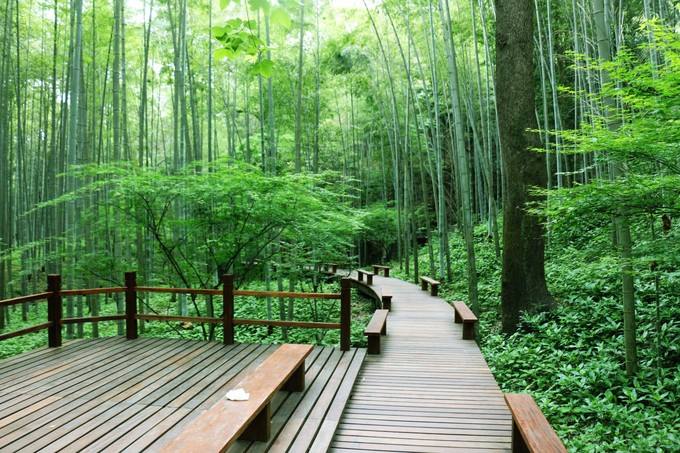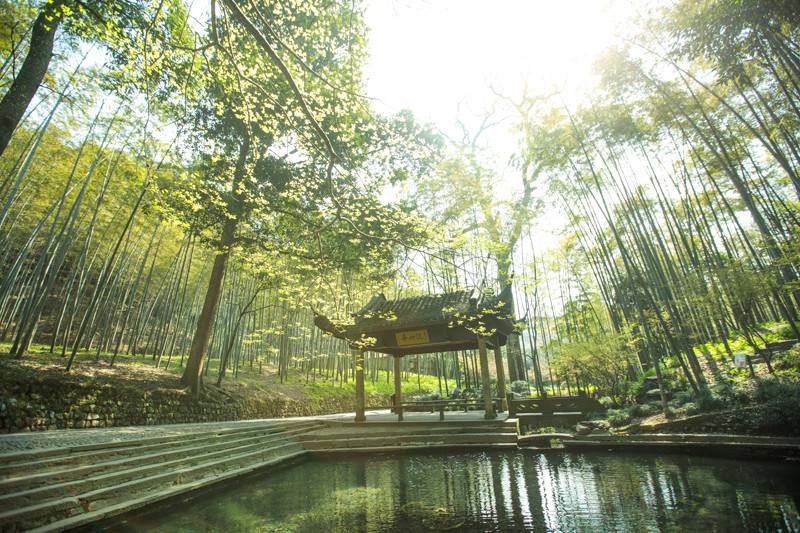 Your last spot is Qinghefang Old Street: Has been renamed Zhongshanlu Beiduan, but still leads to the Palace of the Northern Song dynasty (960-1127AD). The road that stretches 400 meters (1,310ft) is lined with snack bars that offer local delicacies and shops that sell antiques, embroidered items and silks among others.

After a short sightseeing, you'll visit the Huqingyu Tang Chinese Medicine Museum, The Hu Qingyu Hall was built in 1874. It ranks with the Beijing Tongren Hall as the two well-known south and north national medicine authentic stores in China. The Huqingyu Tang Chinese Medicine Museum is the only Chinese herbal medicine museum in China housed in the ancient buildings of the famous Hangzhou Chinese herbal medicine shop.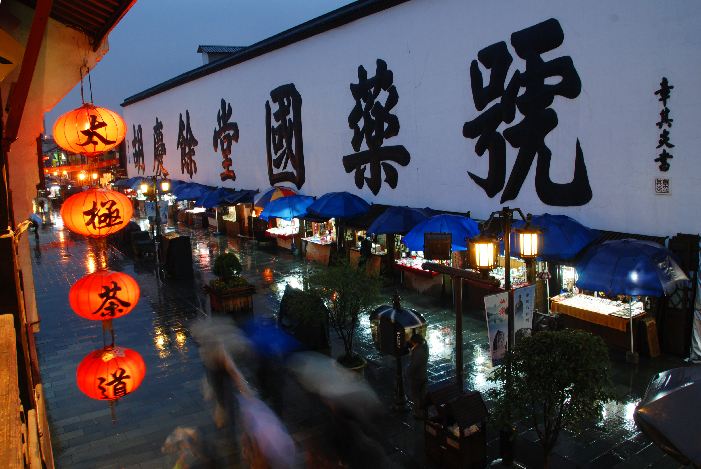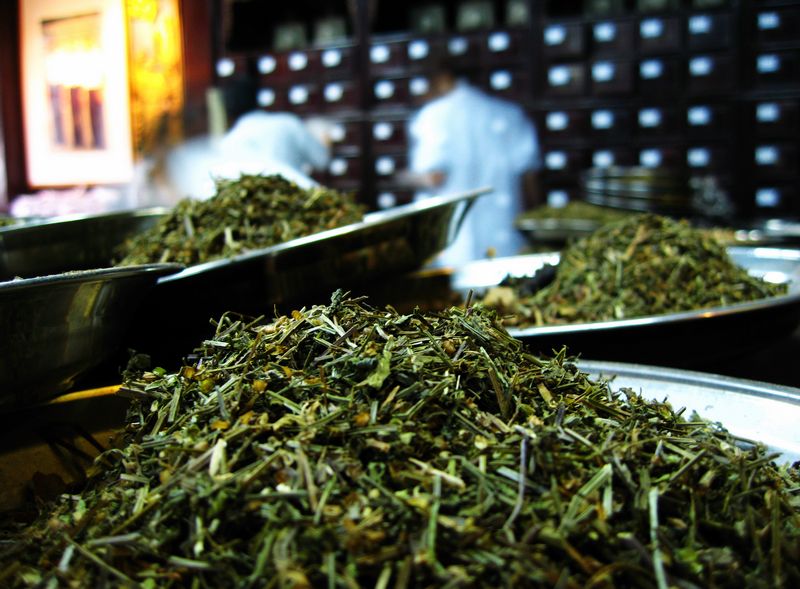 At last, drive you back to your hotel, or your next destination, Our service ends.
How Our Teams Serve you at China Private Tour
1-on-1 Travel Consultant
Our travel consultants have been working in local tourism for years, they are professional, experienced and responsible sharing our wealth of knowledge to plan your trip. They will formulate customized tour plan based on your travel interests, time, and budget as well as providing professional suggestions. Beside, they will keep in contact with you during your entire tour in China, continually checking if everything is going well as planned.
Excellent Local Guides
All of our tour guides are certificated and experienced. They are local experts with detailed knowledge about attractions, history, culture but also prepared to talk frankly about whatever topic interests you. They know the best places to visit, can give you advice on restaurants that serve great local food, the best places to shop, or theaters for the best shows in town. They'll show you more about the history, culture, customs and authentic local life.
Private Car and Driver
We ensure that all of the vehicles that we use are air-conditioned, non-smoking, clean and well-maintained.(Not over 4 years). Our drivers are are local, polite, friendly and helpful with over 10-year drive experience. All kinds of vehicle are offered, and yours depends on the size of your group. Usually, we offer sedan cars, SUVs, business vans (MPV) and different types of buses, all with extra space for your luggage.
Meals & Dining
If the meals are included in the itinerary. We will take you to the best local restaurants and help you order dishes according to your preference on spot to guarantee that the food is freash not pre-cooked. Some meals excluded in your itinerary as you like, your private guide will be still delighted to give you some suggestions and take you to the local featured restaurants every week based on the online reviews of customers. We have a large selection of different restaurants which cater to the specifications of our customers, and are available to provide various options, such as vegetarian, Muslim, Chinese, Western, Jewish, and Indian restaurants.
Price Per Person in US Dollars