Day 1
Place&Transport: Hangzhou - Moganshan - Hangzhou
Today's Activities: The Sword Pond(Jian Chi),Luhuadang Gongyuan,QingliangMao Museum(Chairman Mao), White Cloud Castle Ting,Qingcaotang(Green Grass Soup)
Accommondation: N/A
Meal: N/A
Part of the Tianmu Mountains, Mogan Shan is 60 km (37 mi) from Hangzhou and 200 km (124 mi) away from Shanghai (roughly a 3 hours drive). The village is now home to over 40 guesthouses, villas and hotels. Mogan Shan is an ideal place to catch some much-needed fresh air during weekend away from the city. Known for its cool temperatures during the region's scorching summers, it has long been the playground of the Shanghai elite. Moganshan retains a country lifestyle with a mix of local inns and old villas built early in the 20th century.
Pick you up at your hotel lobby in Hangzhou or the Hangzhou Train Station and drive to Moganshan with our guide and driver.(Takes around 1 hour for one way)
Main Scenic Spots you will viist in Moganshan
The Sword Pond(Jian Chi)
Rightly billed as the main tourist attraction of Moganshan – it is after all the reason the place got its name – the Sword Pond is set in a beautiful gully, lined with green trees and imposing rocks, and well worth the descent from the road and climb back up again. In the off season it really does feel like a fairy glen. In the high season on the other hand, there are crowds of tourists and local touts offering you rides on sedan chairs etc. Do not let that put you off. The local administration bureau has done a remarkably good job of building walkways, wooden pagodas and viewing points. You can always find a quiet spot to enjoy the serene beauty of the place, you'll just have to look for it a little harder sometimes.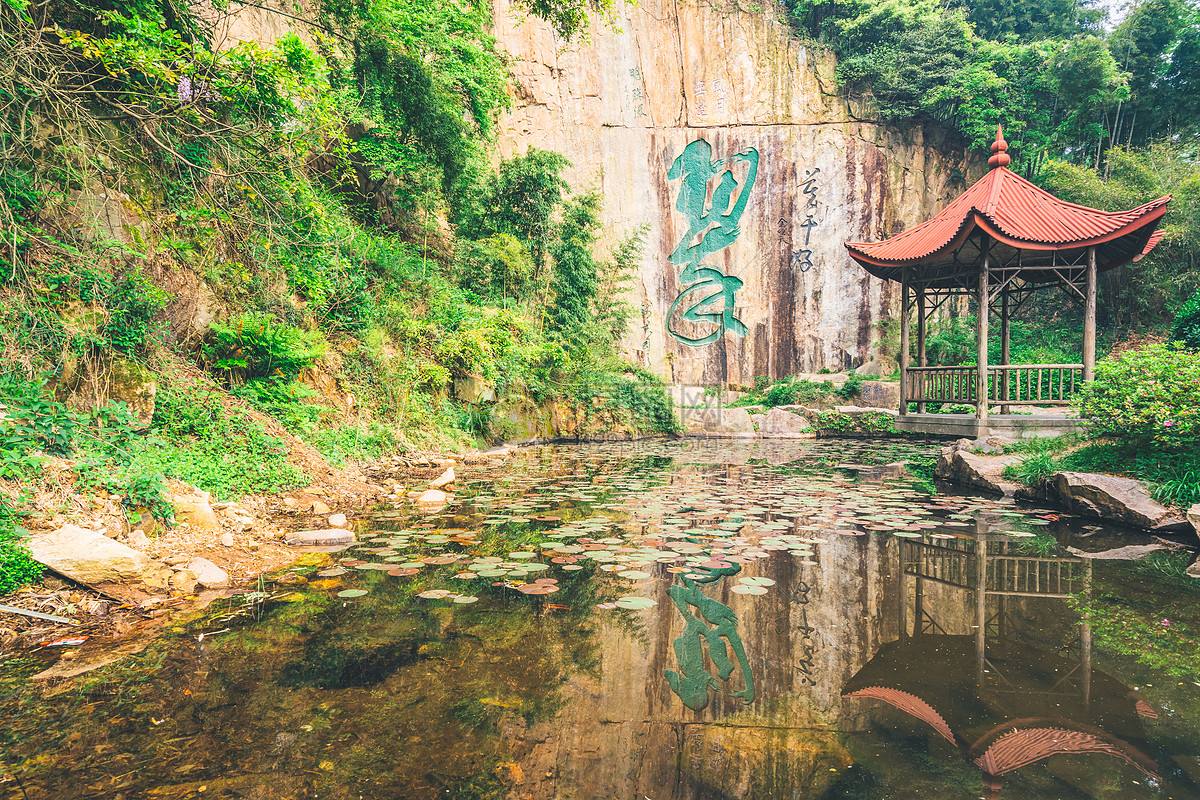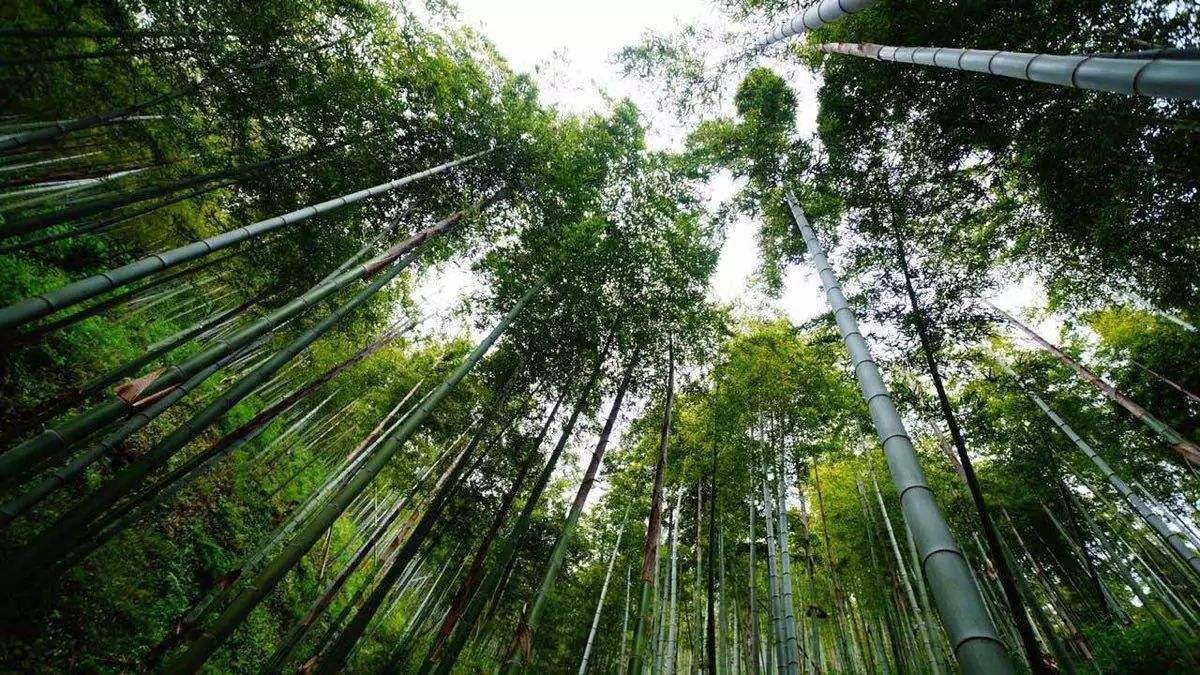 Luhuadang Gongyuan (Reed Catkin Marsh Park)
Why one had to lay out a park in the middle of such beautiful and natural surroundings, only a stuffy Victorian would know. But lay out a park they did, as if the only way to enjoy nature was to impose one's own version on top of it. Reed Catkin Marsh Park leads up from the Administration Bureau Office Car Park (where all the sedan chair carriers hang out) up to the Baiyun Hotel. Where the foreigners stuck their gazebos, the new generation has put tiny pagodas. And sculptures are scattered among the small grassy clearings in the shrubbery. For all the manufactured greenery, it is actually quite a pleasant little park. At least there is no funfair in the middle of it.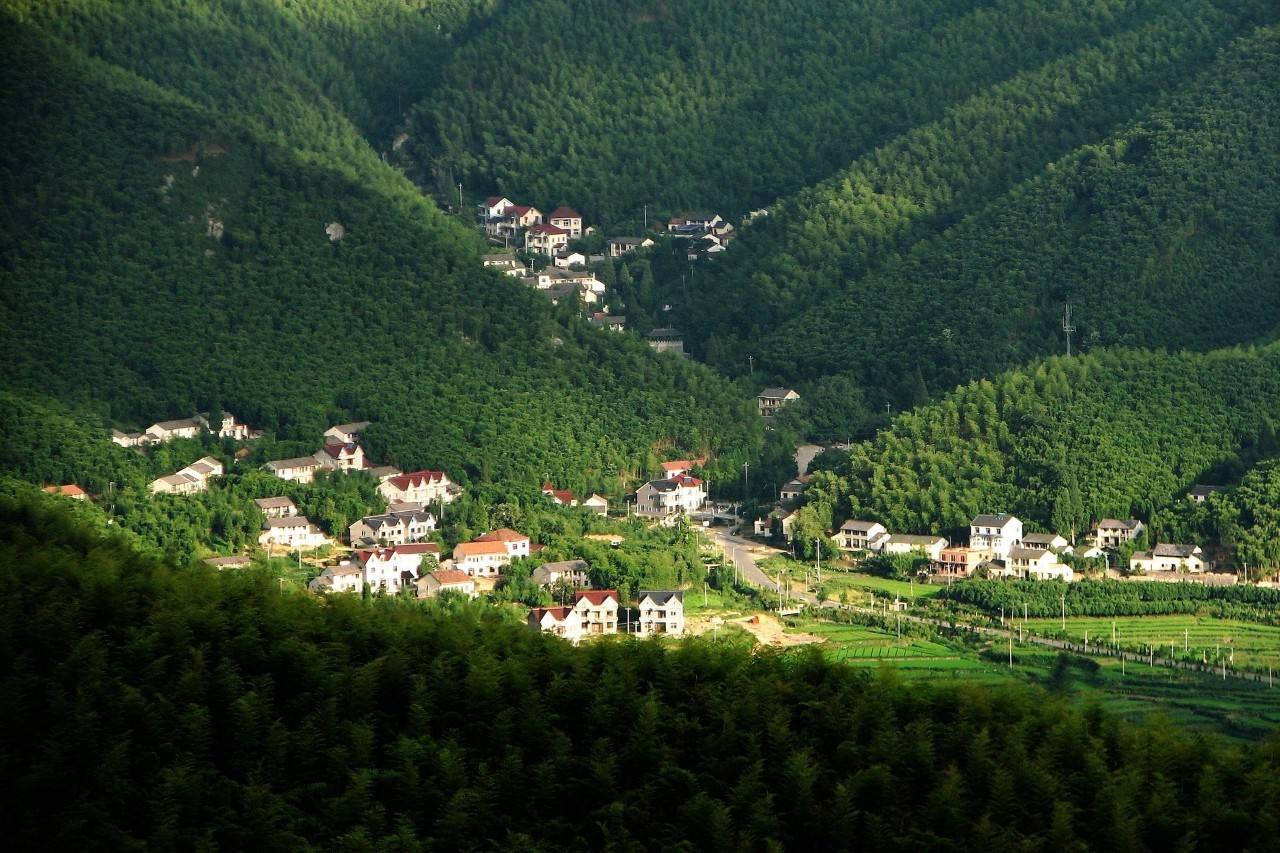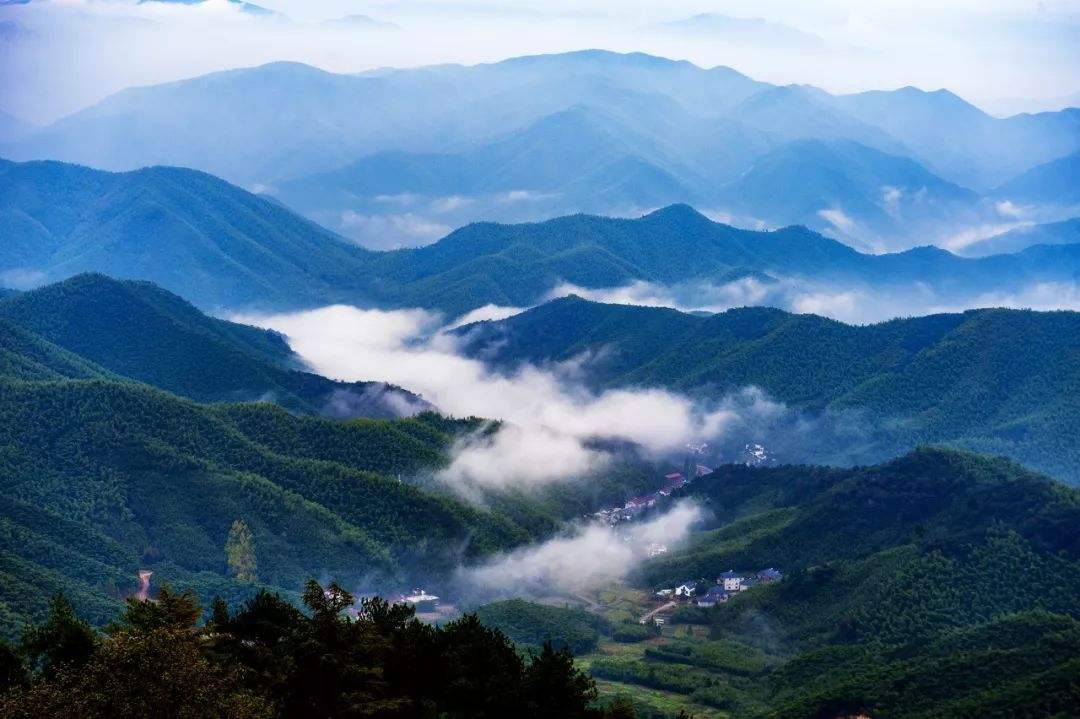 Qingliang Ting
You pass this pagoda on your way up the steep road from Yucun, just as you enter the village proper. So it's a long hike by foot back down, unless you are staying at the Radisson's Du Yue Sheng Villa, right beside it. Views down to the plain and across the hillside are spectacular, on clear days. On misty ones you could almost imagine, if you try really hard, that you are on the top of Huang Shan, thanks to the rocky cliffs.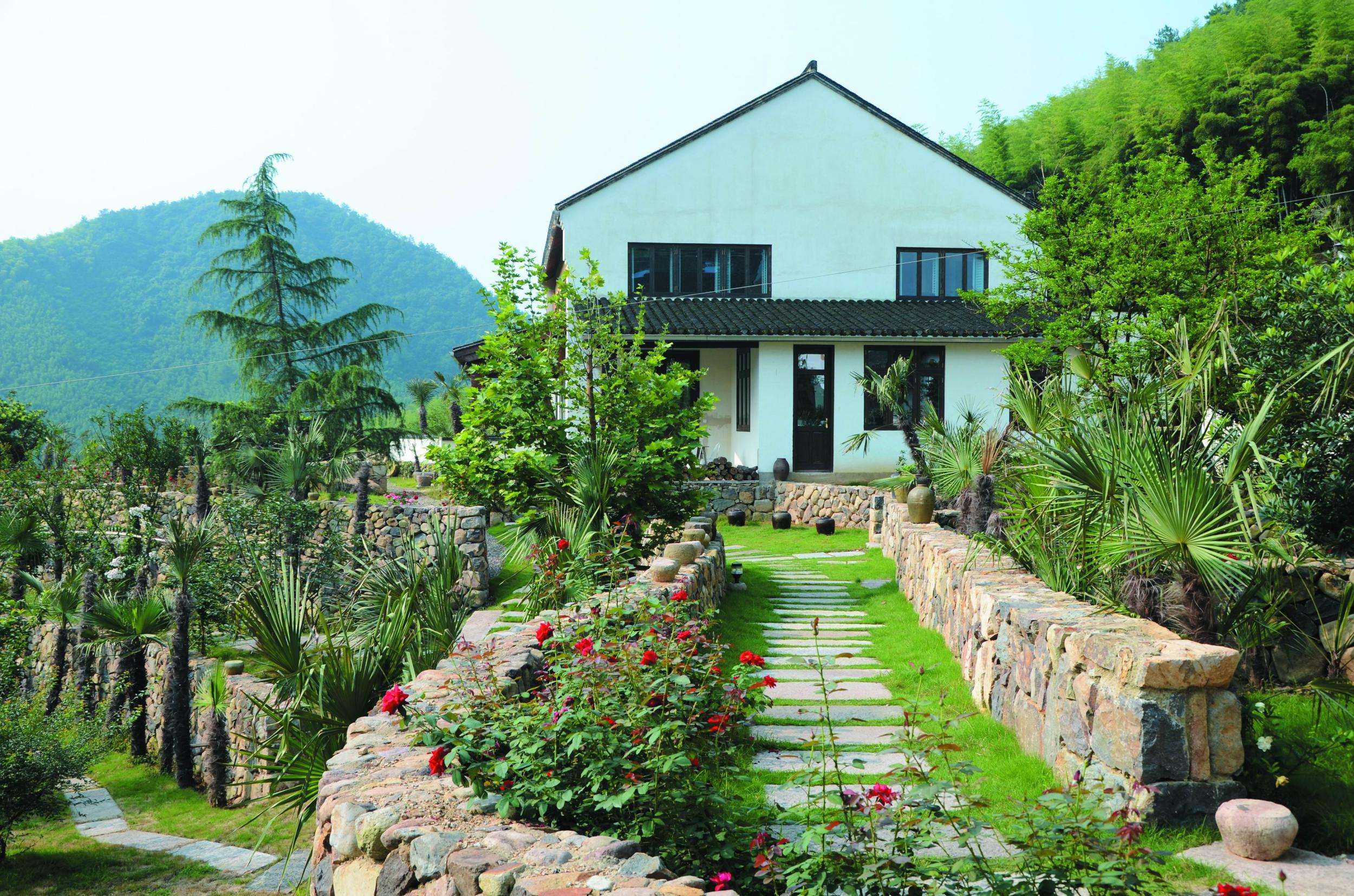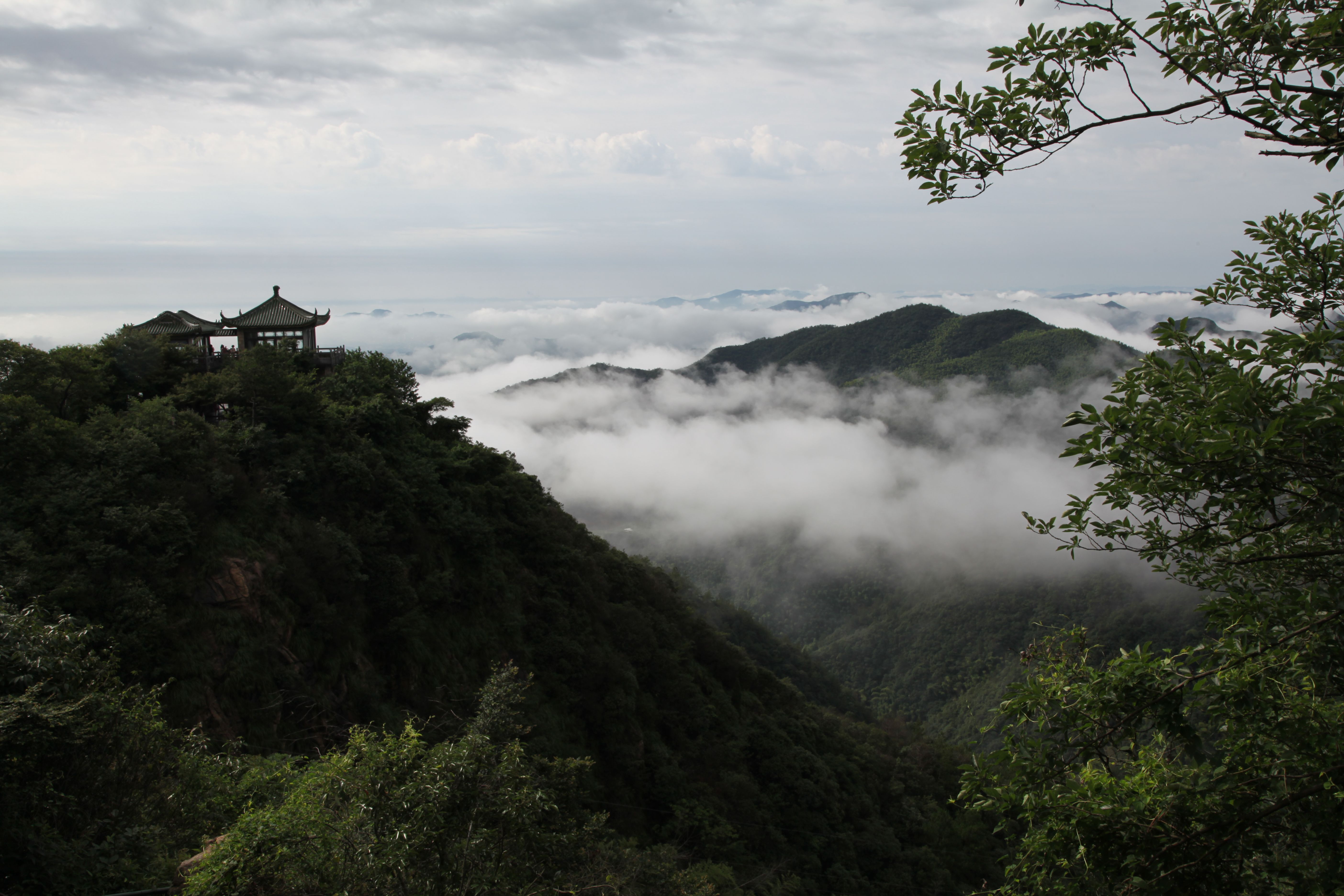 Drive you back to Hangzhou in the afternoon and your tour ends. (During the tour, our guide will give you the recommendation for lunch)

How Our Teams Serve you at China Private Tour
1-on-1 Travel Consultant
Our travel consultants have been working in local tourism for years, they are professional, experienced and responsible sharing our wealth of knowledge to plan your trip. They will formulate customized tour plan based on your travel interests, time, and budget as well as providing professional suggestions. Beside, they will keep in contact with you during your entire tour in China, continually checking if everything is going well as planned.
Excellent Local Guides
All of our tour guides are certificated and experienced. They are local experts with detailed knowledge about attractions, history, culture but also prepared to talk frankly about whatever topic interests you. They know the best places to visit, can give you advice on restaurants that serve great local food, the best places to shop, or theaters for the best shows in town. They'll show you more about the history, culture, customs and authentic local life.
Private Car and Driver
We ensure that all of the vehicles that we use are air-conditioned, non-smoking, clean and well-maintained.(Not over 4 years). Our drivers are are local, polite, friendly and helpful with over 10-year drive experience. All kinds of vehicle are offered, and yours depends on the size of your group. Usually, we offer sedan cars, SUVs, business vans (MPV) and different types of buses, all with extra space for your luggage.
Meals & Dining
If the meals are included in the itinerary. We will take you to the best local restaurants and help you order dishes according to your preference on spot to guarantee that the food is freash not pre-cooked. Some meals excluded in your itinerary as you like, your private guide will be still delighted to give you some suggestions and take you to the local featured restaurants every week based on the online reviews of customers. We have a large selection of different restaurants which cater to the specifications of our customers, and are available to provide various options, such as vegetarian, Muslim, Chinese, Western, Jewish, and Indian restaurants.
Price Per Person in US Dollars