Day 1
Place&Transport: Hangzhou to Anji
Today's Activities: Hello Kitty Amusement Park
Accommondation: Hello Kitty Castle
Meal: LunchTeenager friendly: The park now has WiFi, so fans can post their snaps with Hello Kitty on social media
Hello Kitty Amusement Park was designed by Sanrio Japan and the Hettema Group together. The Hettema Group is experienced in the theme park design and has worked on some projects for Universal Studios and other famous amusement park companies. The cozy, dreamy, friendly and creative ambience permeates the essence of the whole park. This is an ideal place to go for family with young children.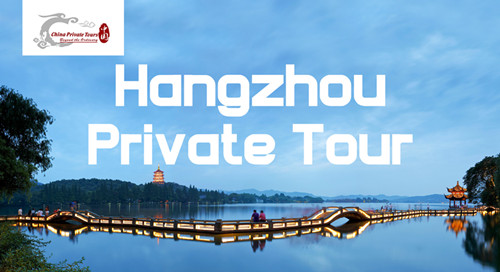 Our pick up sign" Hangzhou Private Tour"
Our guide will pick you up at the Hangzhou train station or your hotel in Hangzhou with a sign" Hangzhou Private Tour". Start early in the morning, we will arrive Anji Hello Kitty Amusement Park at 11 am. After buffet lunch at the Hello Kitty Restaurant, we will set off for the pink adventure. As the first overseas Hello Kitty amusement park, the Anji park owns 11 sets of big recreational facilities and is composed of five big sections, namely, the Happiness Port, Music Village, Elfin Forest, Power Connection and Hello Kitty Family. With one ticket, you can avail all these sections and enjoy yourself. In the evening, you can enjoy the firework show and Hello Kitty drama, which is an original production developed especially for China. You will stay at the Hello Kitty themed suites in the Hello Kitty Castle.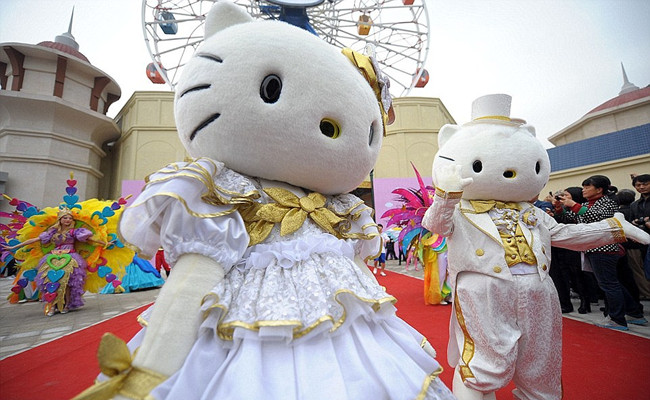 Teenager friendly: The park now has WiFi, so fans can post their snaps with Hello Kitty on social media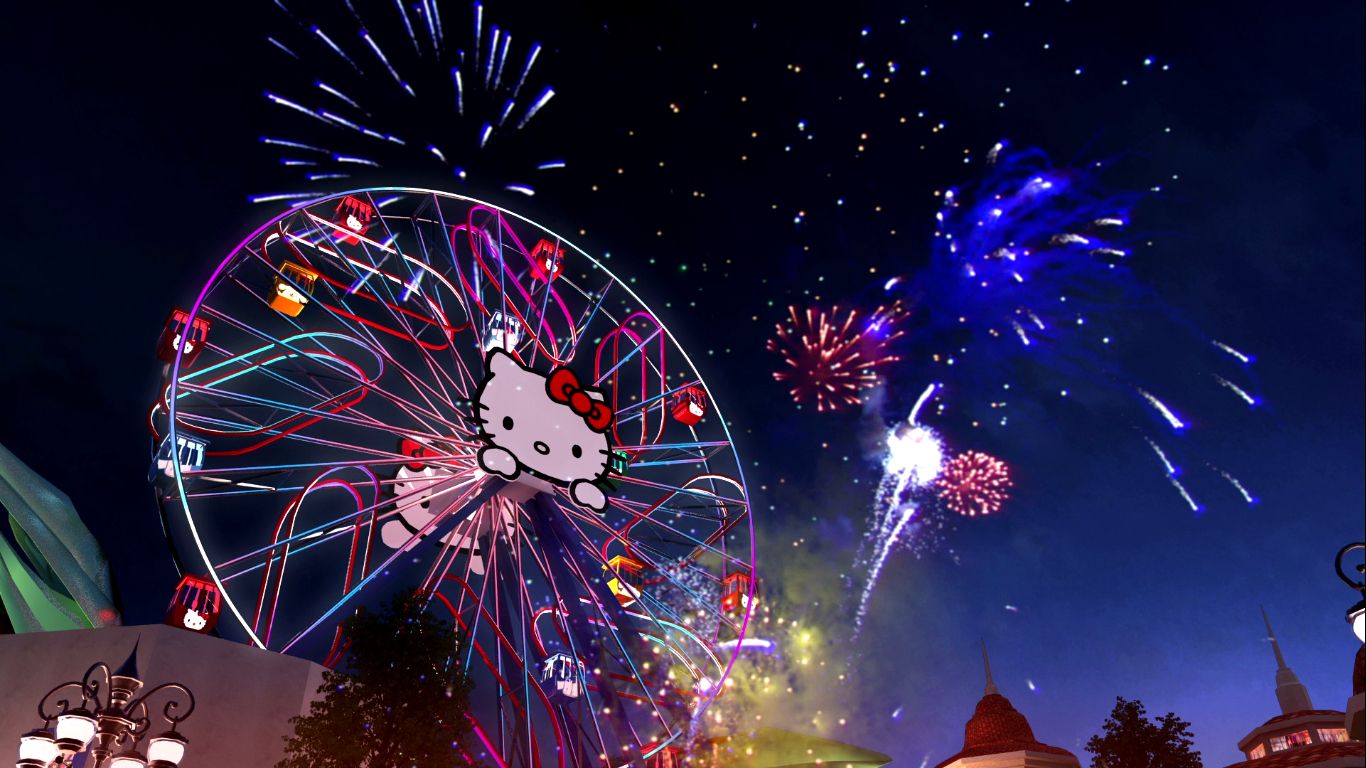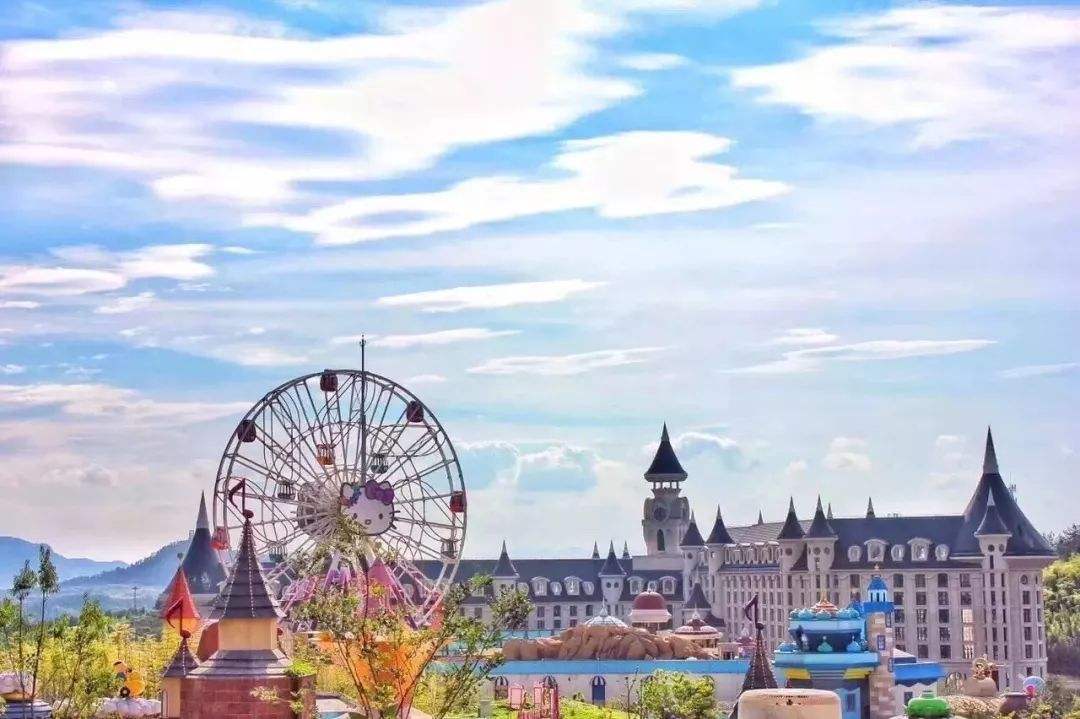 Party time! Every Friday and Saturday evening guests will be treated to grand night parades, featuring Hello Kitty and her pals
Day 2
Place&Transport: Anji to Hangzhou
Today's Activities: Hello Kitty Amusement Park
Accommondation: N/A
Meal: Breakfast
After breakfast, it is time for shopping. There are several Hello Kitty Stores in the park selling souvenirs, toys, garment, accessories, bags, electronic appliances, food items and even cosmetics. All the stores are franchised and 70% of the goods are limited editions or imported goods. We will take the trip back to Hangzhou around ten and have lunch in Hangzhou.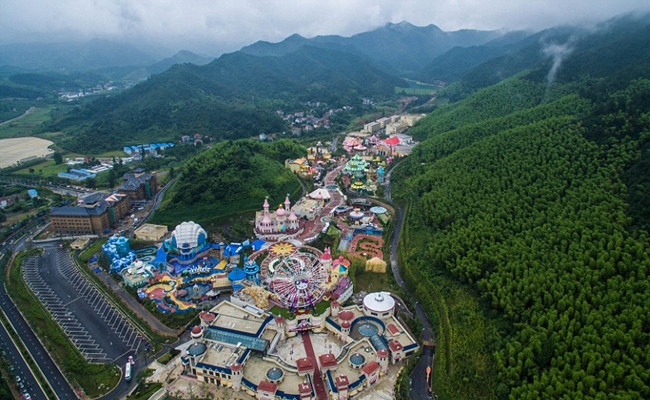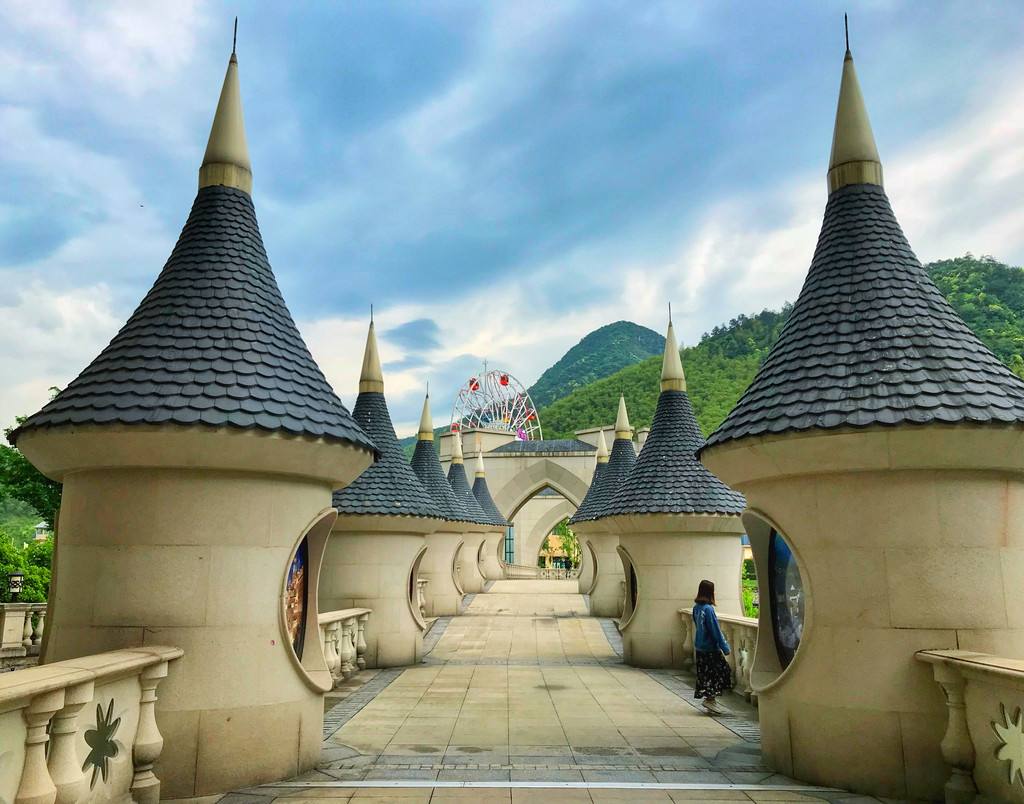 'Small and selective': Hello Kitty Park may not be as big as Disneyland, but its organisers say it shares the same goal - to bring people happiness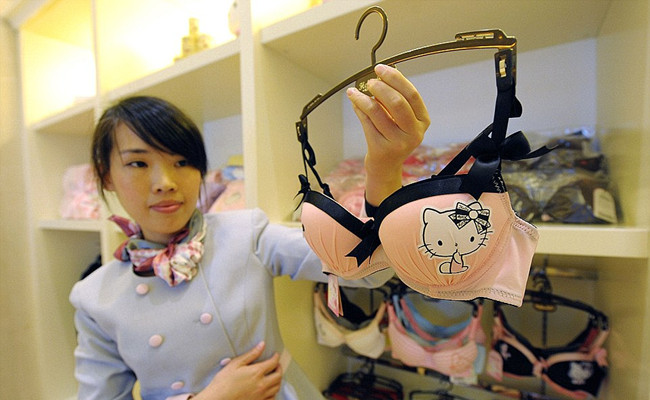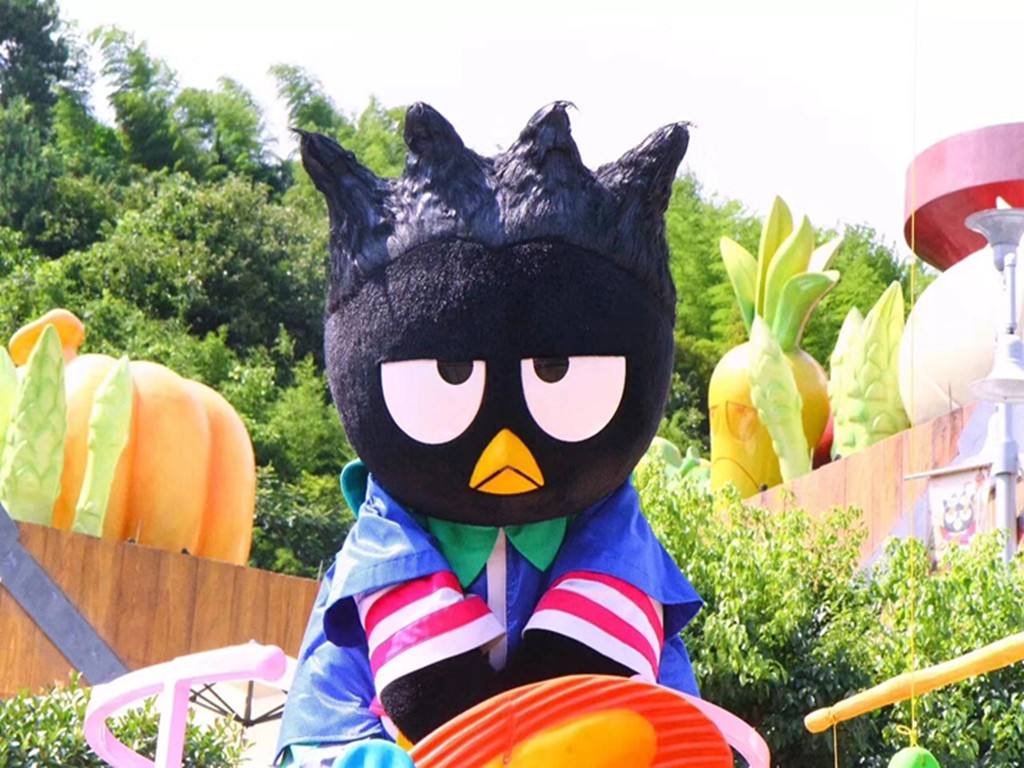 Big business: More than 50,000 Hello Kitty product lines are available in over 130 countries. The park sells a wide range of merchandise
How Our Teams Serve you at China Private Tour
1-on-1 Travel Consultant
Our travel consultants have been working in local tourism for years, they are professional, experienced and responsible sharing our wealth of knowledge to plan your trip. They will formulate customized tour plan based on your travel interests, time, and budget as well as providing professional suggestions. Beside, they will keep in contact with you during your entire tour in China, continually checking if everything is going well as planned.
Excellent Local Guides
All of our tour guides are certificated and experienced. They are local experts with detailed knowledge about attractions, history, culture but also prepared to talk frankly about whatever topic interests you. They know the best places to visit, can give you advice on restaurants that serve great local food, the best places to shop, or theaters for the best shows in town. They'll show you more about the history, culture, customs and authentic local life.
Private Car and Driver
We ensure that all of the vehicles that we use are air-conditioned, non-smoking, clean and well-maintained.(Not over 4 years). Our drivers are are local, polite, friendly and helpful with over 10-year drive experience. All kinds of vehicle are offered, and yours depends on the size of your group. Usually, we offer sedan cars, SUVs, business vans (MPV) and different types of buses, all with extra space for your luggage.
Meals & Dining
If the meals are included in the itinerary. We will take you to the best local restaurants and help you order dishes according to your preference on spot to guarantee that the food is freash not pre-cooked. Some meals excluded in your itinerary as you like, your private guide will be still delighted to give you some suggestions and take you to the local featured restaurants every week based on the online reviews of customers. We have a large selection of different restaurants which cater to the specifications of our customers, and are available to provide various options, such as vegetarian, Muslim, Chinese, Western, Jewish, and Indian restaurants.
Price Per Person in US Dollars