Day 1
Place&Transport: Hangzhou to Wuyi (Can depart from Shanghai too)
Today's Activities: Shuxi Bridge, Guodong Ancient Ecologica Village, Tangfeng Hot Spring.
Accommondation: Jinhua Hotel
Meal: N/A
Our Hangzhou tour guide will pick you up at your hotel or the Hangzhou Train Station and drive to Wuyi County which locates in west part of Zhejiang Province, a small town in Zhejiang known for their slow pace of life, and great environment.. It takes around 3 hours to get Wuyi.

Our Pick up sign" Hangzhou Private Tour"
First, Visit Shuxi Bridge, the wooden lounge bridge with a history of more than 800 years from South Song Dynasty. The symbol of Wuyi City, a one of a kind long corridor wooden bridge.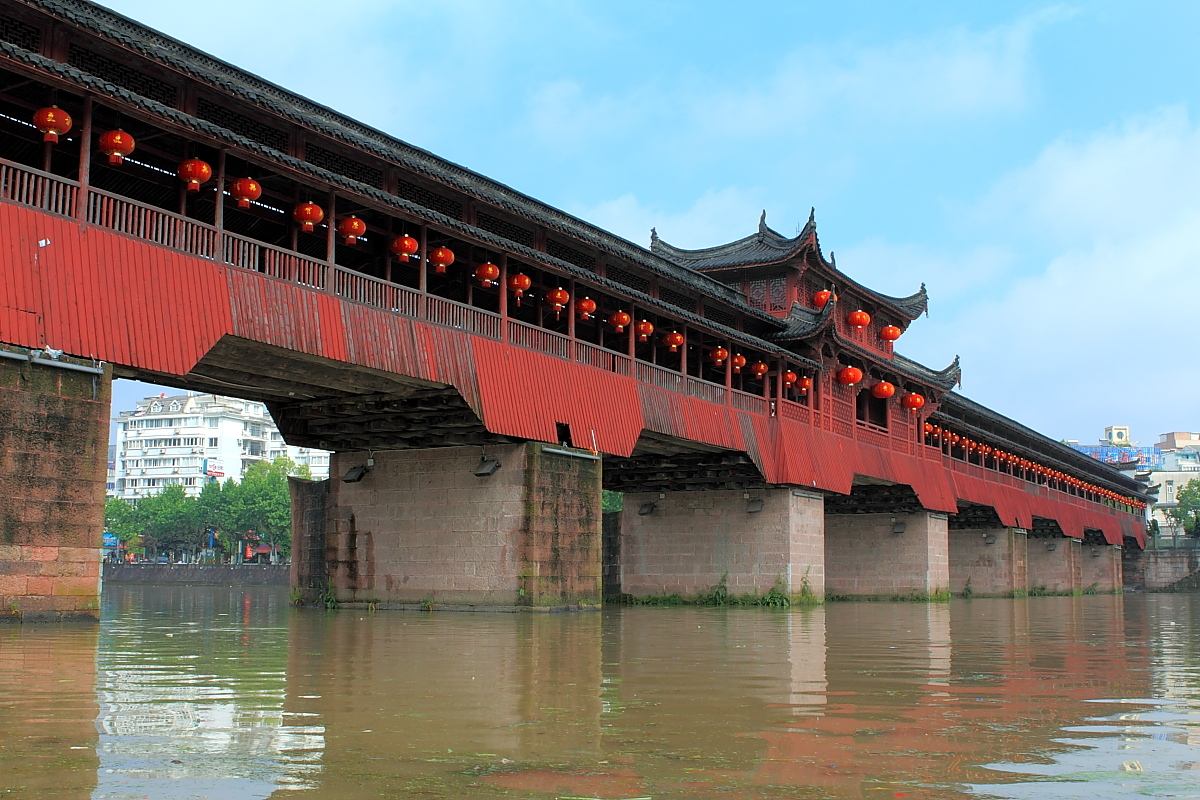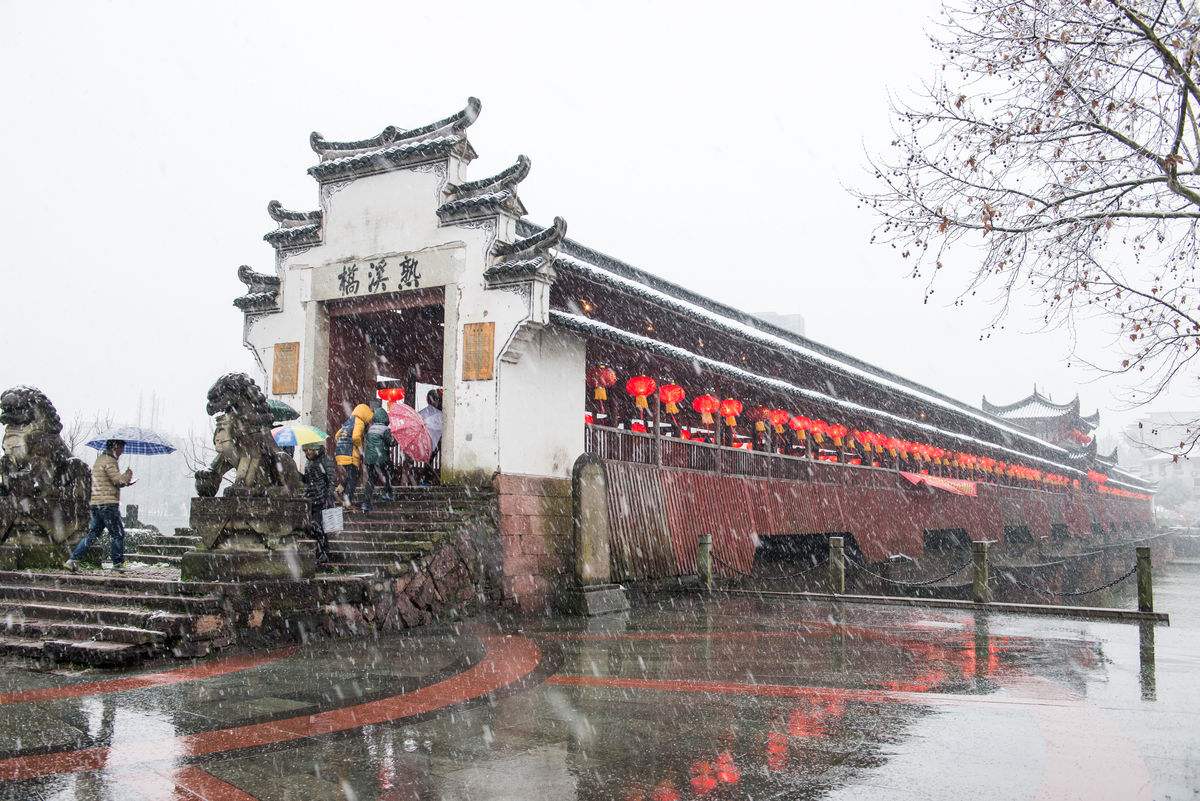 After lunch at a local restaurant, visit Guodong Ancient Ecological Village is located at the foot of the mountain of primitive jungles, 10 kilometers to the south of Wuyi County, Zhejiang Province. In the village, ancient architectures in the styles of the Ming and Qing dynasties are available everywhere. And with a combination of both artificial and natural sceneries, the village, like a retreat away from the world, is famous for its accomplishments in education and culture as well as numerous virtuous and talented figures emerging from the village.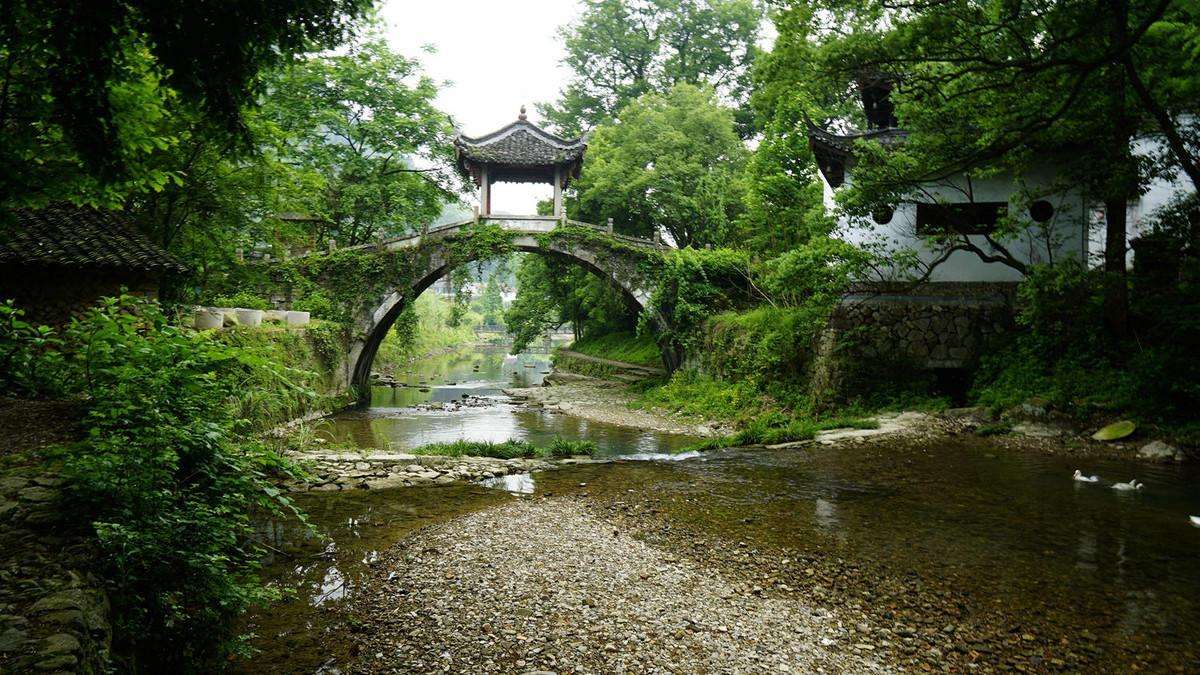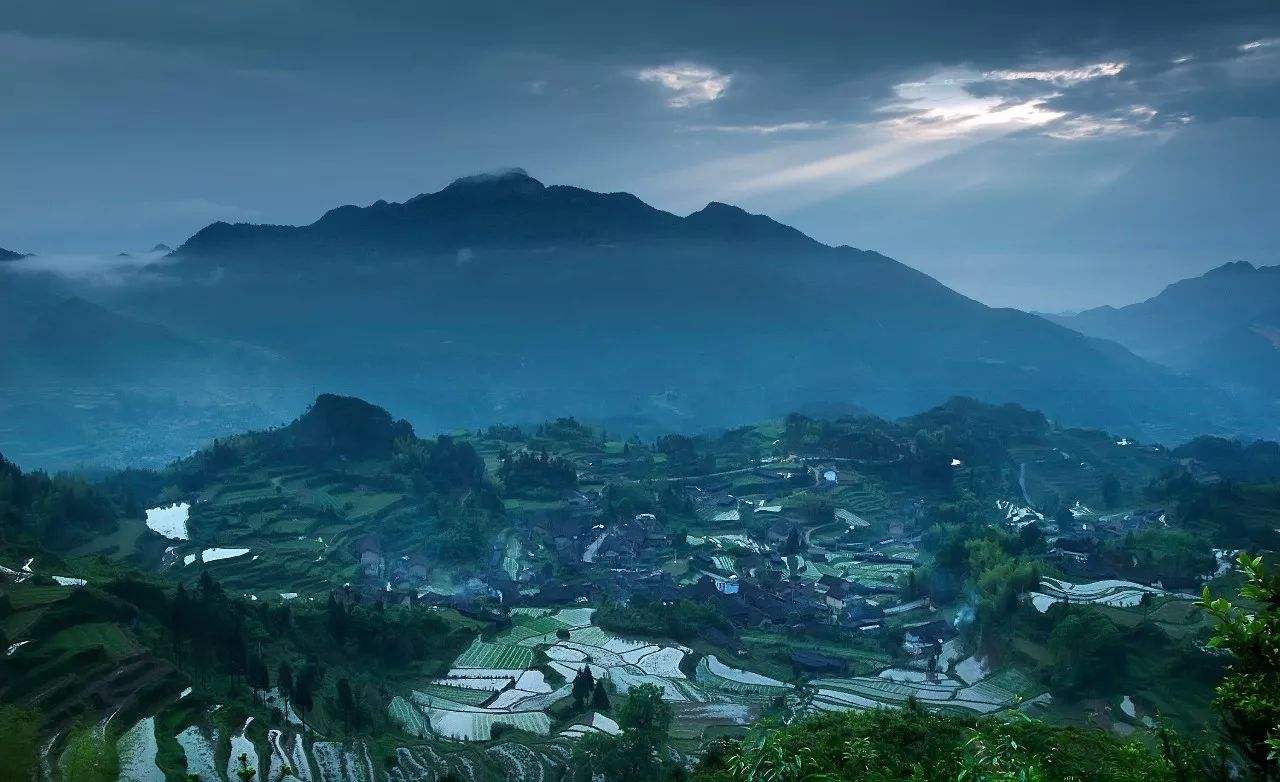 Then go to Tangfeng Hot Spring-With the Tang Dynasty Style design, Tangfeng Hot Spring is famous for its poetic atmosphere and over 20 kinds of open-air hot spring to have different kinds of thermal baths for hours freely.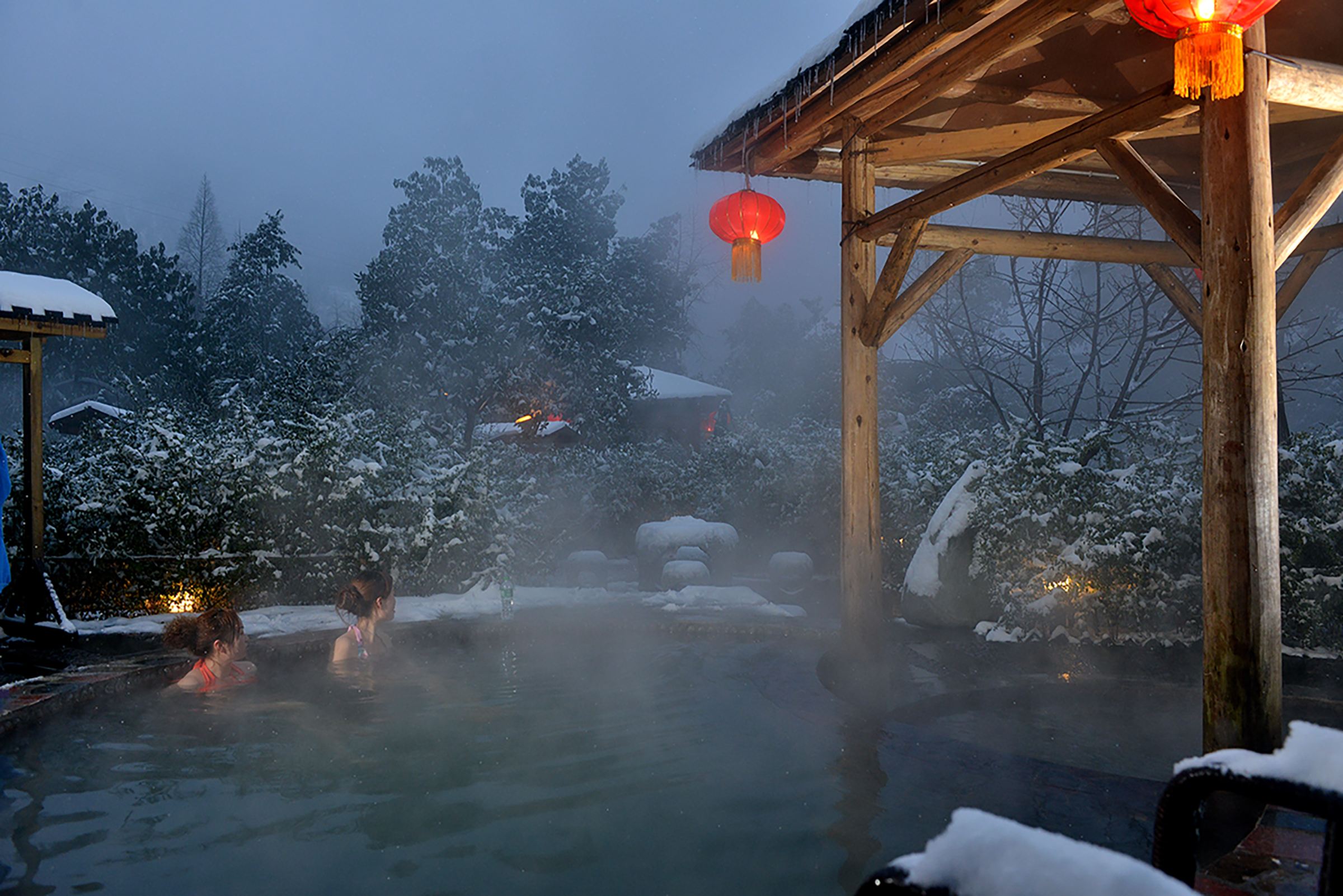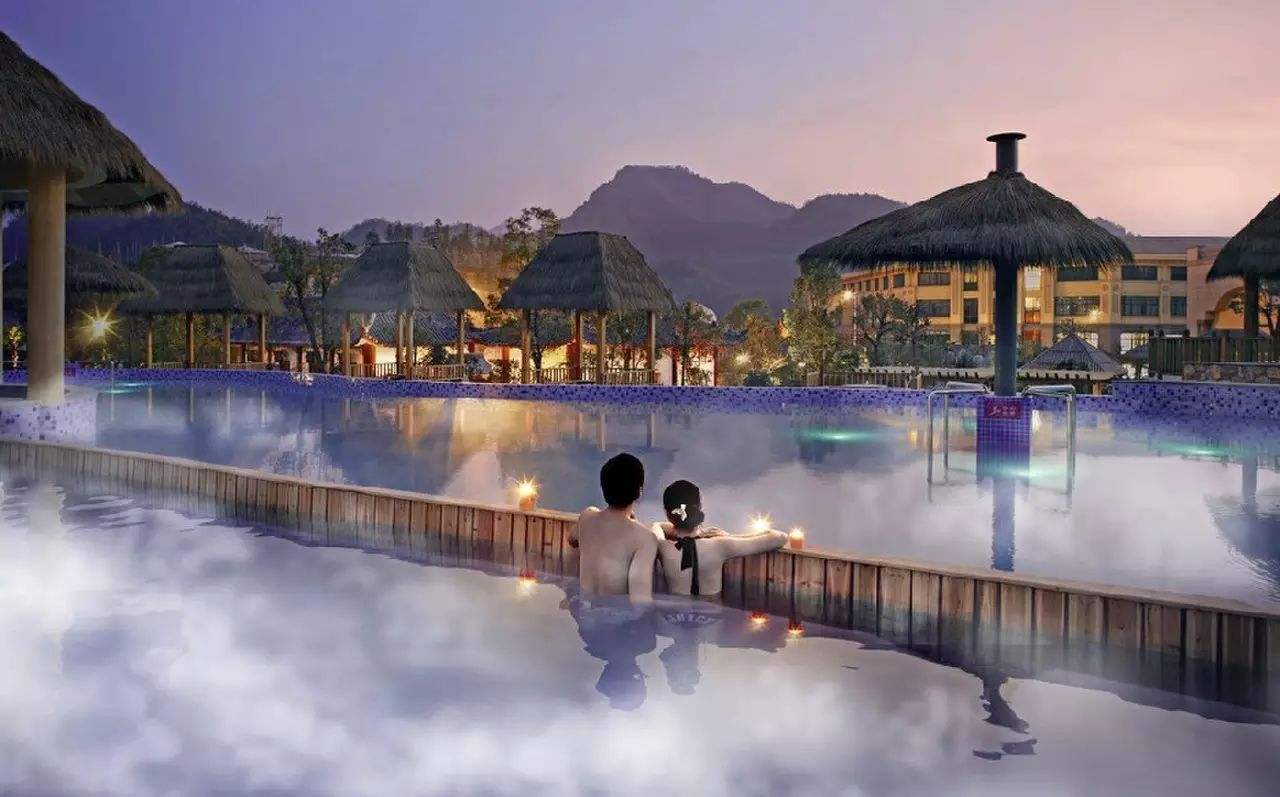 Drive you back to your hotel.
Day 2
Place&Transport: Wuyi to Hangzhou
Today's Activities: Niutou Mountain National Forest Park
Accommondation: N/A
Meal: N/A
After your breakfast inhotel, the tour guide will meet you at around 9am. This morning you will visit Niutou Mountain National Forest Park- Niushou Mountain is the highest mountain in the center of the Zhejiang Province, you can enjoy the wonderful scenery of waterfall, cliffs, old trees and the beautiful lake in the natural forest park. Covering an area of 2,950 hectares (7,290 acres), 94.3% of which is covered with forest, it contains 10 scenic districts and over 180 attractions. Since its height above the sea level varies from 0.63 km (0.39 miles) to 3.5 km (2.18 miles), it is the highest national forest park of China. It was officially established in 1991 and has been formally open to the public since July, 1992.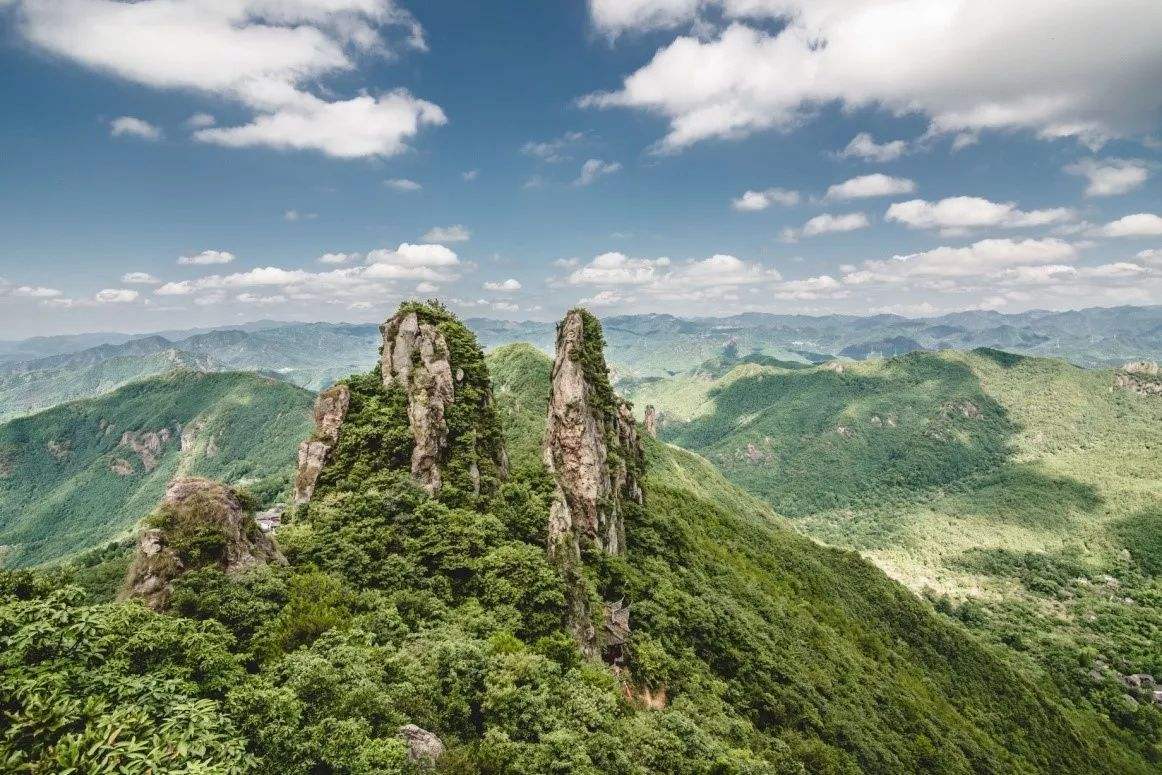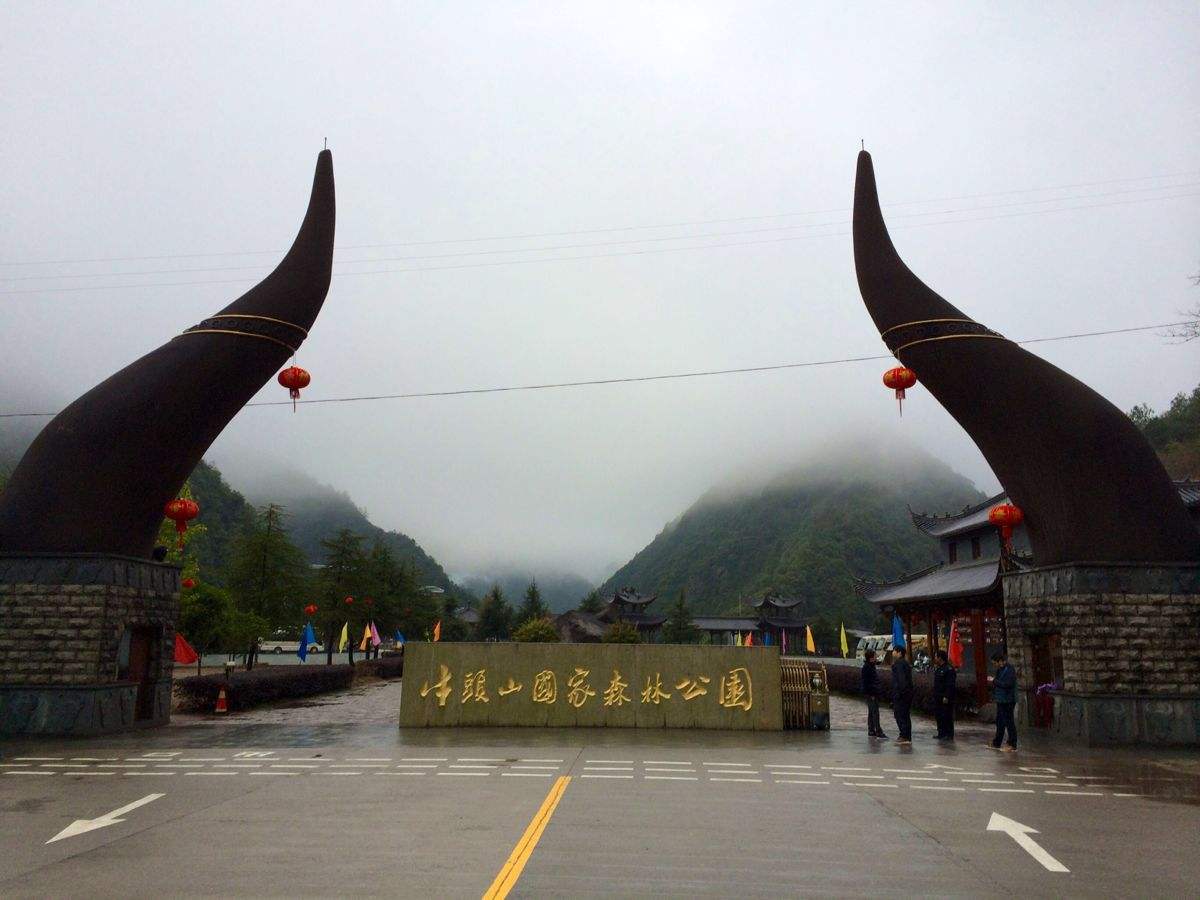 Taibai means 'too white' in Chinese, used here to describe the color of the mountain. Because of the cold climate in the mountain, thick layers of ice have always been covering its summits all the year round. Endowed with prosperous forest resources, rich animal species, odd mountainous physiognomy together with its profound historical scenes, Taibai Mountain National Forest Park has attracted countless visitors from home and abroad.
After lunch, you will be transferred back to Hangzhou.

How Our Teams Serve you at China Private Tour
1-on-1 Travel Consultant
Our travel consultants have been working in local tourism for years, they are professional, experienced and responsible sharing our wealth of knowledge to plan your trip. They will formulate customized tour plan based on your travel interests, time, and budget as well as providing professional suggestions. Beside, they will keep in contact with you during your entire tour in China, continually checking if everything is going well as planned.
Excellent Local Guides
All of our tour guides are certificated and experienced. They are local experts with detailed knowledge about attractions, history, culture but also prepared to talk frankly about whatever topic interests you. They know the best places to visit, can give you advice on restaurants that serve great local food, the best places to shop, or theaters for the best shows in town. They'll show you more about the history, culture, customs and authentic local life.
Private Car and Driver
We ensure that all of the vehicles that we use are air-conditioned, non-smoking, clean and well-maintained.(Not over 4 years). Our drivers are are local, polite, friendly and helpful with over 10-year drive experience. All kinds of vehicle are offered, and yours depends on the size of your group. Usually, we offer sedan cars, SUVs, business vans (MPV) and different types of buses, all with extra space for your luggage.
Meals & Dining
If the meals are included in the itinerary. We will take you to the best local restaurants and help you order dishes according to your preference on spot to guarantee that the food is freash not pre-cooked. Some meals excluded in your itinerary as you like, your private guide will be still delighted to give you some suggestions and take you to the local featured restaurants every week based on the online reviews of customers. We have a large selection of different restaurants which cater to the specifications of our customers, and are available to provide various options, such as vegetarian, Muslim, Chinese, Western, Jewish, and Indian restaurants.
Price Per Person in US Dollars