Tour Itinerary
Place&Transport: Hangzhou
Today's Activities: Qiantang River, Baita Park, Six Harmony Pagoda, Zhejiang University(Zhijiang Campus)
Accommondation: N/A
Meal: No Meal
Pick up from Hangzhou downtown hotel or Hangzhou train station. You will find a welcome sign"Hangzhou Private Tour". Then take taxi to the bike rental site. Take a comfortable bike for your own use of 4 hours and start your bike day trip cycling along the Qiantang River.

Our pick up sign" Hangzhou Private Tour"
Our guide will take you to visit the best part of Qiantang River. It is the largest river in Zhejiang Province. Every year during August 15th to August 18th of the lunar month in China, the Qiantang Tide occurs. It is called "the Biggest Tide in the World", which also make the river well known to the world.
Take a break at White Pagoda Park where you can learn about the history of Railway in Hangzhou. There are many old trains in Hangzhou, for example, the black train in Xiangshan Campus, China Academy of Art, which has been developed into an elegant coffee shop, but it is the long green train in White Pagoda Park that provides the camera lens with a number of charming shots.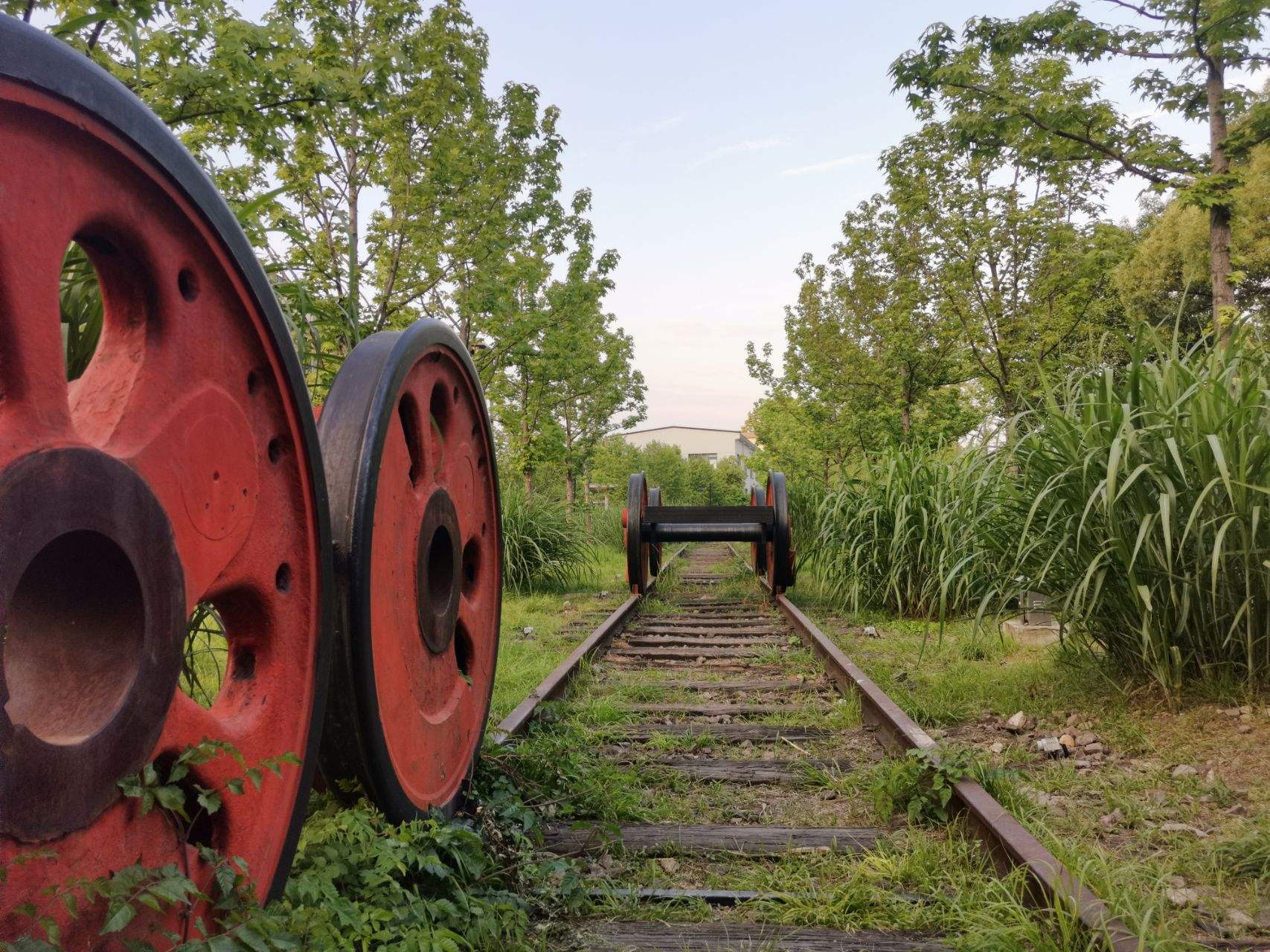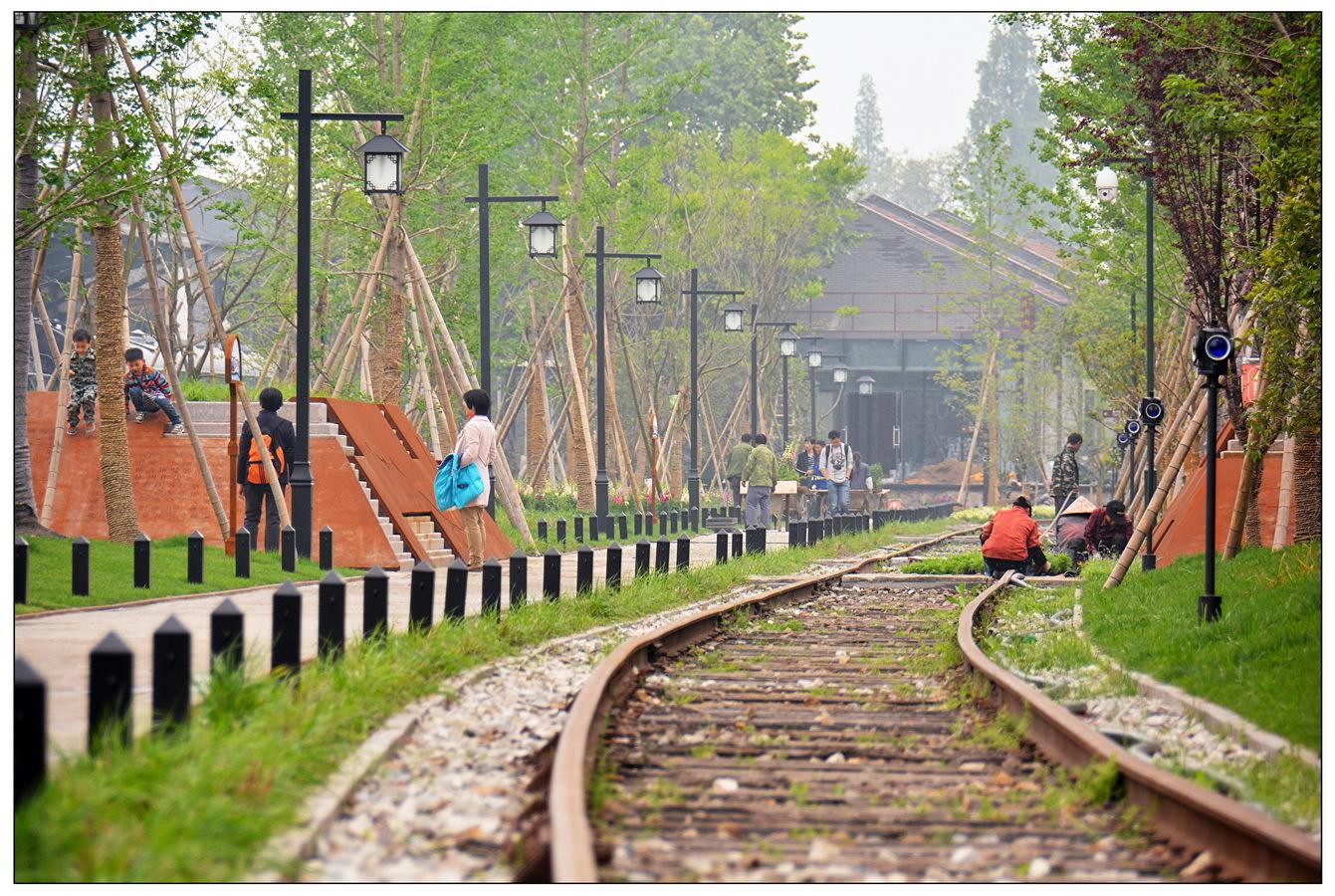 Continue your cycling tour, you will see the Qiantang River Bridge along the way.It is China's first self-designed and self-built bridge, which took from April 1934 to Sept 1937 to complete. Qiantang River Bridge is comprised of its main body and the bridge approach, stretching a distance of 1453 meters (4767 feet). It is also the first modern double - layer bridge in China. The upper layer of the bridge is highway and the layer below is railway.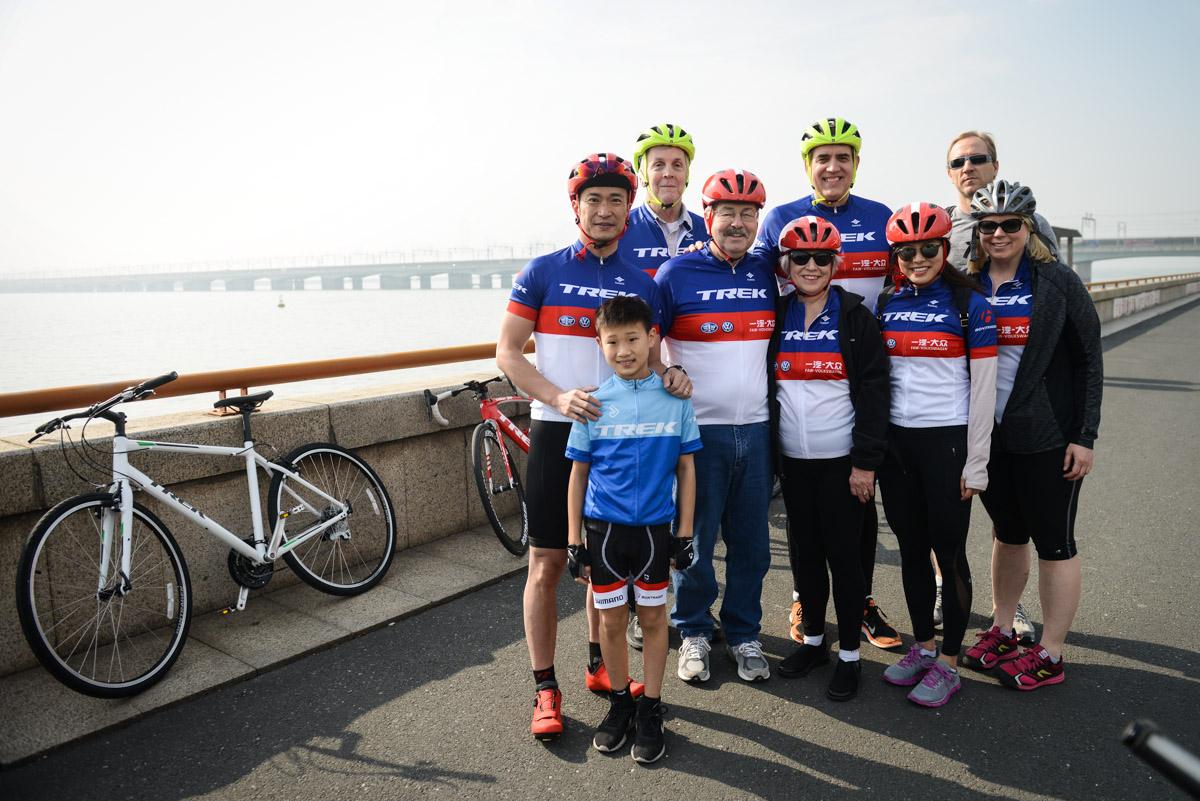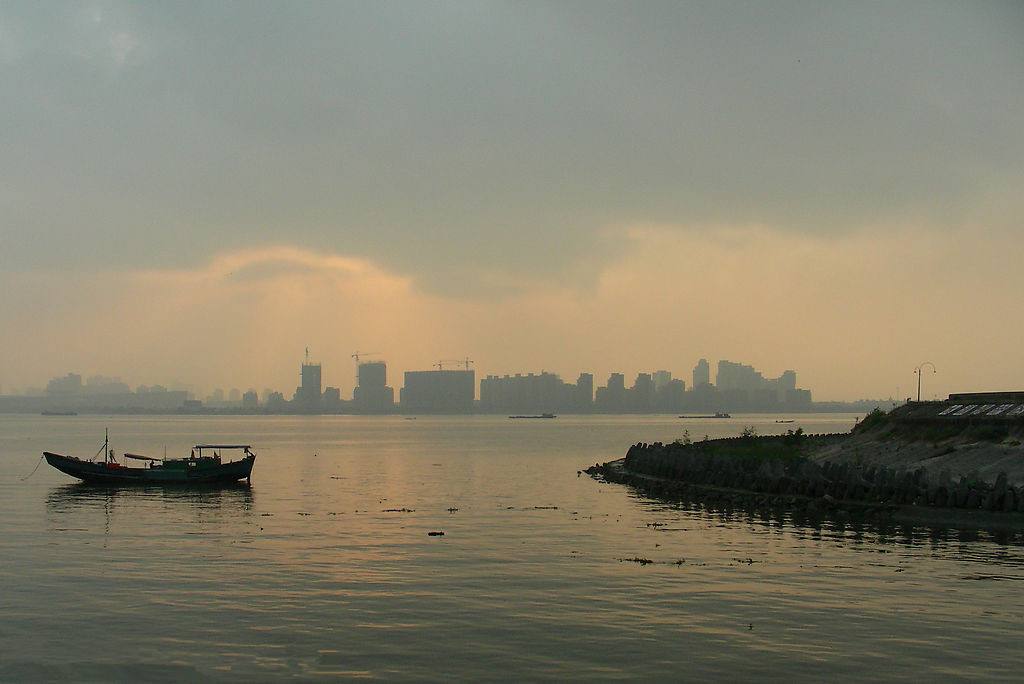 Next, follow our guide to climb up to the Six Harmony Pagoda to take some photos from the top spot.It is 59.89 meters in height. Its construction style is rather sophisticated. Although viewed from outside, it appears to be a thirteen-storey pagoda, it only has seven interior stories. Inside the pagoda, there is a spiral staircase leading to the top floor and upon each of the seven ceilings are carved and painted figures including animals, flowers, birds and characters etc.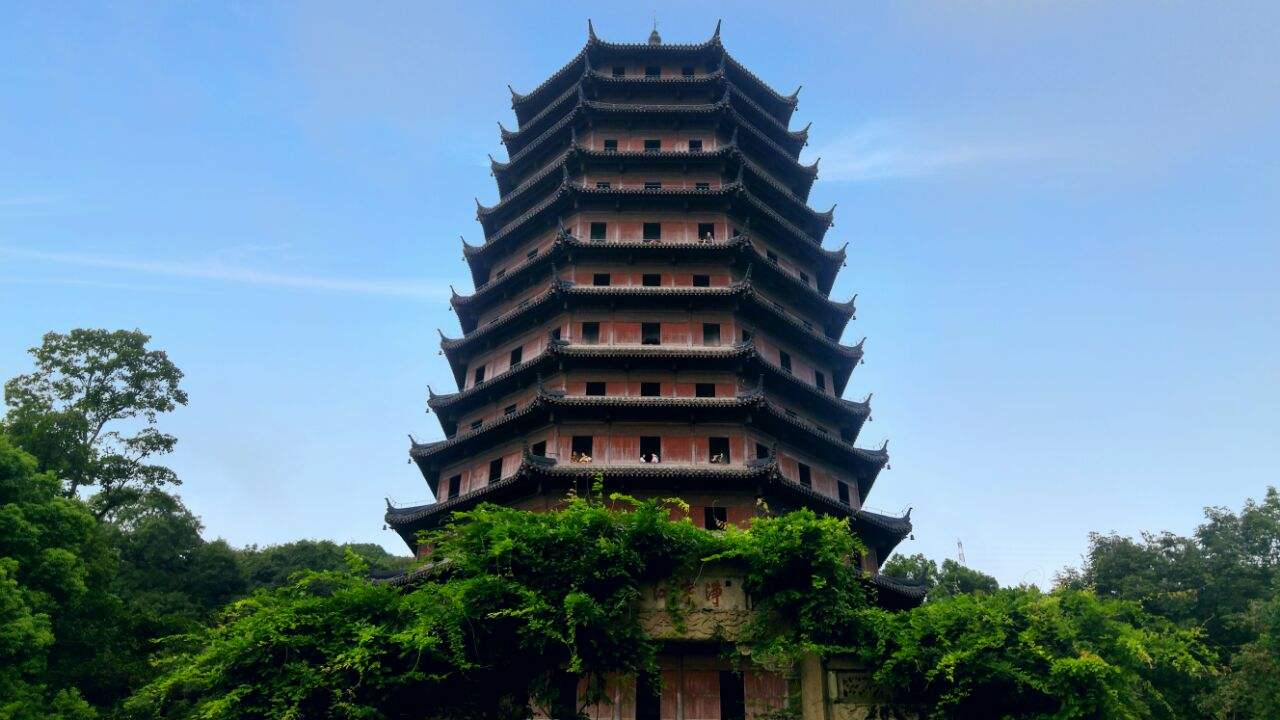 After the pagoda,our guide will lead you to Zhejiang University(Zhijiang Campus). As the most mysterious university campus in Hangzhou, Zhejiang University Zhijiang Campus, nestled near Liuhe Pagoda is covered with dense woodland and therefore enjoys a most verdant scenery. Several of the western-style buildings, with their own history from the period of the Republic of China,have witnessed the perfect combination of western culture and eastern culture.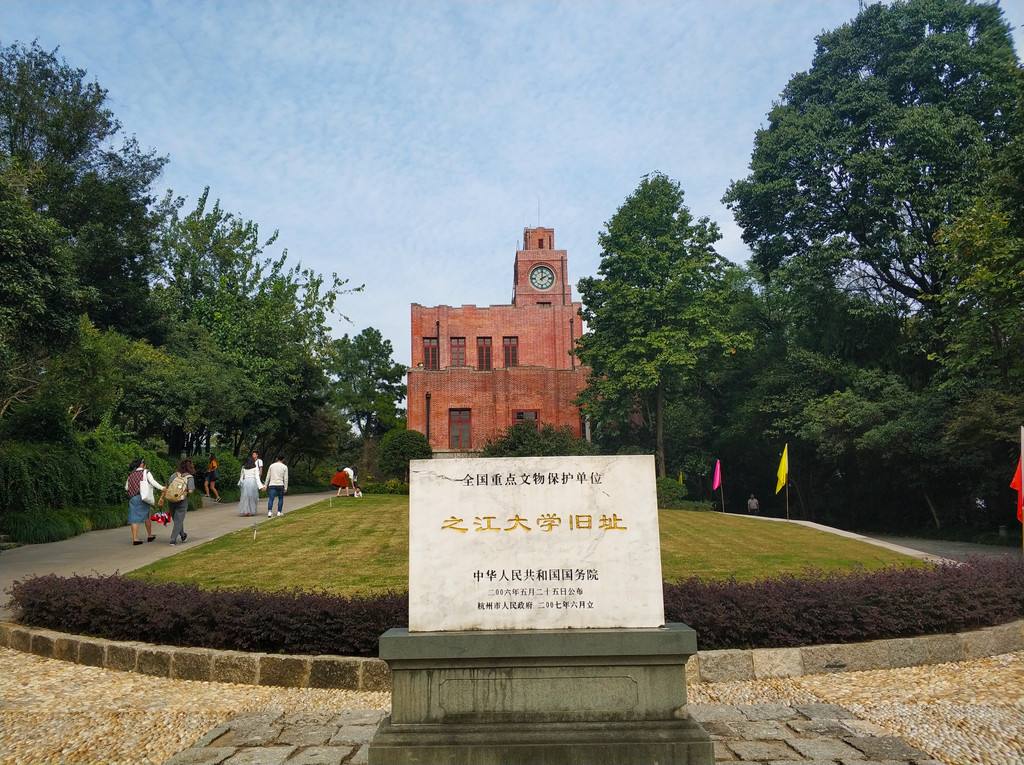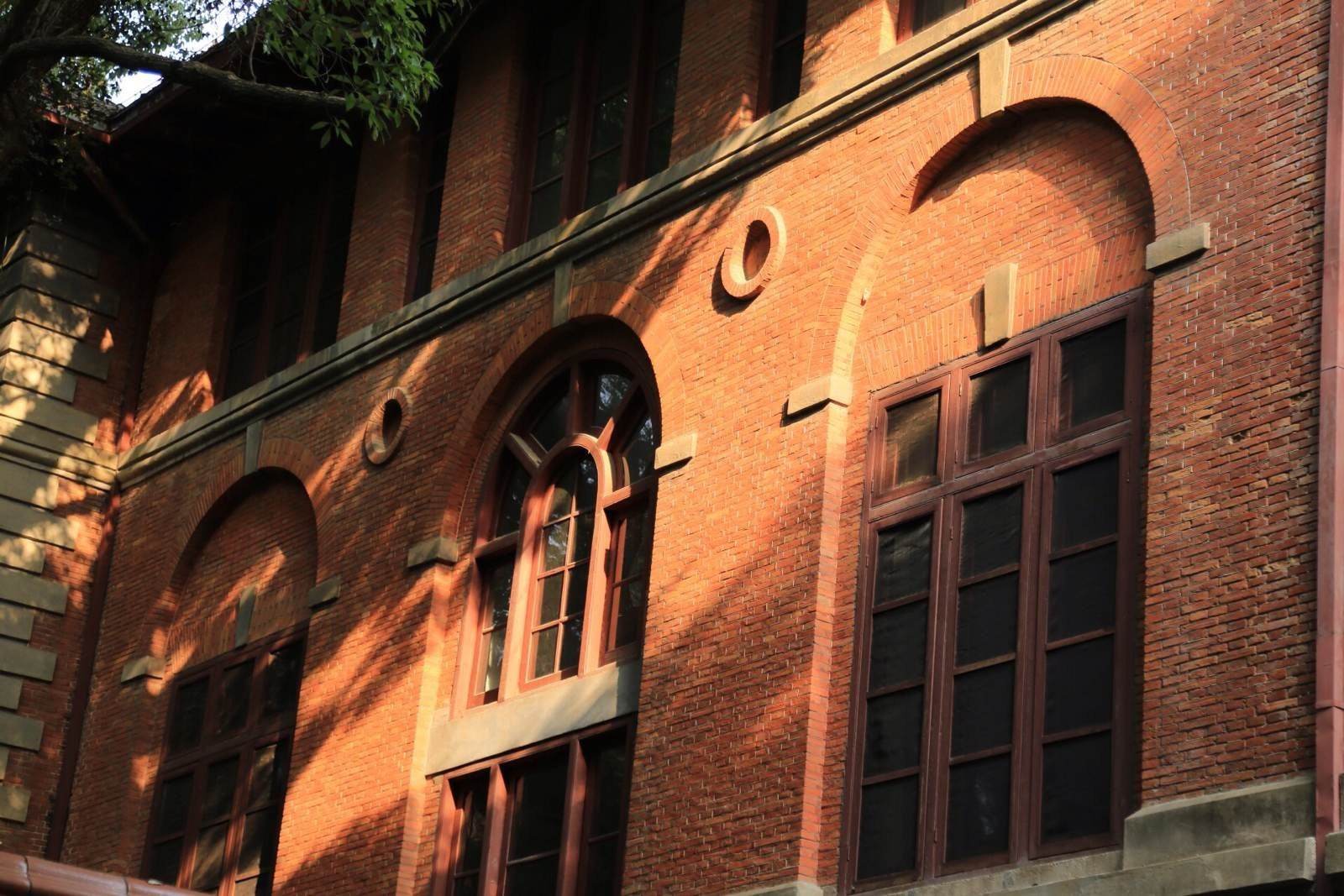 Our guide will help you to take taxi back to your hotel after the tour.
How Our Teams Serve you at China Private Tour
1-on-1 Travel Consultant
Our travel consultants have been working in local tourism for years, they are professional, experienced and responsible sharing our wealth of knowledge to plan your trip. They will formulate customized tour plan based on your travel interests, time, and budget as well as providing professional suggestions. Beside, they will keep in contact with you during your entire tour in China, continually checking if everything is going well as planned.
Excellent Local Guides
All of our tour guides are certificated and experienced. They are local experts with detailed knowledge about attractions, history, culture but also prepared to talk frankly about whatever topic interests you. They know the best places to visit, can give you advice on restaurants that serve great local food, the best places to shop, or theaters for the best shows in town. They'll show you more about the history, culture, customs and authentic local life.
Private Car and Driver
We ensure that all of the vehicles that we use are air-conditioned, non-smoking, clean and well-maintained.(Not over 4 years). Our drivers are are local, polite, friendly and helpful with over 10-year drive experience. All kinds of vehicle are offered, and yours depends on the size of your group. Usually, we offer sedan cars, SUVs, business vans (MPV) and different types of buses, all with extra space for your luggage.
Meals & Dining
If the meals are included in the itinerary. We will take you to the best local restaurants and help you order dishes according to your preference on spot to guarantee that the food is freash not pre-cooked. Some meals excluded in your itinerary as you like, your private guide will be still delighted to give you some suggestions and take you to the local featured restaurants every week based on the online reviews of customers. We have a large selection of different restaurants which cater to the specifications of our customers, and are available to provide various options, such as vegetarian, Muslim, Chinese, Western, Jewish, and Indian restaurants.
Price Per Person in US Dollars