Hangzhou Grand Canal Night Cruise Tour
Place&Transport: Hangzhou
Today's Activities: Hangzhou Grand Canal Night Cruise
Accommondation: N/A
Meal: N/A
Our local hangzhou tour guide will pick you up at your hotel lobby in Hangzhou or the Hangzhou train station with a welcome sign" Hangzhou Private Tour", then starts the Hangzhou Grand Canal Night Cruise Tour: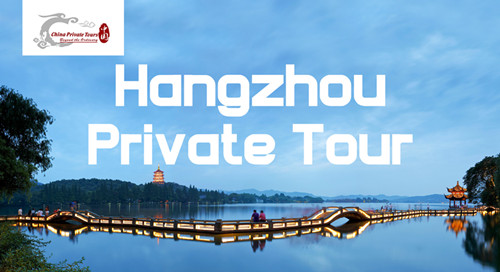 Our pick up sign" Hangzhou Private Tour"


Route:Wulinmen(???)-Gongchen Bridge(???)-Wulinmen(???)(1 hour for return journey)
A glide along the Beijing-Hangzhou Grand Canal at night is both relaxing and romantic, an illuminating experience which will surely brighten your stay in Hangzhou. Owing to the creations of Roger Narboni, a world-renowned lighting designer, the longest man-made canal in the world is not only shining at night but is constantly alight with charm and beauty.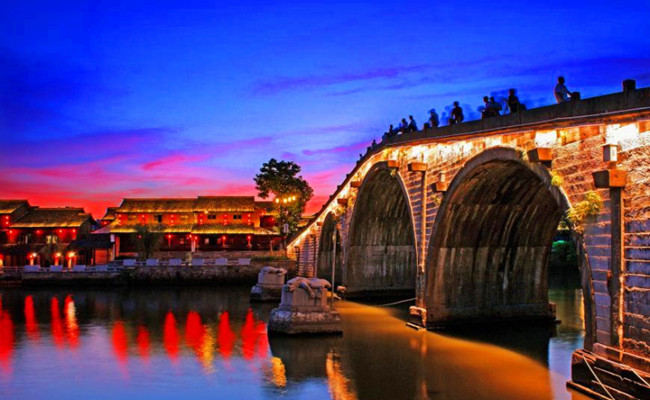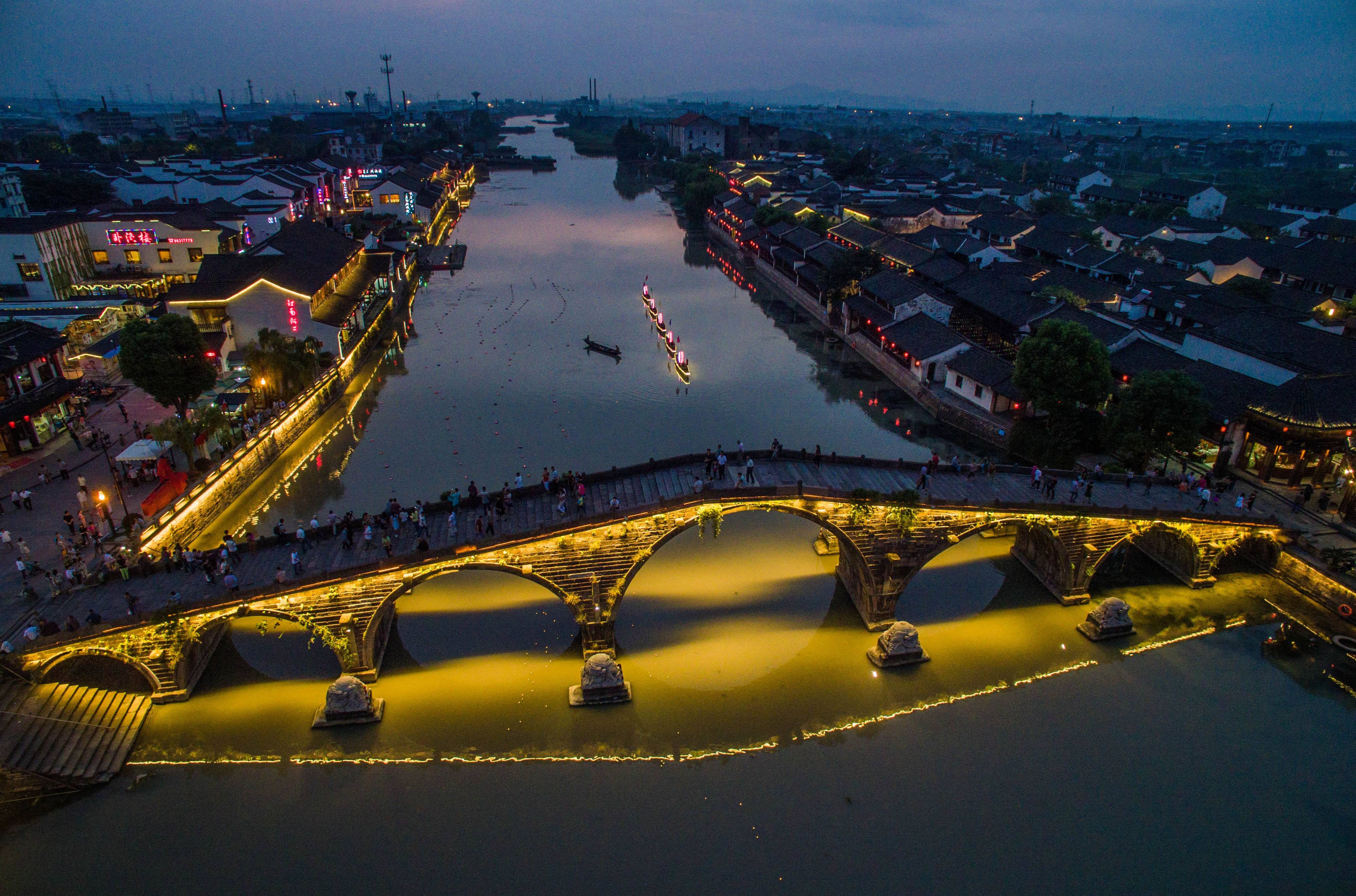 Departing Wulin Square wharf you leave behind an Urban City overflowing in high-rise structures and glittering department stores and then set aboard a Song dynasty-inspired barge called a Cao Fang that leisurely sails you through Hangzhou's verdant landscape, profound culture and in-depth history.
The canal, sweeping with willow trees, is spanned by a number of century-old bridges, bordered by elegant pedestrian walkways and traversed by fleets of boats and is magnificently kept afloat with the Ming - Qing era structures mingled with modern-day apartments.
Having soaked up a number of historical sites such as West Lake Cultural Square, Xiaohezhi Street, Fuyi Granary, Xiangji Temple and Zhaohui and Chaowang Bridges your tranquil journey finally concludes at the world-renowned Gongchen Bridge(???), the south terminus of the Beijing- Hangzhou Grand Canal.
Gongchen Bridge adjoins Qiaoxi Historic Street(????) a 2km-long bustling pedestrian zone. Home to six museums this surprisingly un-crowded hot spot is, however, packed with entertainment, local cuisine, tea houses and cultural activities that will only leave you full with knowledge and everlasting contentment.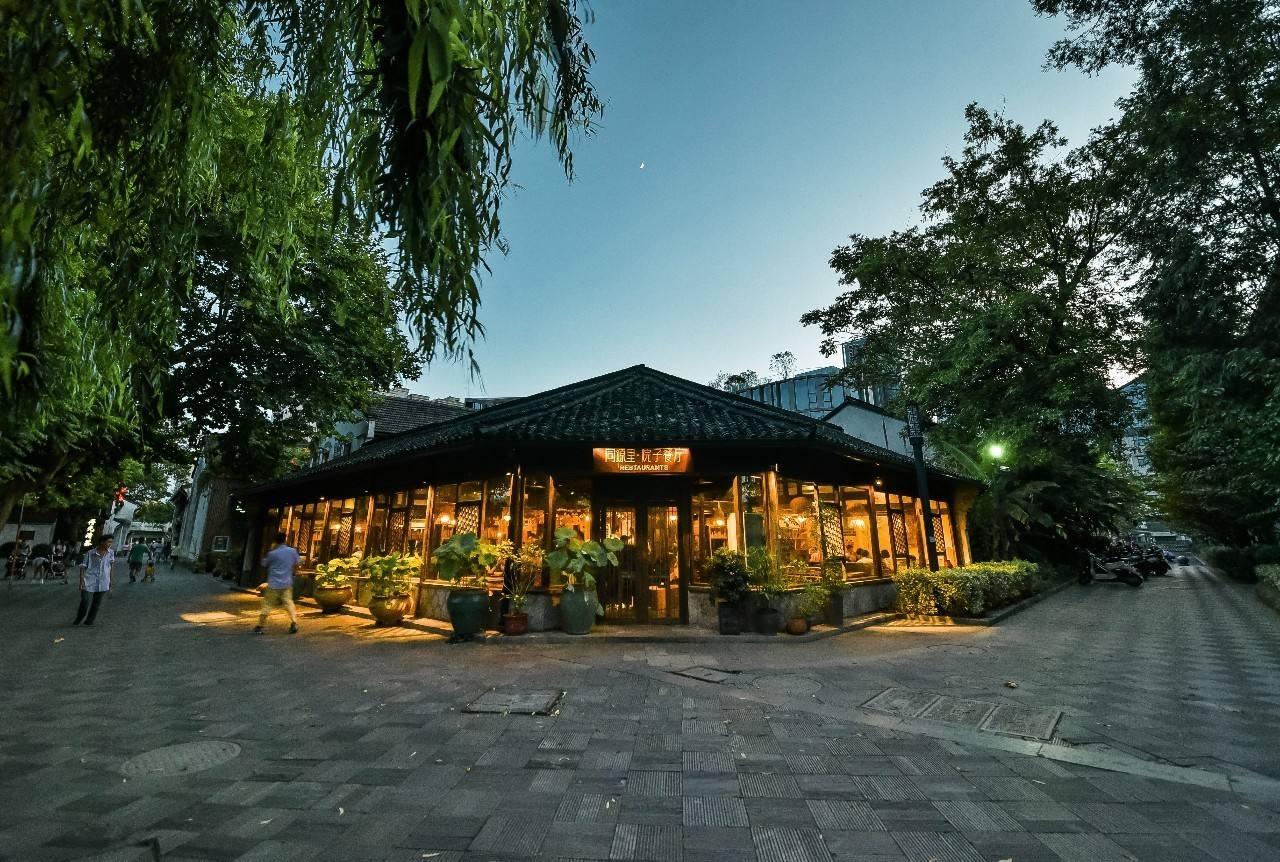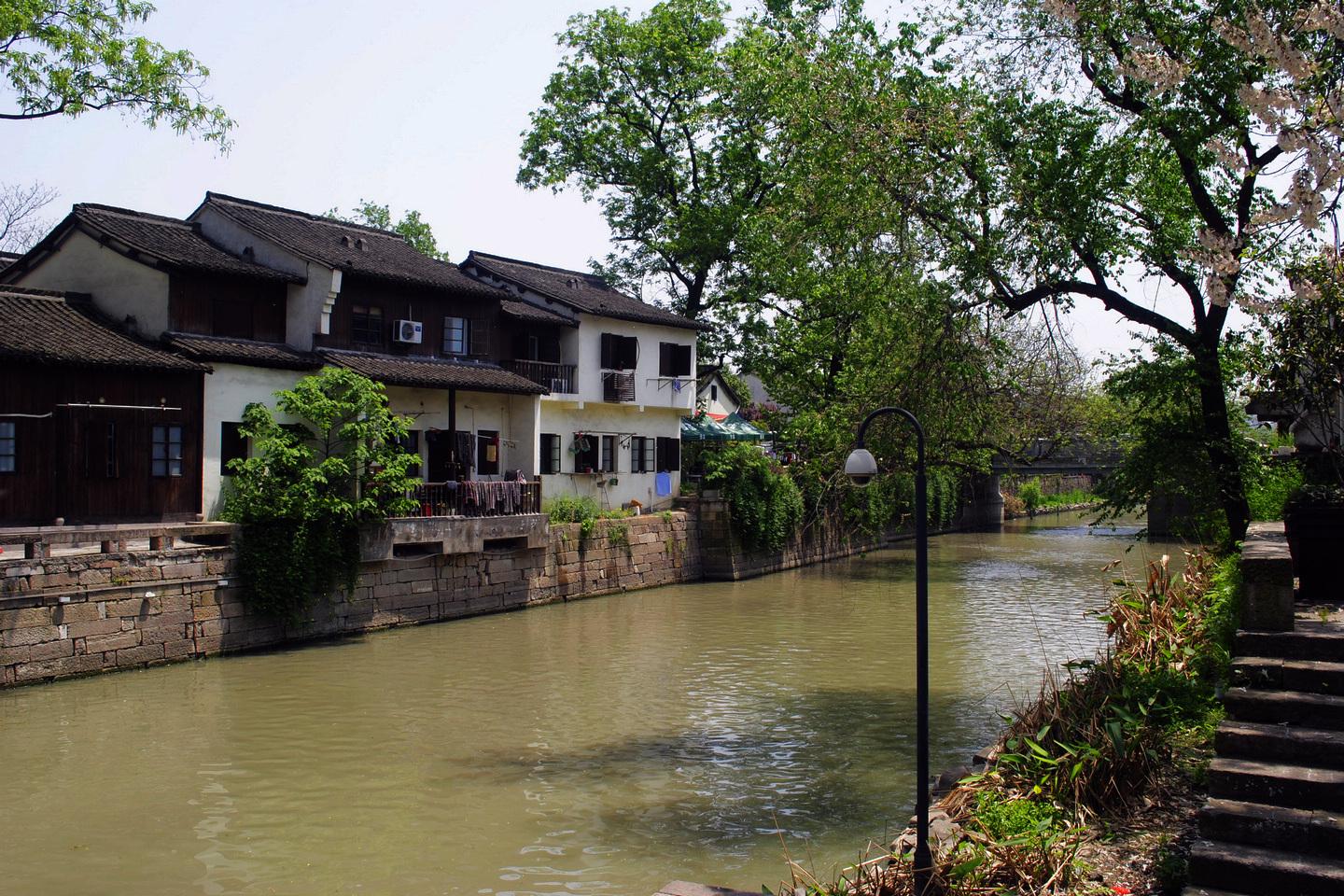 How Our Teams Serve you at China Private Tour
1-on-1 Travel Consultant
Our travel consultants have been working in local tourism for years, they are professional, experienced and responsible sharing our wealth of knowledge to plan your trip. They will formulate customized tour plan based on your travel interests, time, and budget as well as providing professional suggestions. Beside, they will keep in contact with you during your entire tour in China, continually checking if everything is going well as planned.
Excellent Local Guides
All of our tour guides are certificated and experienced. They are local experts with detailed knowledge about attractions, history, culture but also prepared to talk frankly about whatever topic interests you. They know the best places to visit, can give you advice on restaurants that serve great local food, the best places to shop, or theaters for the best shows in town. They'll show you more about the history, culture, customs and authentic local life.
Private Car and Driver
We ensure that all of the vehicles that we use are air-conditioned, non-smoking, clean and well-maintained.(Not over 4 years). Our drivers are are local, polite, friendly and helpful with over 10-year drive experience. All kinds of vehicle are offered, and yours depends on the size of your group. Usually, we offer sedan cars, SUVs, business vans (MPV) and different types of buses, all with extra space for your luggage.
Meals & Dining
If the meals are included in the itinerary. We will take you to the best local restaurants and help you order dishes according to your preference on spot to guarantee that the food is freash not pre-cooked. Some meals excluded in your itinerary as you like, your private guide will be still delighted to give you some suggestions and take you to the local featured restaurants every week based on the online reviews of customers. We have a large selection of different restaurants which cater to the specifications of our customers, and are available to provide various options, such as vegetarian, Muslim, Chinese, Western, Jewish, and Indian restaurants.
Price Per Person in US Dollars