Hangzhou Flower Classic Garden Viewing Day tour
Place&Transport: Hangzhou
Today's Activities: Hangzhou Botanical Garden,Guo Zhuang (also Guo's Villa),China National Tea Museum,Meijiawu Tea Village & Tea Plantation,Bamboo lined path at Yunqi,Wushan Bird Flower Market
Accommondation: N/A
Meal: N/A
Our local hangzhou tour guide will pick you up at your hotel lobby in Hangzhou or the Hangzhou train station with a welcome sign" Hangzhou Private Tour", then starts the Hangzhou day tour as below: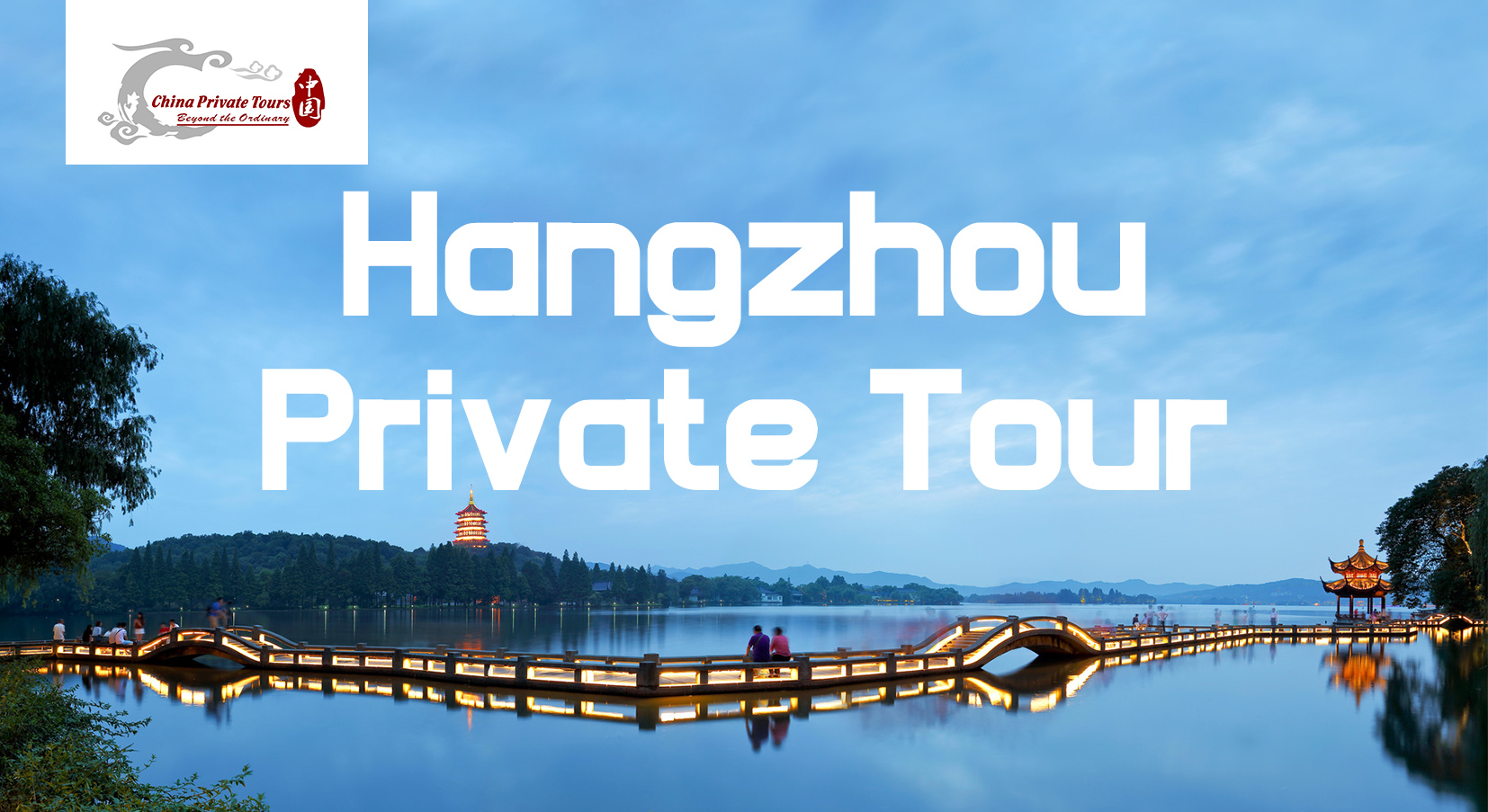 The first stop is the Hangzhou Botanical Garden. Covering an area of about 230 hectares (approx. 568 acres).It was originally built in 1965, and is not only a park in which to feast your eyes on beautiful plants, but also a research base where fields such as the cultivation of plants and protection of environment are studied.Hangzhou Botanical Garden has wonderful scenery and an excellent environment. It is beautiful, with decorative architecture including pavilions and kiosks. Verdant trees, colorful and lovely flowers, and extremely fresh air seem to bring people into a world full of the pleasure of natural beauty.And the Bamboo Garden is one of the most special and interesting one.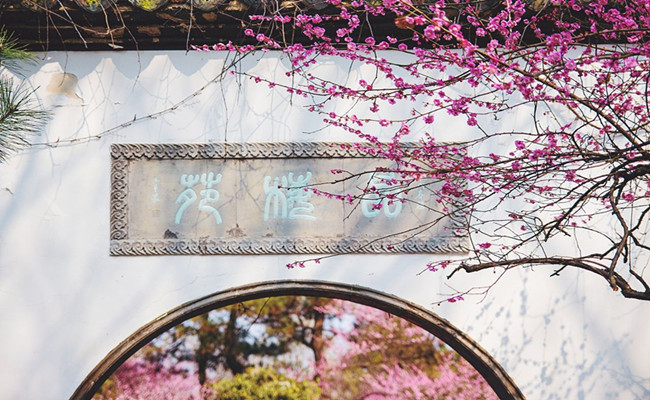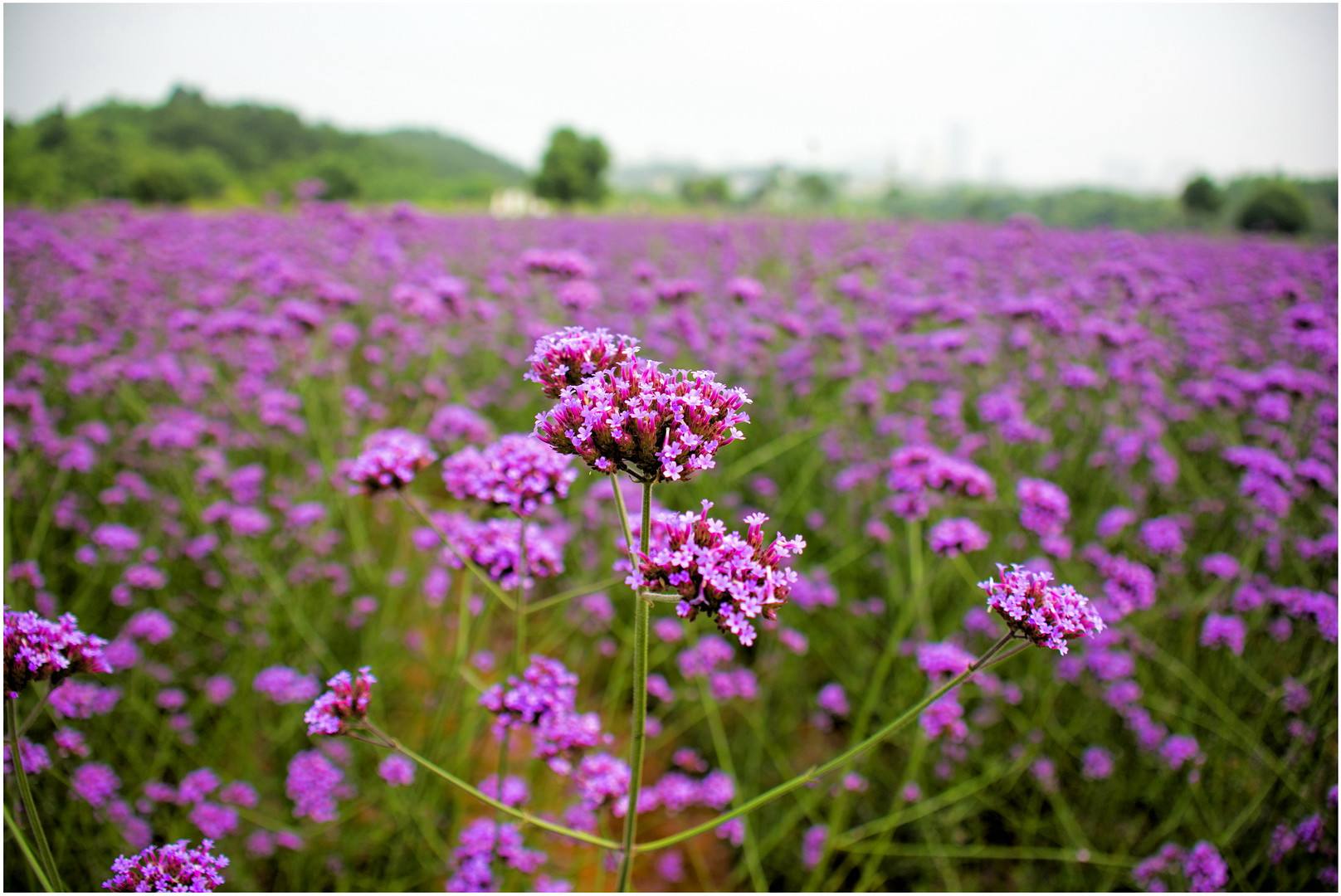 Next, visit Guo Zhuang (also Guo's Villa), is the best existing traditional private residence in Hangzhou. It was built in late Qing Dynasty. With a mountain in the back and the west lake in the front, the garden is known as 'Number One Garden of the West Lake' thanks to its tranquil environment, well-preserved buildings, and tasteful landscaping layout. The key feature, or spirit, is water. Cleaverly juxtaposing shade and light, curved and straight, yin and yang, the garden of Guo Zhuang is a wonderful embodiment of the Chinese wisdom of Taoism and the Way of Nature.And there are West Lake Lotus Exhibition,Camellia Exhibition,Chinese rose exhibition, Cherry exhibition,Orchid Exhibition....almost every month with different flower exhibition!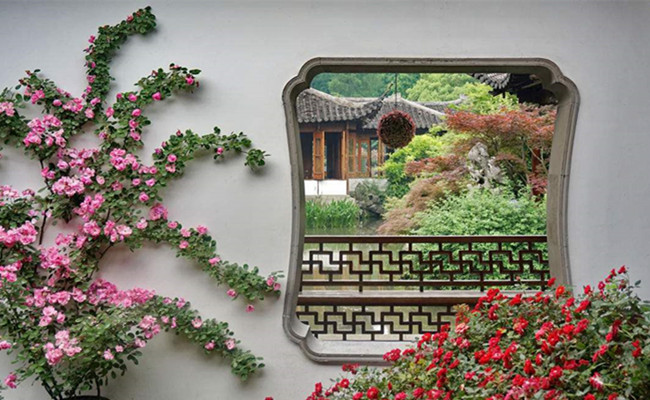 Later, move to the China National Tea Museum.China National Tea Museum is the only national museum with the tea theme as a subject. It locates in Shuangfeng, Longjing Road- the hometown of the Dragon Well Tea - Hangzhou. It is open to public in 1991. It occupies 3.7 hectares and 8,000 square meters construction area. It is a modern museum which includes a lot of parts, such as culture revelation, science publicity, science research, academic communication, tea tasting, leisure, etc. The National Tea Museum is the exhibition center of Chinese tea culture; it is the professional place to collect tea cultural relics and tea materials. It is an important base to go on with tea research and tea culture activities. The most important one is that China National Tea Museum is the cradle to spread the Chinese tea art and culture to the world. The area is serene and relaxing. It is surrounded by groves of tea trees and the area is beautifully manicured. And there is a stream with small bridges running in front of the museum. The museum itself is a comprehensive one and has descriptions in English and Chinese.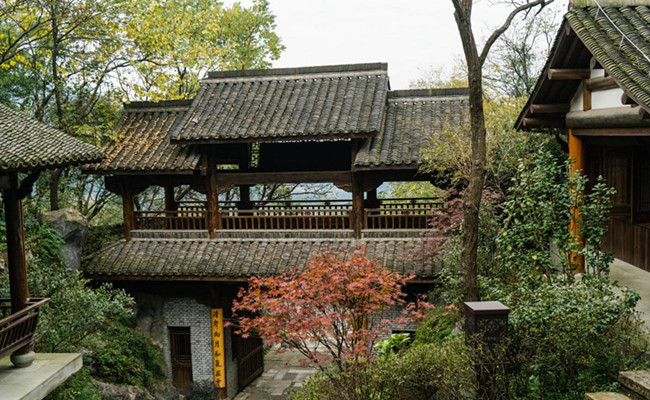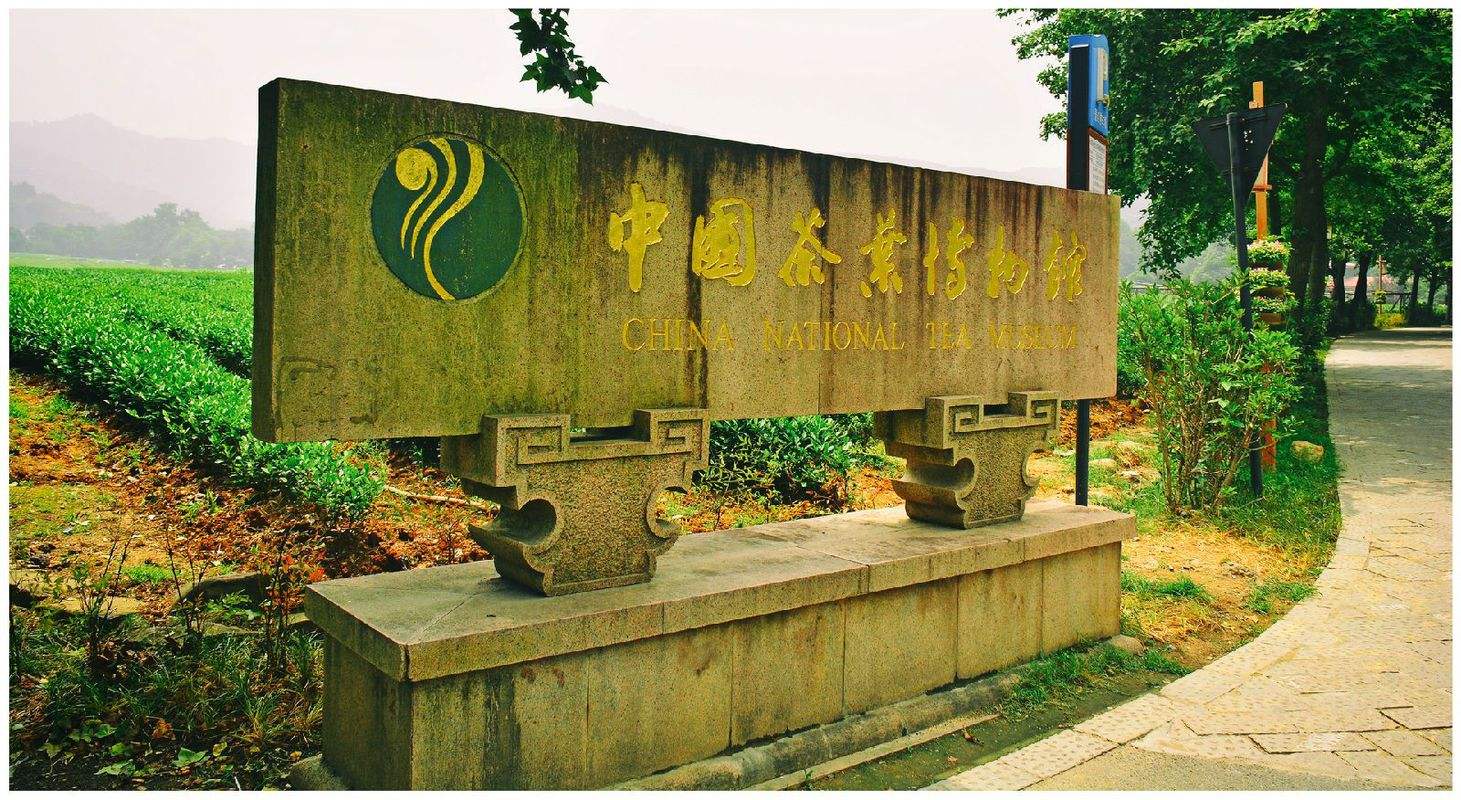 After lunch, visit the Meijiawu Tea Village, has long been well known for its Longjing (Dragon Well) Tea tradition. It is a good place to understand the brilliant past and equally bright future of tea in China. Taking tea dates back to several centuries before the birth of Jesus! In the Han Dynasty (206 BC-220), people considered tea to a medicine for curing ailments. But drinking tea as a social function or leisure or cultural purposes date back to the Tang Dynasty (618-907). Drinking tea in China was quite popular around 760 AD. Meijiawu Village in particular is famous for its history of offering exquisite tea. This beautiful village will make you to feel the pleasure of a perfect cup of tea, our guide will show you how to pick the tea leaves, how to fry the tea leaves and how to drink the tea.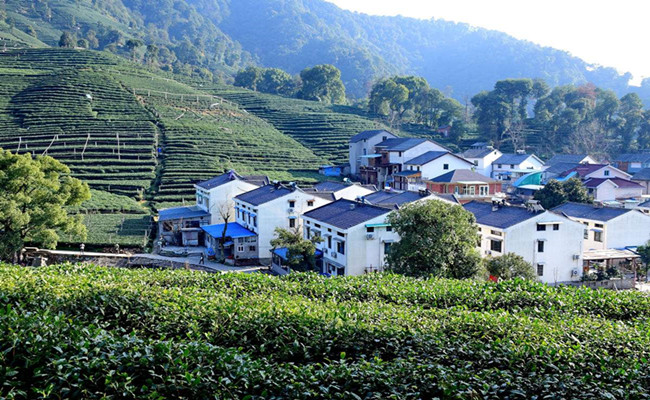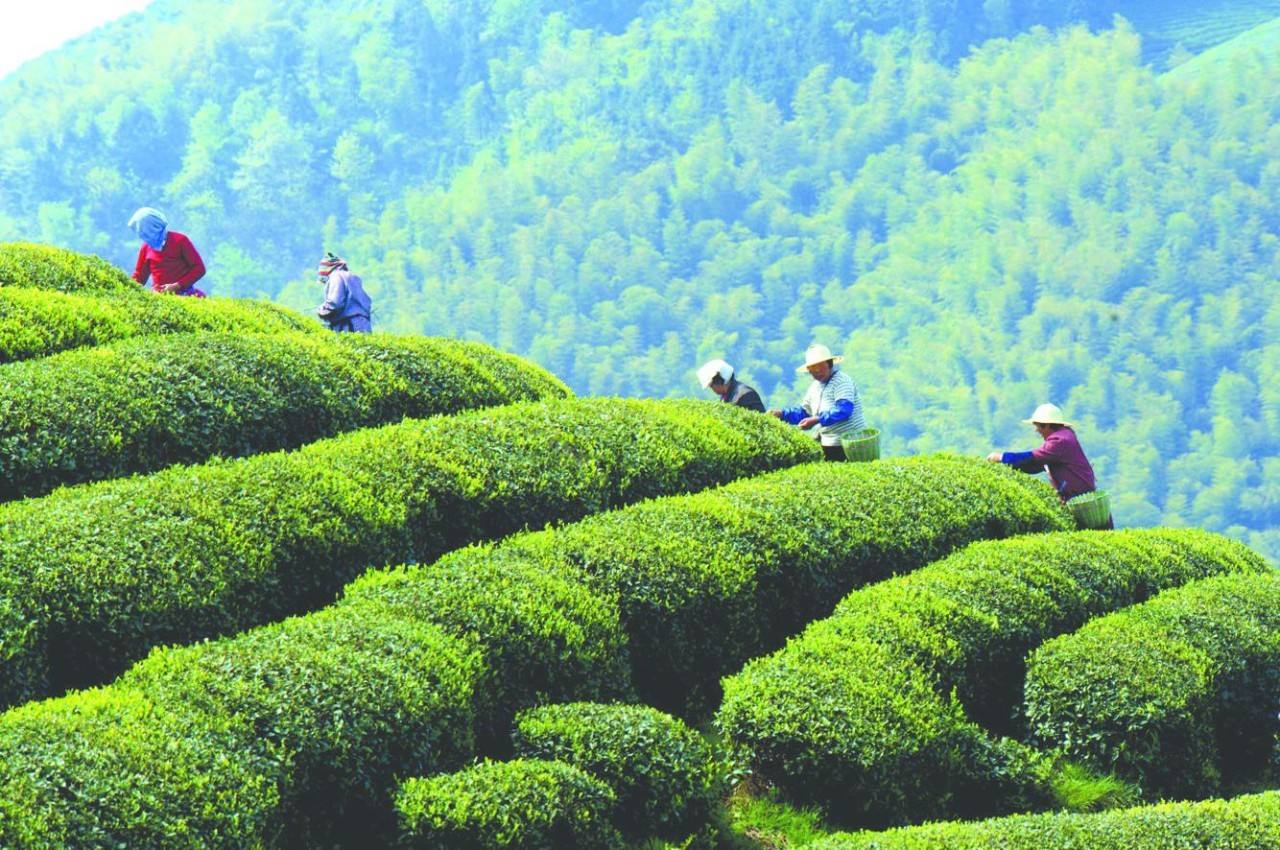 After tea testing, move to Bamboo lined path at Yunqi:The forest is breathtaking. It really makes you realise how insignificant you are when you stand next to the bamboo trees towering way above you. You are surprised at how hard the bamboo actually was - no wonder Asian builders use it as scaffolding! The thing really liked about the bamboo forest is the light - even though the forest was dense, it still seemed really light and crisp, because of the fact the bamboo's all green (not like normal trees where the trunk is dark brown). It gives the forest a totally different vibe, hard to explain but it was just fascinating.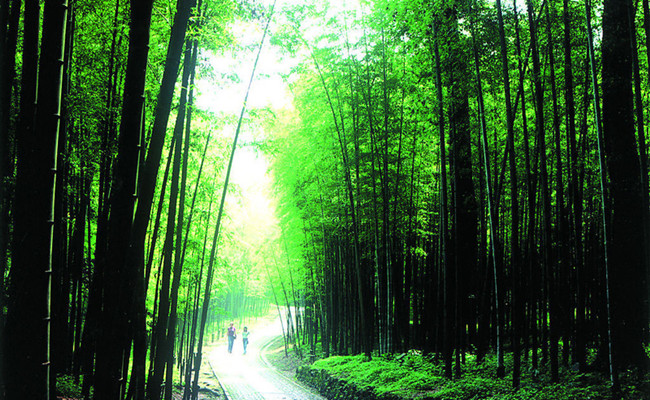 The last stop is the Wushan Bird Flower Market. There are many marketplaces like this in Hangzhou, but this one is the best. It is a multi-story facility with row after row of shops selling fresh-cut flowers and a menagerie of pets and small farm animals. Portions of this market specialize in medicinal herbs. With distinctive features, this bird and flower market in Hangzhou is a great getaway brimming with interest of daily life.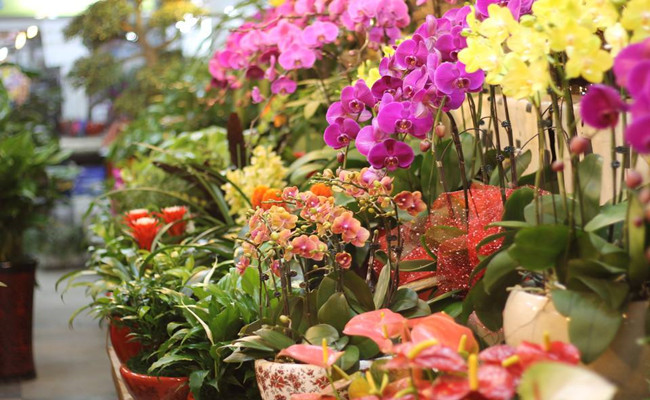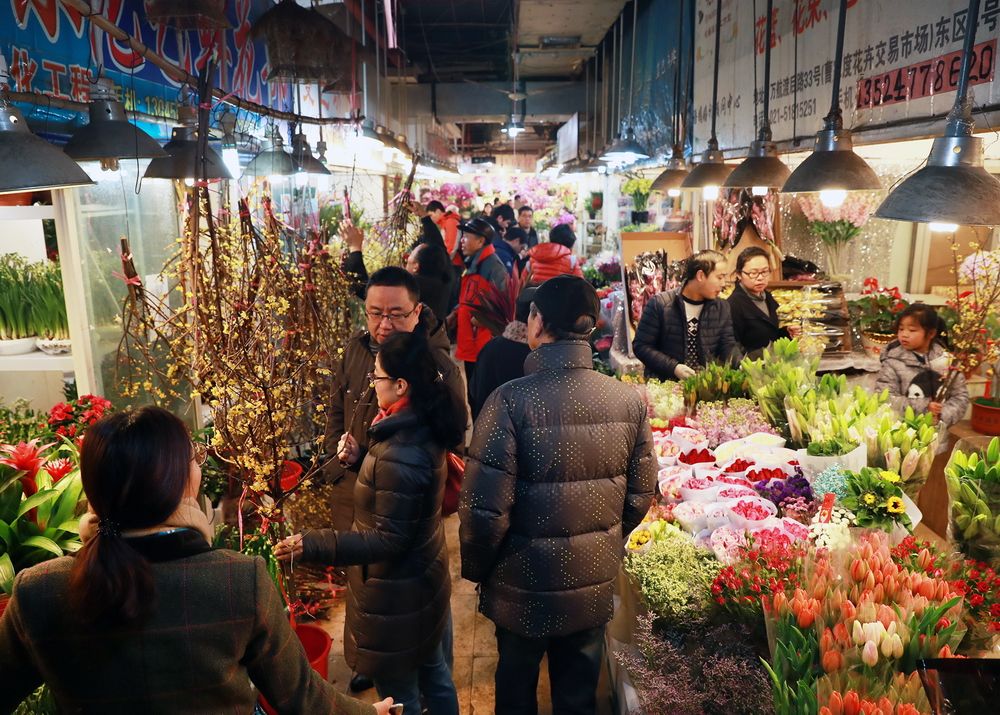 Drive you back to your hotel in Hangzhou or the Hangzhou train station and the tour ends.
How Our Teams Serve you at China Private Tour
1-on-1 Travel Consultant
Our travel consultants have been working in local tourism for years, they are professional, experienced and responsible sharing our wealth of knowledge to plan your trip. They will formulate customized tour plan based on your travel interests, time, and budget as well as providing professional suggestions. Beside, they will keep in contact with you during your entire tour in China, continually checking if everything is going well as planned.
Excellent Local Guides
All of our tour guides are certificated and experienced. They are local experts with detailed knowledge about attractions, history, culture but also prepared to talk frankly about whatever topic interests you. They know the best places to visit, can give you advice on restaurants that serve great local food, the best places to shop, or theaters for the best shows in town. They'll show you more about the history, culture, customs and authentic local life.
Private Car and Driver
We ensure that all of the vehicles that we use are air-conditioned, non-smoking, clean and well-maintained.(Not over 4 years). Our drivers are are local, polite, friendly and helpful with over 10-year drive experience. All kinds of vehicle are offered, and yours depends on the size of your group. Usually, we offer sedan cars, SUVs, business vans (MPV) and different types of buses, all with extra space for your luggage.
Meals & Dining
If the meals are included in the itinerary. We will take you to the best local restaurants and help you order dishes according to your preference on spot to guarantee that the food is freash not pre-cooked. Some meals excluded in your itinerary as you like, your private guide will be still delighted to give you some suggestions and take you to the local featured restaurants every week based on the online reviews of customers. We have a large selection of different restaurants which cater to the specifications of our customers, and are available to provide various options, such as vegetarian, Muslim, Chinese, Western, Jewish, and Indian restaurants.
Price Per Person in US Dollars