Day 1:Hangzhou Cultural Day Tour With Authentic Hangzhou Lunch
Place&Transport: Hangzhou
Today's Activities: Grand Canal Hangzhou,Gongchen Bridge Section,Qiaoxi Historic Block,Official Kiln Museum of the Southern Song Dynasty,Former Residence of Hu Xueyan,Qinghefang Pedestrian Street
Accommondation: N/A
Meal: N/A
In addition to those must-see attractions on most of the tour itineraries, Hangzhou offers much more off-the-beaten-track activities or culture highlights that can provide a different experience. The first sight you should not miss is Grand Canal Hangzhou about 1,764 kilometers (1,200 miles) long, is the longest and greatest man-made waterway in ancient China.And a visit to the South Song Dynasty Official Kiln Museum. Official Kiln is Guan Yao in Chinese which produces high-class chinaware for royalty - either for daily use or decoration.The last stops are Former Residence of Hu Xueyan to see the old architectures in Hangzhou.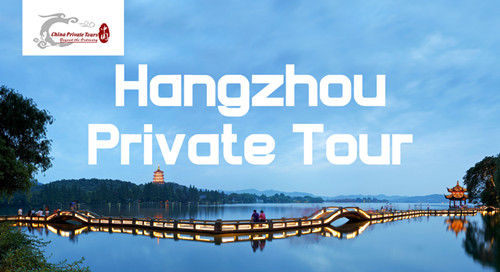 Pick up from your midtown hotel in Hangzhou or the Hangzhou Train Station and head to the Grand Canal Hangzhou at Gongchen Bridge Section and visit the Qiaoxi Historic Block. A man-made waterway (UNESCO World Cultural Heritage), Grand Canal has a history of over 1,300 years.About 1,764 kilometers (1,200 miles) long, is the longest and greatest man-made waterway in ancient China, far surpassing the next two of the world: the Suez and Panama Canals.Running from Hangzhou, Zhejiang Province in the south to Beijing in the north and connecting different river systems, Grand Canal contributed greatly to ensuring that the Chinese primary economy thrived in past dynasties. Each of the stone stairs and riverside residential buildings has a story to tell. Taking a cruise on the Grand Canal to experience the oldest and longest man-made canal in the world.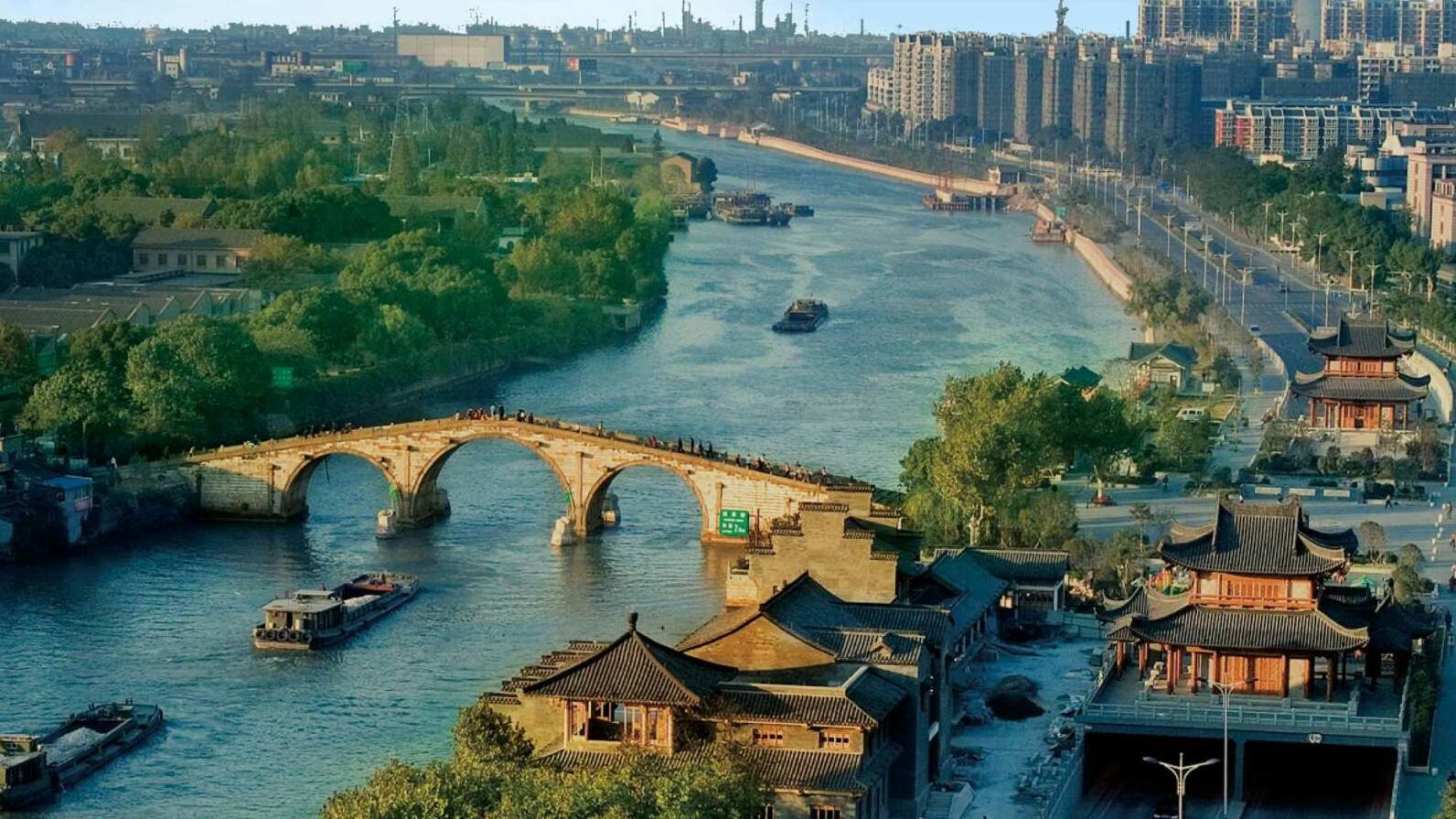 After a Authentic Hangzhou lunch, head to Official Kiln Museum of the Southern Song Dynasty. Hangzhou was the capital of the Southern Song Dynasty (1127–1279) in Chinese history. Hangzhou flourished as a major porcelain production center during the reign of the Southern Song Dynasty. The museum has three sections each showing the rich history of porcelain in China - Ancient kiln protection, a relic display and an ancient imitation workshop.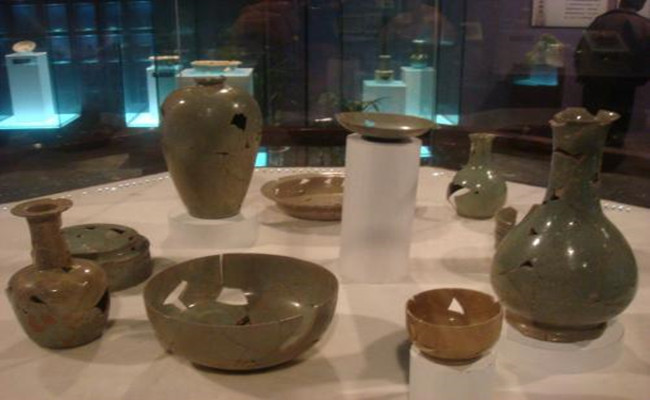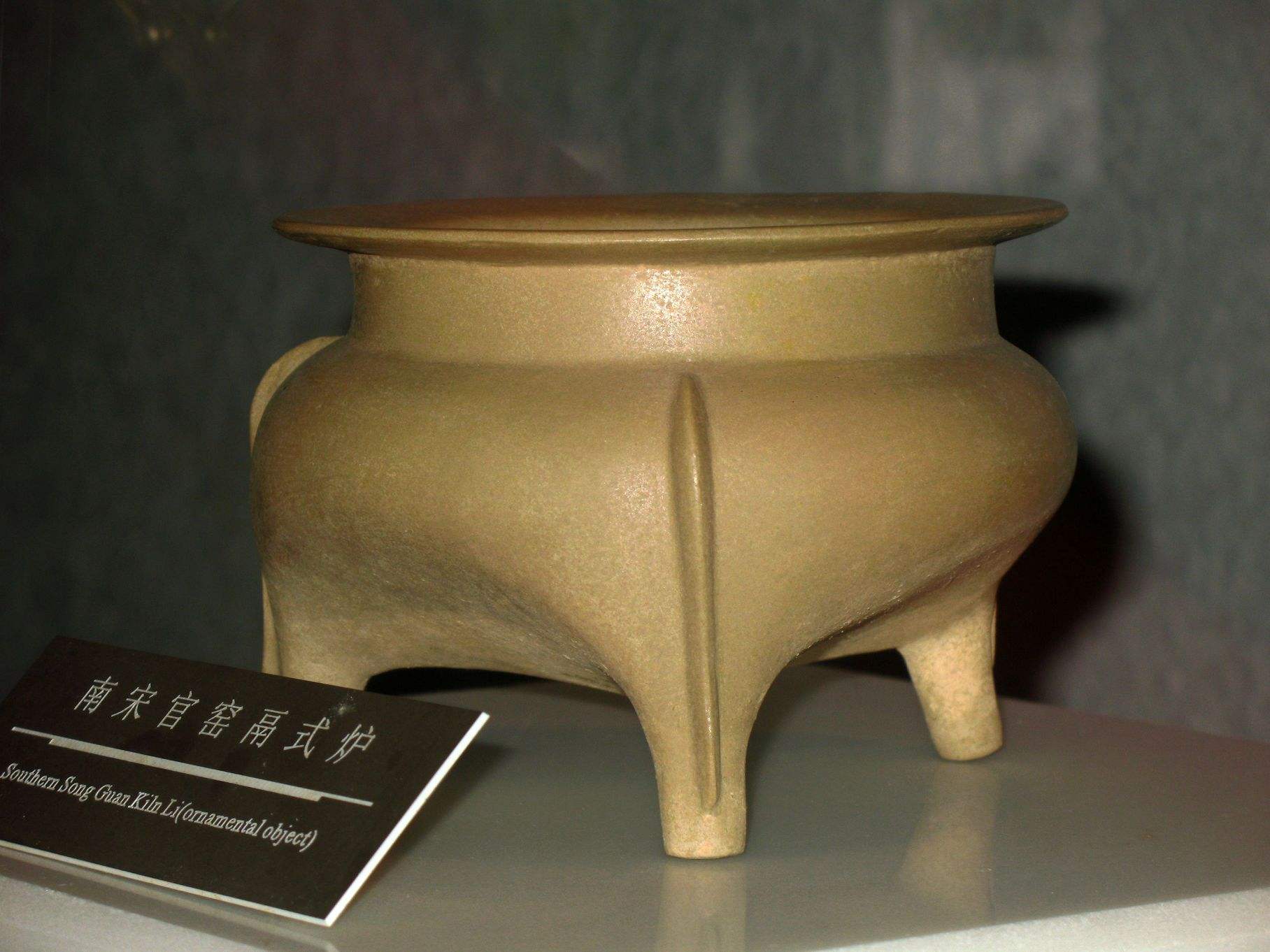 Then continue to visit Former Residence of Hu Xueyan.It was built in 1872 and finished in 1875 when Hu Xueyan was in his career peak. This old residence is a building with Traditional Chinese architectural features and Western architectural style. It is long in north and south, wide in east and west, covering an area of 10.8 acres with building area of 5815 square metres. Its layout, no matter on the building's style or the furniture, can be called'the luxuriest residence of the merchants in the end of the Chinese Qing Dynasty (1639-1912).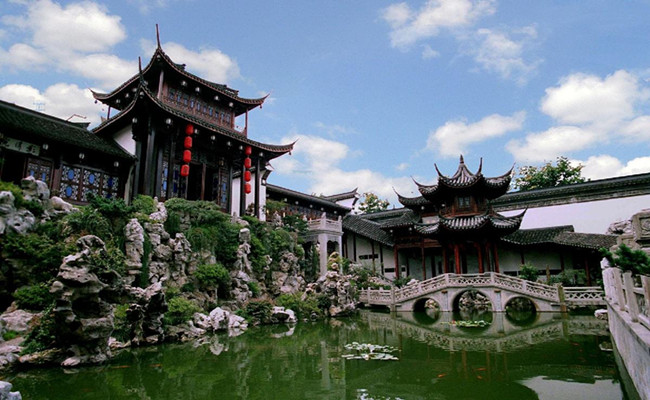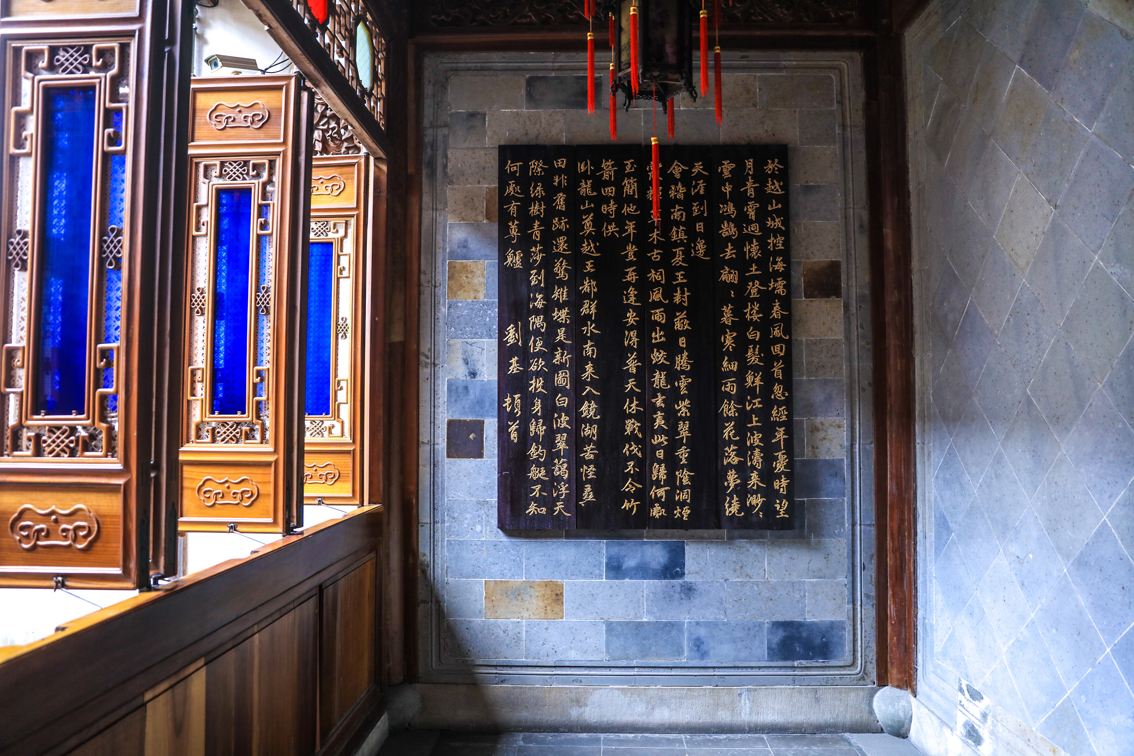 Then walk along the Qinghefang Pedestrian Street. Qinghefang pedestrian street has a total length of 460 meters. It is the best-preserved histotical street in Hangzhou. A great number of time-honored shops with over a hundred year are located here.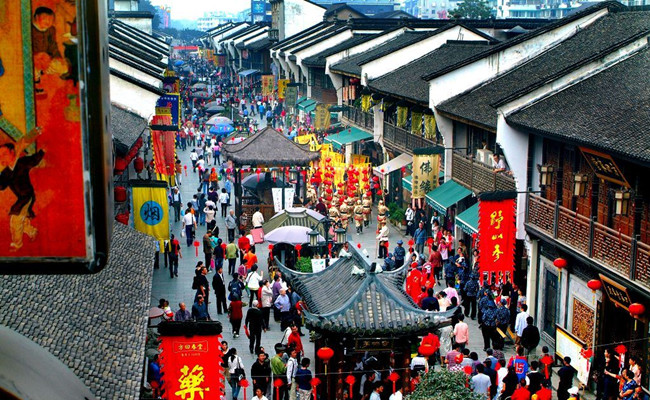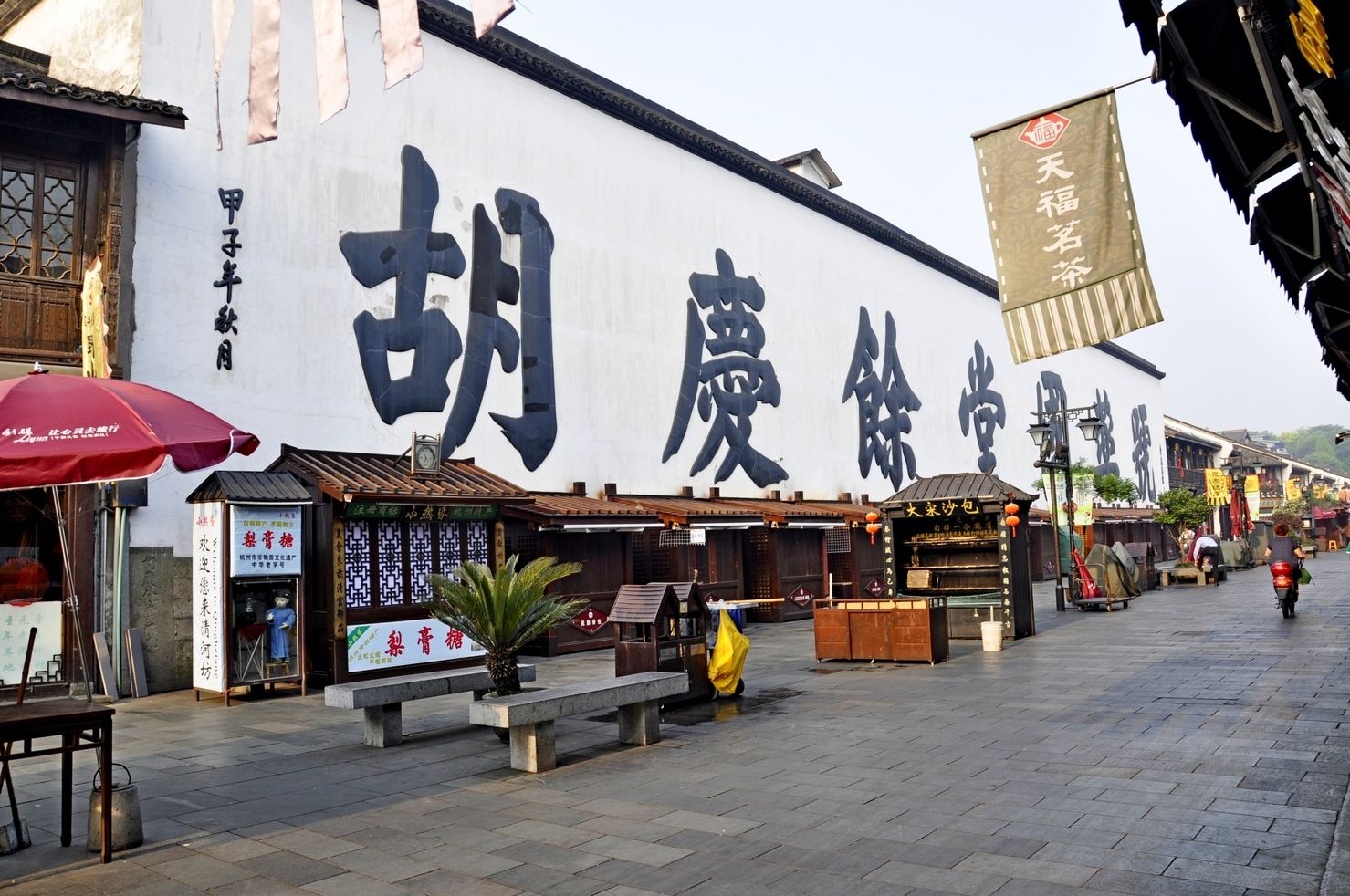 After the whole day tour, you are transferred back to your midtown hotel in Hangzhou or the Hangzhou Train Station.
How Our Teams Serve you at China Private Tour
1-on-1 Travel Consultant
Our travel consultants have been working in local tourism for years, they are professional, experienced and responsible sharing our wealth of knowledge to plan your trip. They will formulate customized tour plan based on your travel interests, time, and budget as well as providing professional suggestions. Beside, they will keep in contact with you during your entire tour in China, continually checking if everything is going well as planned.
Excellent Local Guides
All of our tour guides are certificated and experienced. They are local experts with detailed knowledge about attractions, history, culture but also prepared to talk frankly about whatever topic interests you. They know the best places to visit, can give you advice on restaurants that serve great local food, the best places to shop, or theaters for the best shows in town. They'll show you more about the history, culture, customs and authentic local life.
Private Car and Driver
We ensure that all of the vehicles that we use are air-conditioned, non-smoking, clean and well-maintained.(Not over 4 years). Our drivers are are local, polite, friendly and helpful with over 10-year drive experience. All kinds of vehicle are offered, and yours depends on the size of your group. Usually, we offer sedan cars, SUVs, business vans (MPV) and different types of buses, all with extra space for your luggage.
Meals & Dining
If the meals are included in the itinerary. We will take you to the best local restaurants and help you order dishes according to your preference on spot to guarantee that the food is freash not pre-cooked. Some meals excluded in your itinerary as you like, your private guide will be still delighted to give you some suggestions and take you to the local featured restaurants every week based on the online reviews of customers. We have a large selection of different restaurants which cater to the specifications of our customers, and are available to provide various options, such as vegetarian, Muslim, Chinese, Western, Jewish, and Indian restaurants.
Price Per Person in US Dollars