Day 1
Place&Transport: Hangzhou
Today's Activities: Traditional Chinese Medicine Museum,Hu Qing Yu Tang Pharmacy,HQYT Medicated Diet Restaurant,Zhejiang Chinese Medical University
Accommondation: N/A
Meal: N/A
Our local hangzhou tour guide will pick you up at your hotel lobby in Hangzhou or the Hangzhou train station with a welcome sign" Hangzhou Private Tour", then starts the Hangzhou day trip as below: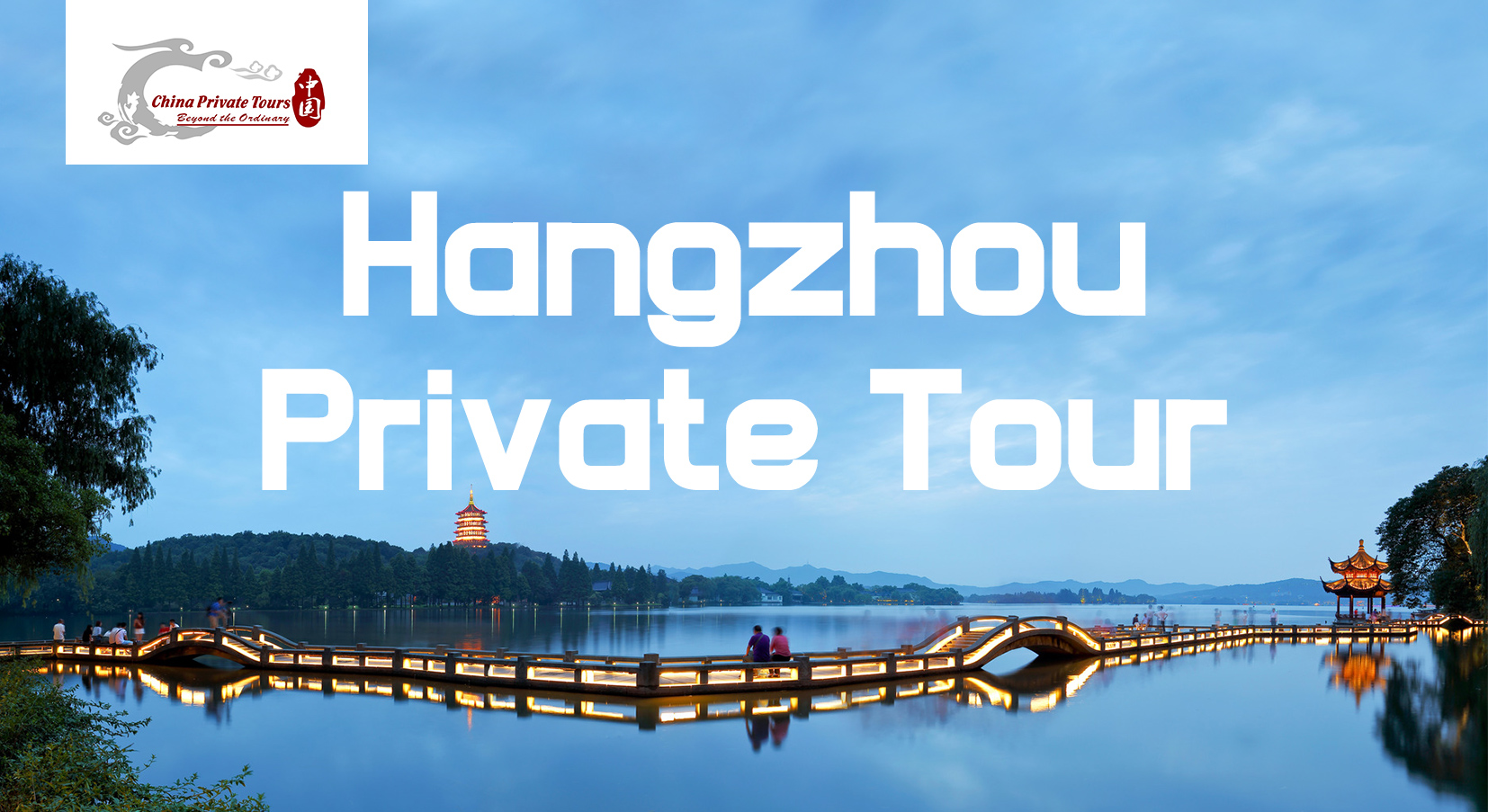 This Hangzhou trip begins when you reach the Traditional Chinese Medicine Museum. The Museum of Traditional Chinese Medicine is the only state-level professional Chinese medicine museum in the country. The Museum of Traditional Chinese Medicine consists of five parts: the Exhibition Hall, the Medicine Preparation Hall, the Chinese Health Care Clinic, the Restaurant of Medicinal Diet and the Sales Department. The Exhibition Hall introduces the development of Chinese medicine, including its origin, the life of well-known doctors in its long history, famous books of medical science and China's herb exchange with foreign countries, etc. In the Medicine Preparation Hall, the museum's staff also performs the arts of traditional pharmaceutics. If you are interested, you can even try it yourself. In the Chinese Health Care Clinic, visitors have the opportunity to receive Chinese-style health care served by experienced doctors. The Restaurant of Medicinal Diet provides visitors with numerous medicinal diets which are good for human health. The Sales Department sells Chinese medicine from almost all parts of the country.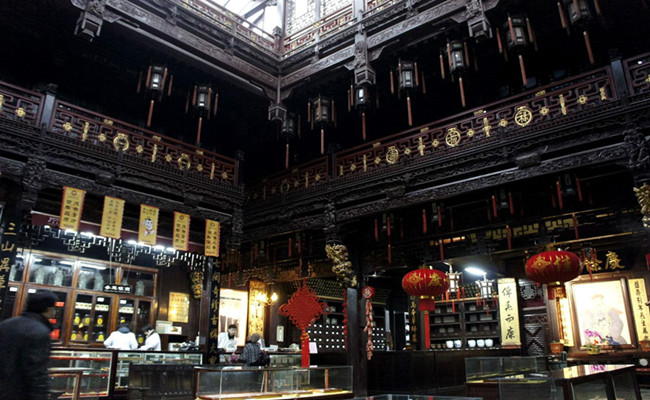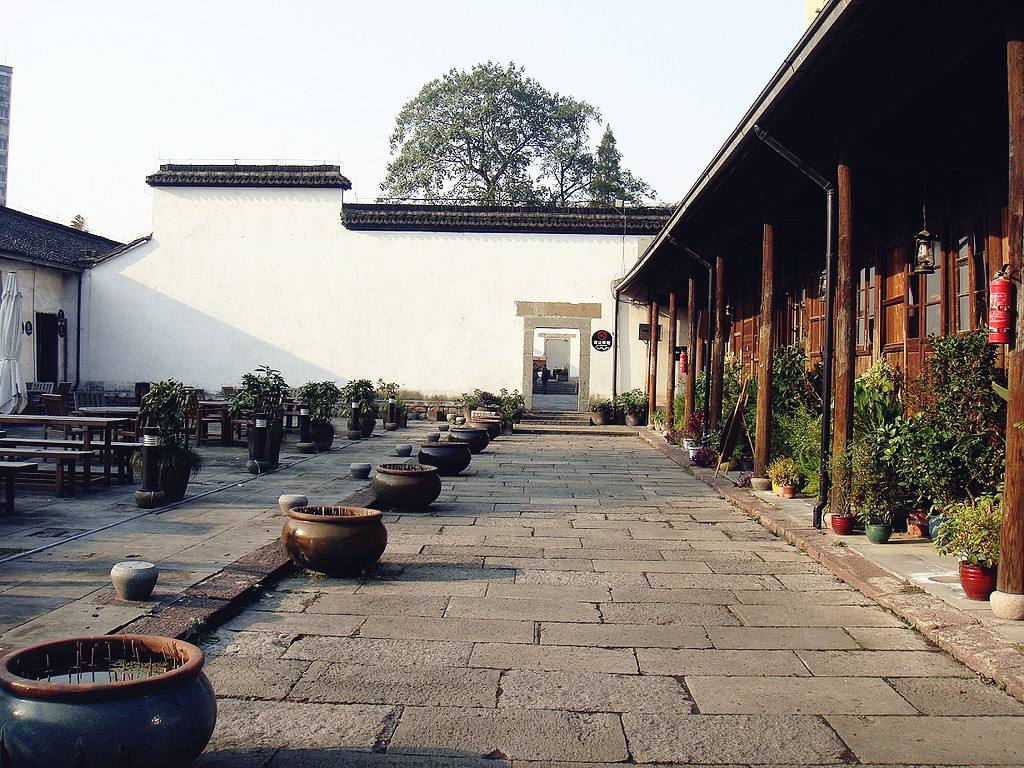 Continuing on, you will visit Hu Qing Yu Tang Pharmacy. Hu Qing Yu Tang in Hangzhou is one of the two best-known traditional pharmacies in China.Founded in 1874 the pharmacy's design, falling from the Qing Dynasty (1636-1912), from above actually resembles a crane which aptly in Chinese culture, is a symbol of longevity. You can enjoy a cup of health protection tea and witness various types of herbal medicines being prepared for prescriptions. Hu Qing Yu Tang not only serves as a pharmacy but it is also a fully functioning clinic.You will see how people taking Chinese medicines and checking up their health.
Lunch at HQYT Medicated Diet Restaurant.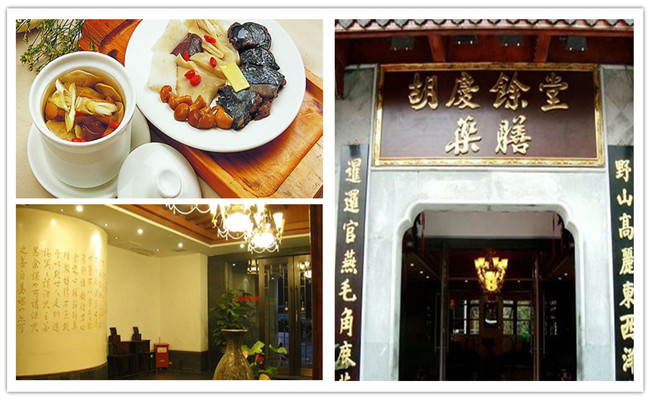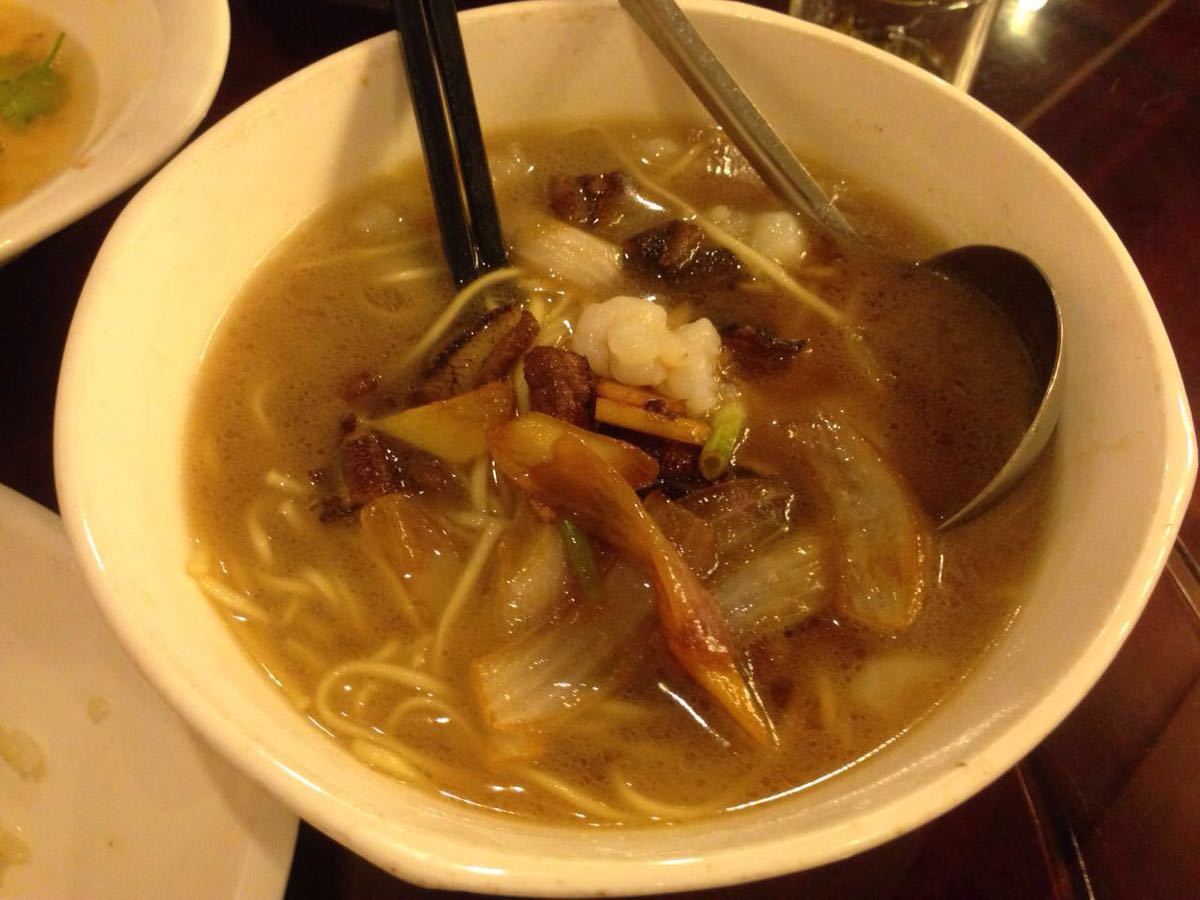 As an essential part of the prestigious HQYT (Hu Qing Yu Tang) Pharmacy and benefiting from its age-old history of preparing Traditional Chinese Medicine, HQYT Medicated Diet Restaurant shows considerable proficiency in preparing various forms of palatable Chinese Medicated dishes and in doing so enjoys wide popularity, particularly in the winter months.
The restaurant offers a wide selection of Chinese medicated dishes, including Ginseng in hot Toffee and Duck Soup Stewed with Caterpillar Fungus (a Tibetan herbal medicine). Adorned with TCM calligraphies and pictures the restaurant's ambience, like its dishes, is infused with Traditional Chinese Medicine, even the private dining areas in the restaurant are named after herbal medicines.
From the lingering of herbal aromas and savouring of delicious dishes to the visually appetising atmosphere – dining in this restaurant allows you to appreciate Chinese culture whilst at the same time healing a number of senses.
After lunch, drive to the Zhejiang Chinese Medical University.Your English speaking Chinese Medicine professor will meet you at the school gate at 2:00pm and you are ushered to a special classroom for TCM learning.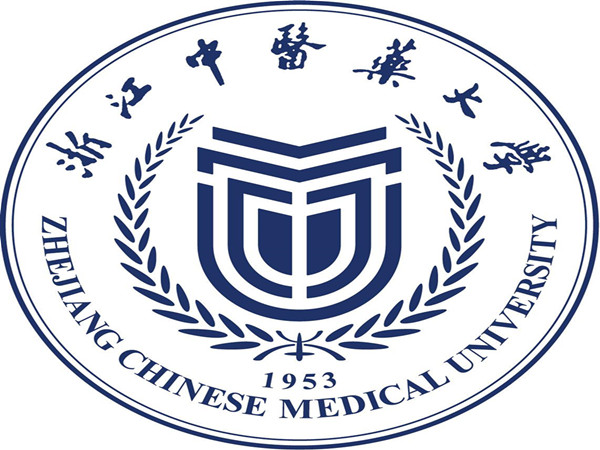 English speaking educators, with their easy-to-understand presentations, will explain the basic underlying concepts of TCM, its common treatment modalities and integration with western medicine, and modern research in major hospitals of integrative medicine in Beijing.
The presentations may involve any of the following (subject to course length):
* Yin/Yang theory in relation to the human body and assessment of conditions
* TCM etiology and diagnostics, prevention of diseases
* The TCM Internal organ systems, zang-fu organs in relation to the body
* Channel theory, acupuncture, moxibustion and cupping
* Chinese herbs, research, possible side effects
This course provides you with a basic yet comprehensive understanding of how Chinese TCM doctors perceive the body and offers tools for diagnosis and treatment.
At the end, drive you back to your hotel in Hangzhou or the Hangzhou train station and your hangzhou tour ends.
How Our Teams Serve you at China Private Tour
1-on-1 Travel Consultant
Our travel consultants have been working in local tourism for years, they are professional, experienced and responsible sharing our wealth of knowledge to plan your trip. They will formulate customized tour plan based on your travel interests, time, and budget as well as providing professional suggestions. Beside, they will keep in contact with you during your entire tour in China, continually checking if everything is going well as planned.
Excellent Local Guides
All of our tour guides are certificated and experienced. They are local experts with detailed knowledge about attractions, history, culture but also prepared to talk frankly about whatever topic interests you. They know the best places to visit, can give you advice on restaurants that serve great local food, the best places to shop, or theaters for the best shows in town. They'll show you more about the history, culture, customs and authentic local life.
Private Car and Driver
We ensure that all of the vehicles that we use are air-conditioned, non-smoking, clean and well-maintained.(Not over 4 years). Our drivers are are local, polite, friendly and helpful with over 10-year drive experience. All kinds of vehicle are offered, and yours depends on the size of your group. Usually, we offer sedan cars, SUVs, business vans (MPV) and different types of buses, all with extra space for your luggage.
Meals & Dining
If the meals are included in the itinerary. We will take you to the best local restaurants and help you order dishes according to your preference on spot to guarantee that the food is freash not pre-cooked. Some meals excluded in your itinerary as you like, your private guide will be still delighted to give you some suggestions and take you to the local featured restaurants every week based on the online reviews of customers. We have a large selection of different restaurants which cater to the specifications of our customers, and are available to provide various options, such as vegetarian, Muslim, Chinese, Western, Jewish, and Indian restaurants.
Price Per Person in US Dollars