Qiandao Lake at Its Most Beautiful Moment
Post Date: 2020/07/15 21:18
Share to:
Recently, the water level of Qiandao Lake is close to 107 meters. The Lake District seems to be at its most beautiful time. The lake is like a mirror of the sky and the reflections are so beautiful that they don't need any filters at all. It's a clean, broad, and elegant beauty.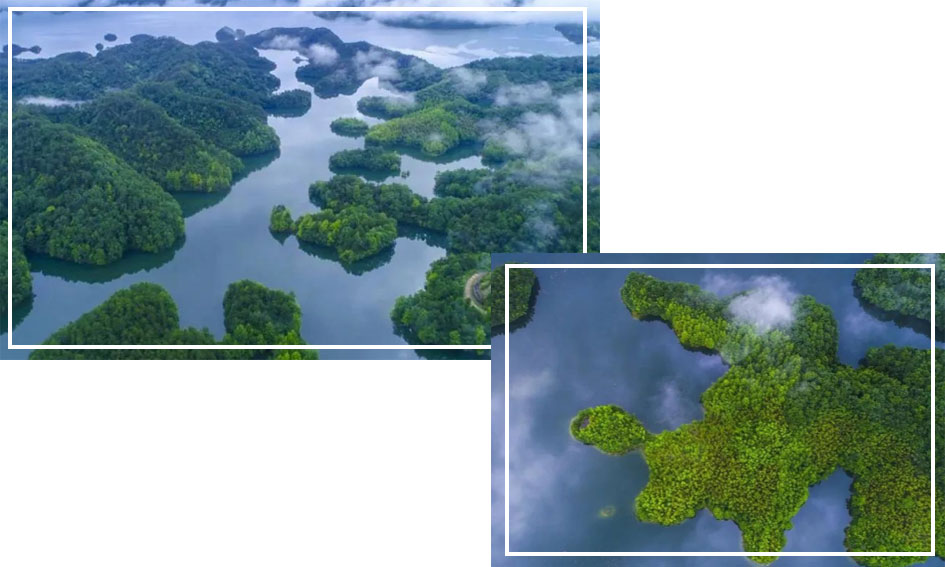 Qiandao Lake in the haze is picturesque as if a fairyland appears. This piece of pure land will make you forget your troubles, leaving you with only happiness and pure mind.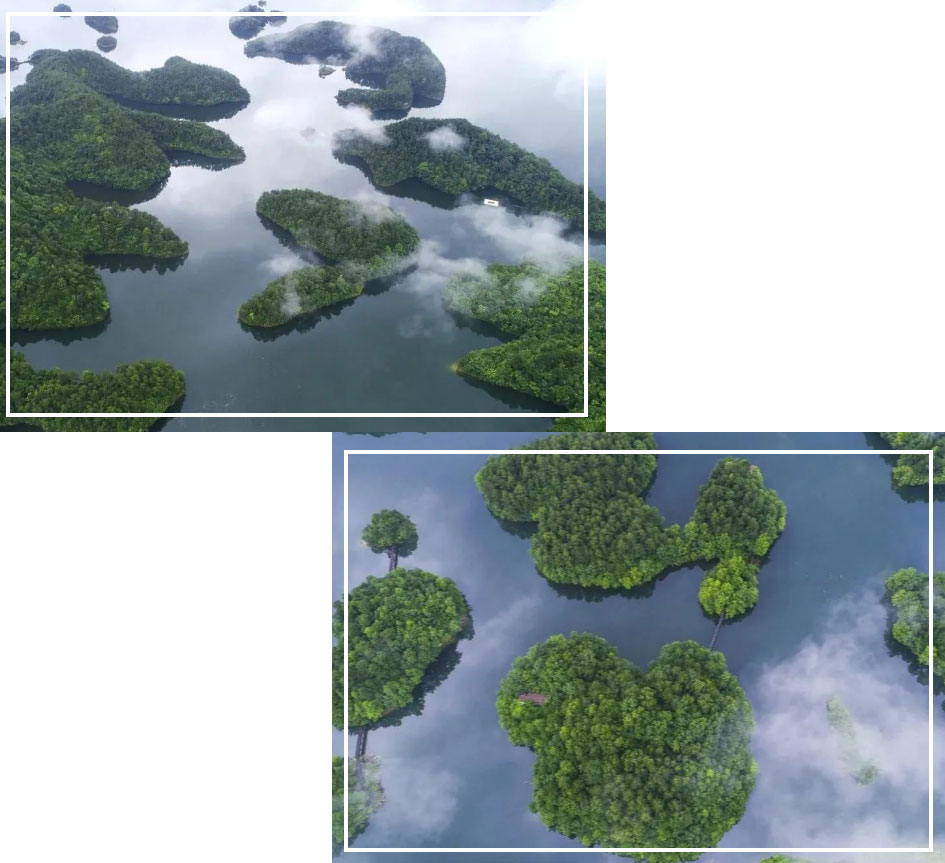 This hazy beautiful scenery also makes people miss Qiandao Lake on sunny days where it's gorgeous and dazzling and has the power to penetrate the clouds.
How well is Qiandao Lake being protected! Flocks of egrets gather here, enjoying the comfort between verdant mountains and crystal-clear water. For them or you, Qiandao Lake is the most beautiful paradise.
In the beautiful setting of dense forests and clear lake water, seek a height to get a panoramic view of the landscape and then take a deep breath to feel the sweet air here.
If there is sunshine, the sunset over Qiandao Lake is even more stunning. The afterglow gently sprinkles on the lake, colorful and changeable.
The starry sky that you missed out before because of overtime work will be over Qiandao Lake, sending messages that are tens of thousands of light-years away, inviting you to explore the universe.
The beauty of Qiandao Lake after being "washed" by rain once again captured the attention in the Moments of WeChat!
Tip: Hassle-free Hangzhou Guided Tours recommended by Hangzhou Private Tour during the COVID-19

Due to safety concerns over the Covid-19 virus, Hangzhou Private Tour hand-picked some Hangzhou Tour with the Qiandao Lake in Hangzhou as below for your reference to make sure that you will travel safely during Covid-19.
One Day Qian Dao Lake(Thousand Islands Lake) tour from Hangzhou from US$90 P/P
(Meifengguan Island,Monkey Island,Santan Island,Cruise on the lake)