Hangzhou Tour Guide Sam
Post Date: 2020/06/28 17:23
Share to:
About me
Hi, my dear guests! Glad to meet you here, this is Sam Chou, the general manger of China Private Tour as well as one of the English speaking tour guides in & around Hangzhou city. Traveling is a great pleasure in my life, so i decided to work in the tourism industry, I took many group bus tours in some big cities, such as Beijing, Shanghai, Xian and more, but now i change the way of traveling in China. I set up the China Private Tour seriers in the popular toursit cities. My head office is in Hangzhou so i live & work here.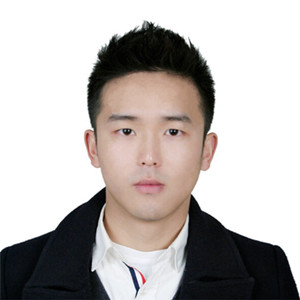 General Manager of China Private Tours



Specialty & Personality
I am a very open-mined person and easy going. Almost every year I would like to travel abroad or within China several times, I think the best way to learn about the culture is through travelling which I can never learn through the textbook. I am also good at singing and I would love to sing for my guests. I love to enrich myself by learning new things, Nothing can stop the pace and never old to learn. I speak fluent English and I'm a humorous man with passion on this lovely job.


Hobby
In my spare time, i like exercise, espcially swimmig & cycling. I often go cycling with my friends during the day-off and weekends, it's not only exercise, but also enjoy the happy time with friends. It is a great way to relax myself from the bust work. We often cycling along the famous Hangzhou mother river-Qiantang River, around the west lake to enjoy the charming night view of the lake. Normally, the whole cycling route will be 40KM per day. For the swimming, i often go to the swimming pool near my home, one of the good way to keep fit. I also enjoy the hiking, mybe it's related to my job, go hiking in some rural areas near Hangzhou in the weekend time.


My Story
China Private Tour is one of the greatest achievements in my life, i love traveling and learning the different culture. My major is not related to the tourism industry, but foreign trade. I have been engaged in tourism for ten years, i took many big bus tour when i start to work as a tour guide. I know well about Beijing, Shanghai, Xian, Guilin, Chengdu, Hangzhou, Suzhou in China. My responsibility was the group guideing and operating, get to contact the customers through email. The experience was important to me, i learnt a lot of through it. I know how to contact with the customer, how to take the tour and how to provide good service. Later, i had a mind to change the tranditional way of traveling in China, not only the big join in group but also the private tour which customize the tour based on your specail requests. Grope through my own, i start to set up my China Private Tour webiste and collect customers from the website, I also cooperate with the most Hangzhou 5-star hotels. After slowly accumulating, this is still rewarding. I already have 6 websites and operate the tour in major tourist city, such as Beijing, Xian, Shanghai, Chengdu, Suzhou, Hangzhou as well as extended tours from those cities. We have thousands of foreign tourists every year and got many excellent & postive feadback from our customers on Trip Advisor.


Best of Hangzhou City
When you come to Hangzhou, please feel free to contact me for the detailed Hangzhou travel guide, i will give you the best recommendation for the eating, accommodation, sightseeing. As for me, i enjoy my stay in Hangzhou a lot since it was my hometown and one of the most beautiful cities in China, there is an old saying "Up above there is heaven; down below there are Suzhou and Hangzhou". Most pepole are very satisfied with the city of Hangzhou, a place good for working, studying and living. If you come here, i highly recommend you go sightseeing around the West Lake, a landmark spots in Hangzhou, a Hangzhou trip won't be completed without the West lake. You can take a boat around the lake to enjoy the natural scenery and famous historical attractions, like pagodas, bridges, temples and more.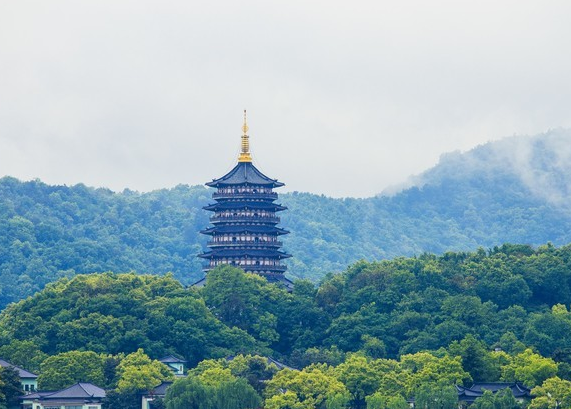 Leifeng Pagoda--Hangzhou West Lake

Hangzhou is one of the famous tea capitals in China, famous for the Dragon Well Green Tea. If you have chance to visit Hangzhou, i am 100% willing to take you to visit the most beautiful tea plantation and sip cup of authentic dragon well green tea at local tea village.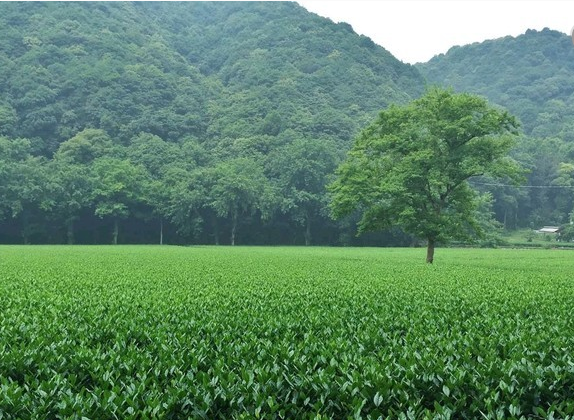 Hangzhou Dragon Well Green Tea Plantation

Hangzhou is the food paradise. I know many good places for dining in Hangzhou, such as the Grandma's Restaurant, Green Tea, Longtangli, Jinsha Restaurant in the Four Season Hotel as well home cooking food at local farmer's home. Beggers' Chicken, Dongpo Pork, Fried Shrimps with Longjing Tea are the famous dishes in Hangzhou.

As for accommodation, it depends on your purpose of coming to Hangzhou. If you come to Hangzhou for sightseeing, you should choose hotel near the West Lake, such as Grand Hyatt Hotel (In front is the West Lake and behind is the busiest shopping mall in Hangzhou, it is the closest hotel to the West Lake Music Fountain Show. Huachen International Hotel, one of the best 4-star hotel in Hangzhou. It is close to the West Lake & the biggsest night market. If you come to Hangzhou for a peaceful & leisure vacation, Banyan Tree Hotel will be your best choice. Intercontinental Hotel & Marriott Hotel Qianjiang are the best hotel for the conference.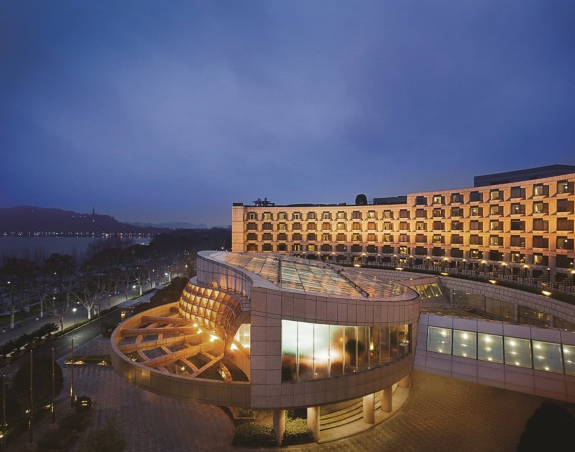 Hangzhou Grand Hyatt Hotel
As a local Hangzhou people and work in the tourism industry, i believe i can show you the best part of the Hangzhou city and give you a memorable Hangzhou travel expereince.