Hangzhou Tour Guide David
Post Date: 2020/06/29 13:48
Share to:
About Me
Hi, everyone. This is David, a professional English speaking tour guide & business interpreter in Hangzhou area. I started to work as a private tour guide & interpreter since beginning of 2015 and in the past several years I have been guiding individual or group travelers from all over the world and received many positive feedbacks from my customers and they are all happy & satisfied with my services. I'm simply the right guy to be with in your Hangzhou tour. Knowing the city from various sides, I am committed to making tour experience exceed your expectation.


Specialty & Personality
I am a male tour guide in Hangzhou, So i am an energetic person compared to some my female colleague. I have full confidence in my job and have good sense of the tour guide responsibilty. Majored in Business English, so i can speak fluent Englsih, there is no barriers to guide the western tourists in Hangzhou area. Aside from regular tour that covers all the popular tourist's spots, I am specially focused on bringing you off-the-beaten-road perspectives by organizing featured activities, which involve you in a close touch with local residents. I'm good at webiste design as well.


Hobby
During the holidays or weekend, i enjoy my time to do some hiking. I hiking around the most trails in and around Hangzhou city, it's a good way to go sightseeing and relax myself from the busy work. I love photograph, no matter traveling or woring, always with a camera. I am foused on taking the natural scenery, historical buildings and more. If you want to find a tour guide who is good at taking photos, i will be your best chioce.


My Story
Tour guide is not ideal job for me at the beginning, but now i enjoy my work very much, because i can show the best part of my city to the western tourists and learn the culture from them. It's quite interesting job than most offcie work, with over 7 years working experience in Chinahangzhoutour company, i meet different tourists and encountered various difficulties. There is one thing deep in my mind, there was a hot summer day reached 40?, i was take tour in Hangzhou to visit the famous west lake & Lingyin temple, but i felt heat stroke and felt uncomfortable during the tour. But I still insist on taking this tour, the day went so long for me. When i drop my guests at Hangzhou train station, they gave me some tips and the medicine for the heat stroke, i was deeply moved by them. I did't told them i was sick but they felt i am not comfortable throughout the day. So after that, i pay a great attention to each of my guests when i taking tour and observe their subtle requirements carefully.



Hangzhou In My Mind
Hangzhou is my hometown where i grown up, Hangzhou as a modern metropolis, the nightlife of Hangzhou is vigorous and fascinating. After daytime excursions to lakes and mountains in Hangzhou, tourists can wholly relax at night. Hangzhou is like a melting pot assimilating various cultures from various countries. As the typical representative of rich culture, pubs and bars here are enchanting and fascinating to many tourists. There are all kinds of pubs and bars matching the tastes of all different tourists, mainly gathering in Nanshan Road and Hubin Road. Some popular night bars are Half & Half, Delete, More Cocktail Lounge, Sunset Blues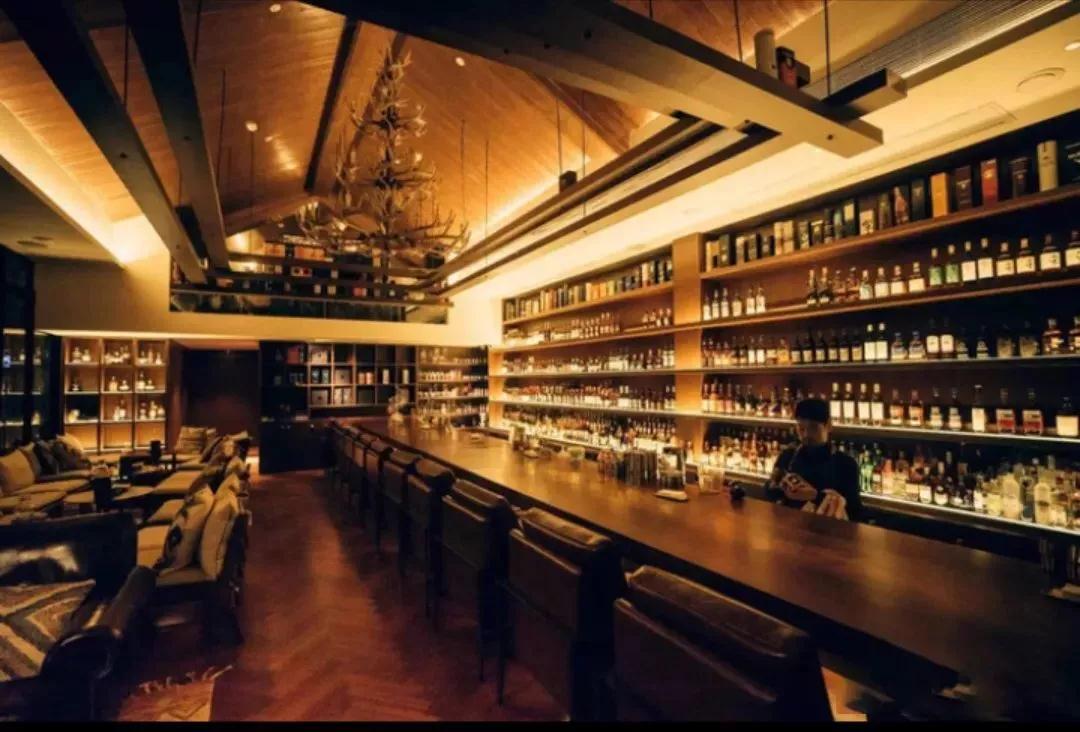 Hangzhou Delete Bar

In my spare time, i also go hiking with my friends, so i would like to show you the best hiking trails in Hangzhou city. Some popular hiking routes in Hangzhou as below:
1) Zhejiang University (Yuquan Campus) to Bei Gao Feng: the total length of this hiking route is about 3.5KM, which is very easy for most travelers. This well-trafficked path is neither long nor difficult, but the views are majestic. Start by entering Zhejiang University's Yuquan Campus at the east entrance. After giving a hearty salute to the Chairman Mao statue in the main commons area, make your way west to the very rear of the university, where you can ascend Laohe Shan. From here, head southwest toward North Peak (Bei Gao Feng).The stone path here is mostly level. The panoramic views of West Lake and the surrounding hill country are gorgeous.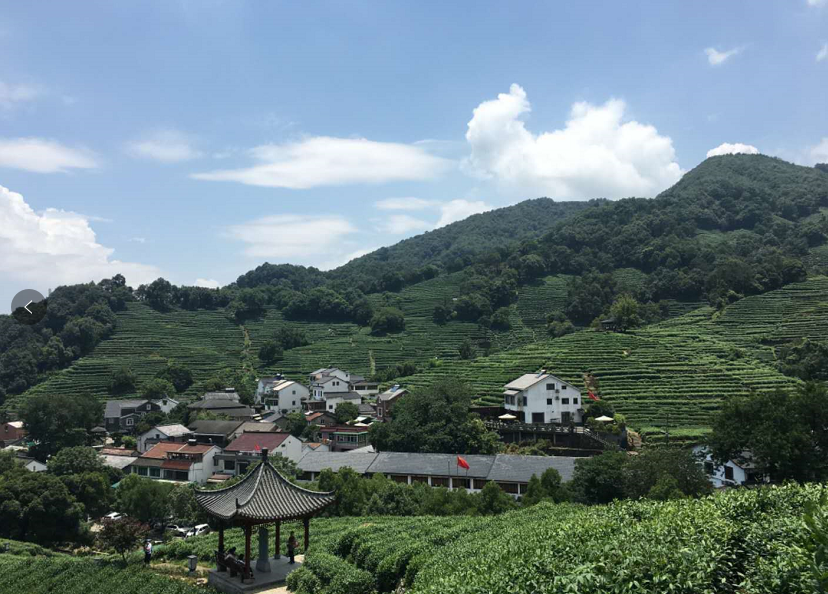 Hangzhou Hiking Route

2) Longjing Village to Jiuxi Scenic Area: Approximately 4 kilometers, Hangzhou's world-renowned Longjing green tea originates in small Longjing village, located just a little ways outside the city center. This is where the Jiuxi Scenic Trail begins.
Getting to the trailhead is a lush adventure in and of itself. The route to the village passes tea fields, wetlands and a landscape sculpted to pastoral perfection. At the single main fork on the village road, bear left. At the end of the road you'll find the nondescript starting point of one of the most idyllic trails around the city. This path is entirely flat, easy for children and anyone else who can put one foot in front of the other.
Well-known yet somehow secluded, the trail skips across clear streams on conveniently placed stones. Side stairways lead to grandiose Buddhist monasteries. The trail ends at the Jiuxi Scenic Area, where dragonflies buzz around a quaint, blue-green lagoon with a pretty waterfall.
If you are interested in the hiking tour in Hangzhou, David is waiting for you in Hangzhou!