Hangzhou Grand Canal.The miracle of shipping has made the world amazing!
Post Date: 2018/07/01 20:15
Share to:
In June, the Beijing-Hangzhou Grand Canal is rippling with blue waves and green plants on both sides of the embankment. This is in harmony with the reputation of the "Suzhou and Hangzhou Paradise".The Hangzhou section of the Grand Canal now maintains the millennium charm of the ancient canal and incorporates modern elements of beauty.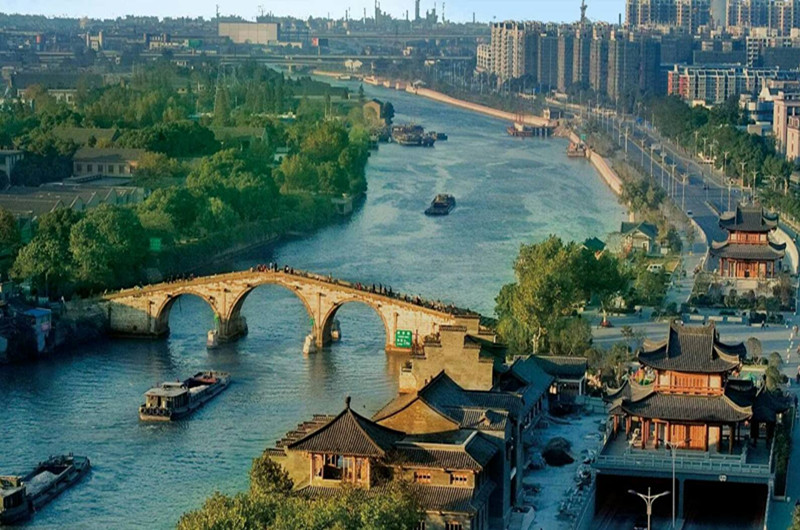 Landscape, cultural, and ecological rivers featuring the canal have become "new landmarks" for the display of Hangzhou's yesterday, today, and tomorrow and are now becoming the "Hangzhou Seine", a combination of traditional and modern culture.Four years after the successful application for the list of world heritages of China's Grand Canal, the opening ceremony of the second Hangzhou Grand Canal World Cultural Heritage Conservation Week has been held at the southernmost part of the Grand Canal, unveiling the mystery of the protection of the Grand Canal. As a grand gathering for the protection and transmission of the canal culture, Hangzhou's Grand Canal World Cultural Heritage Conservation Week has attracted numerous canal city representatives, cultural heritors and well-known artists to the scene.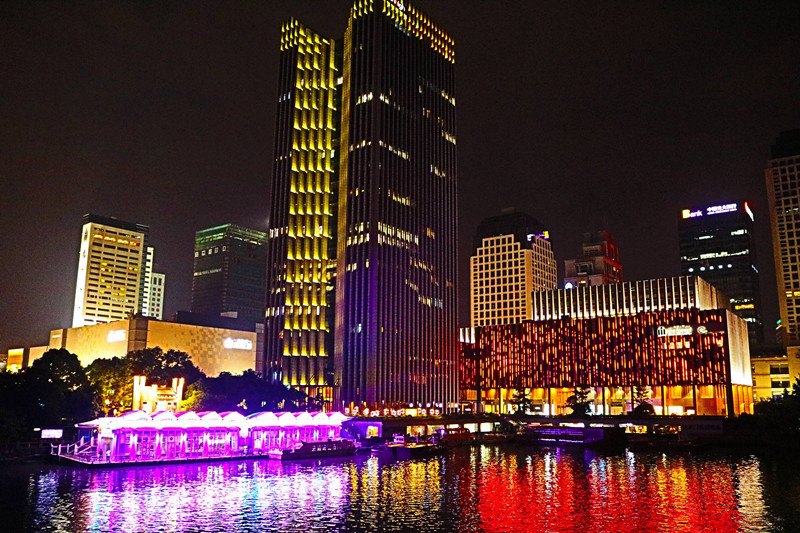 Chai Shimin, deputy secretary of the Xiacheng District Committee, said that the Grand Canal Culture is a microcosm of China's long history and splendid culture, and it is also an important carrier for the inheritance and development of Chinese civilization. Xiacheng District is the area where the Grand Canal flows through the main city, creating a unique geographical advantage that cannot be duplicated in the Xiacheng District. It also infuses the aura of development and prosperity and creates a colorful culture, which is the centerline of this district. Xiacheng District will intensify the development of beautiful river courses, beautiful green roads, and other projects to create a first-class environment with smooth rivers, clear waters, green shores, beautiful landscapes, and livable conditions. It will fully explore, protect, and inherit the culture of the canal, and will fully carry out publicity for the Grand Canal, which can make new and greater contributions to the protection of the Grand Canal as a world cultural heritage.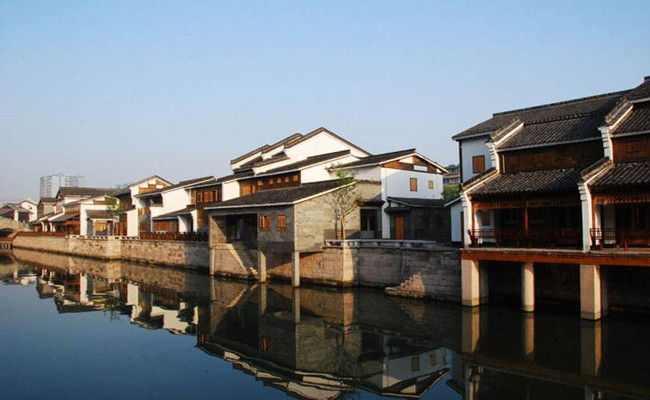 Under the correct leadership of the municipal committee and the municipal government, Hangzhou is advancing the construction of the Grand Canal Cultural Belt with a high sense of historical mission. We must make overall efforts to protect, pass on, and make good use of this resource, and further polish the world's recognized national cultural symbols. It is believed that the continuous holding of the World Heritage Protection Week of the Grand Canal in Hangzhou will surely play a positive role in the daily international exchange of the heritage protection of the Grand Canal.

The following Hangzhou Grand Canal Tours may interest you!
1,Hangzhou Grand Canal classic day trip
2,Hangzhou Grand Canal Night cruise tour
3,Hangzhou Grand canal & Qiantang River night cruise tour
4,Hangzhou Grand Canal Essential day trip