Wulin Night Market&Wulin Road Fashion Street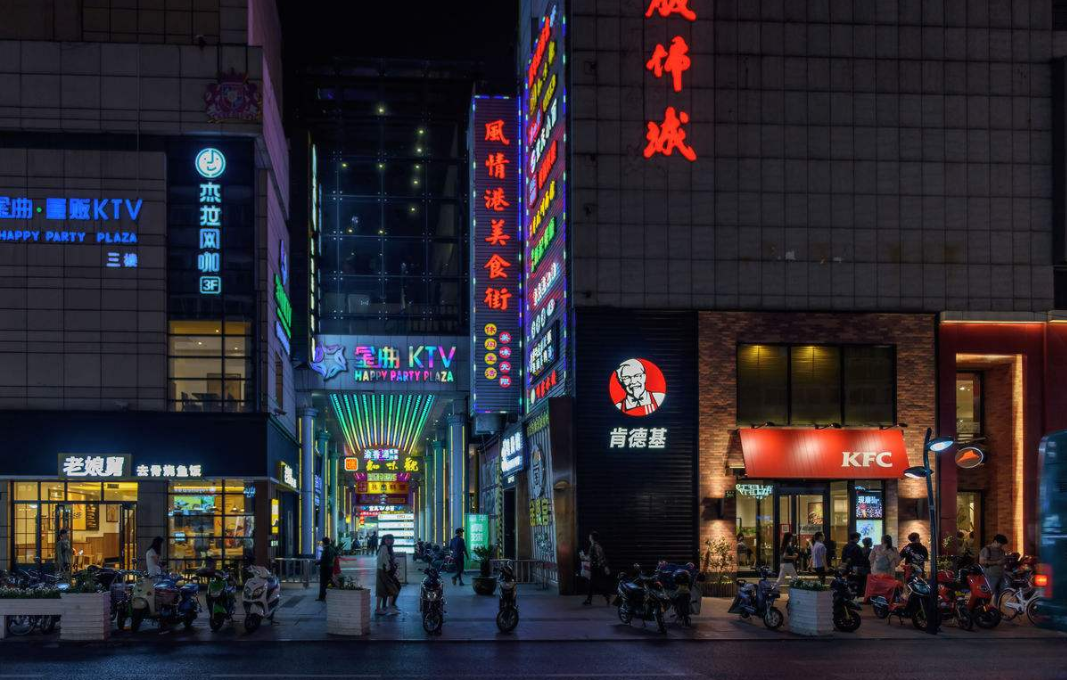 Overview
Wulin Night Market, also known as Wulin Road Fashion Street. Located in the downtown area of Hangzhou city, wulin road is one of the main roads in the downtown area. The whole block is: wulin road, Fengqi road, Yan 'an road and Longyou road.
Wulin Road-"making beauty for women ", although the street is named after fashionable women's wear, hangzhou's citizens are used to being called "women's street".
Background
At the end of 2001, the hangzhou municipal government put forward the goal of building the "women's wear capital of China". Wulin road is located in the city center and adjacent to the west lake scenic area. Therefore, the reconstruction of wulin road is positioned as a commercial street featuring the exhibition and sale of fashionable women's wear and women's articles, which integrates tourism, shopping and leisure.
Before that, wulin road was just an ordinary street in hangzhou. Today, wulin road is the "golden card" representing hangzhou commercial street. In the future, wulin road will become "the first street for Chinese women's wear".

Development
After 2005, in order to better cater to market demand. The business model of wulin road has gradually changed. Besides selling women's clothes, there are various food stalls here. Business hours also changed to the mode of night business, the prototype of wulin night market gradually formed, has been continued to this day. Wulin road now has gradually become the third largest night market in hangzhou, which is as famous as Qinghefang Street and Wushan Night Market.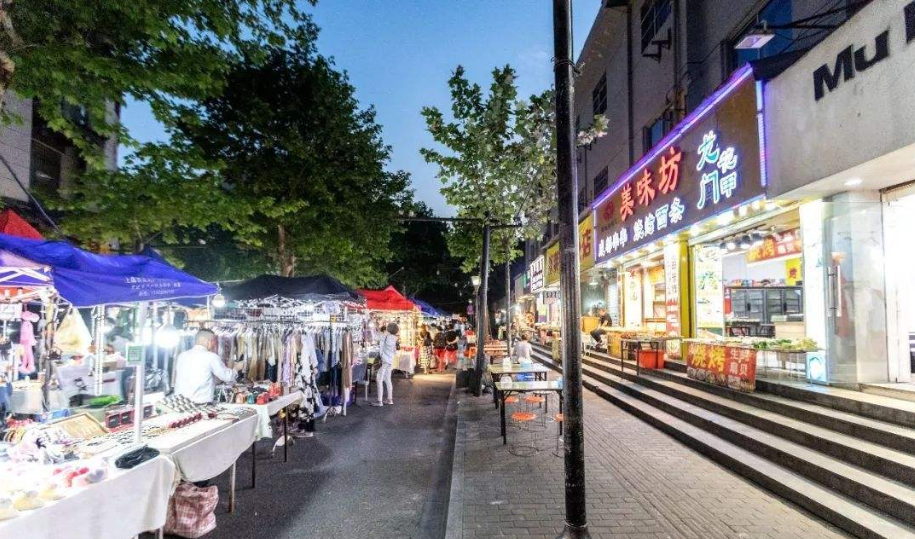 Infomation
Opening Hours: 24Hours; Business Hours: 16:00-23:00
Admission Fee: Free
How to get there: take the metro line 2 drop off at Fengqi Road station(exit B), then go straight west for 200 meters (beside the Wyndham grand hotel)