Hangzhou Flower Nursery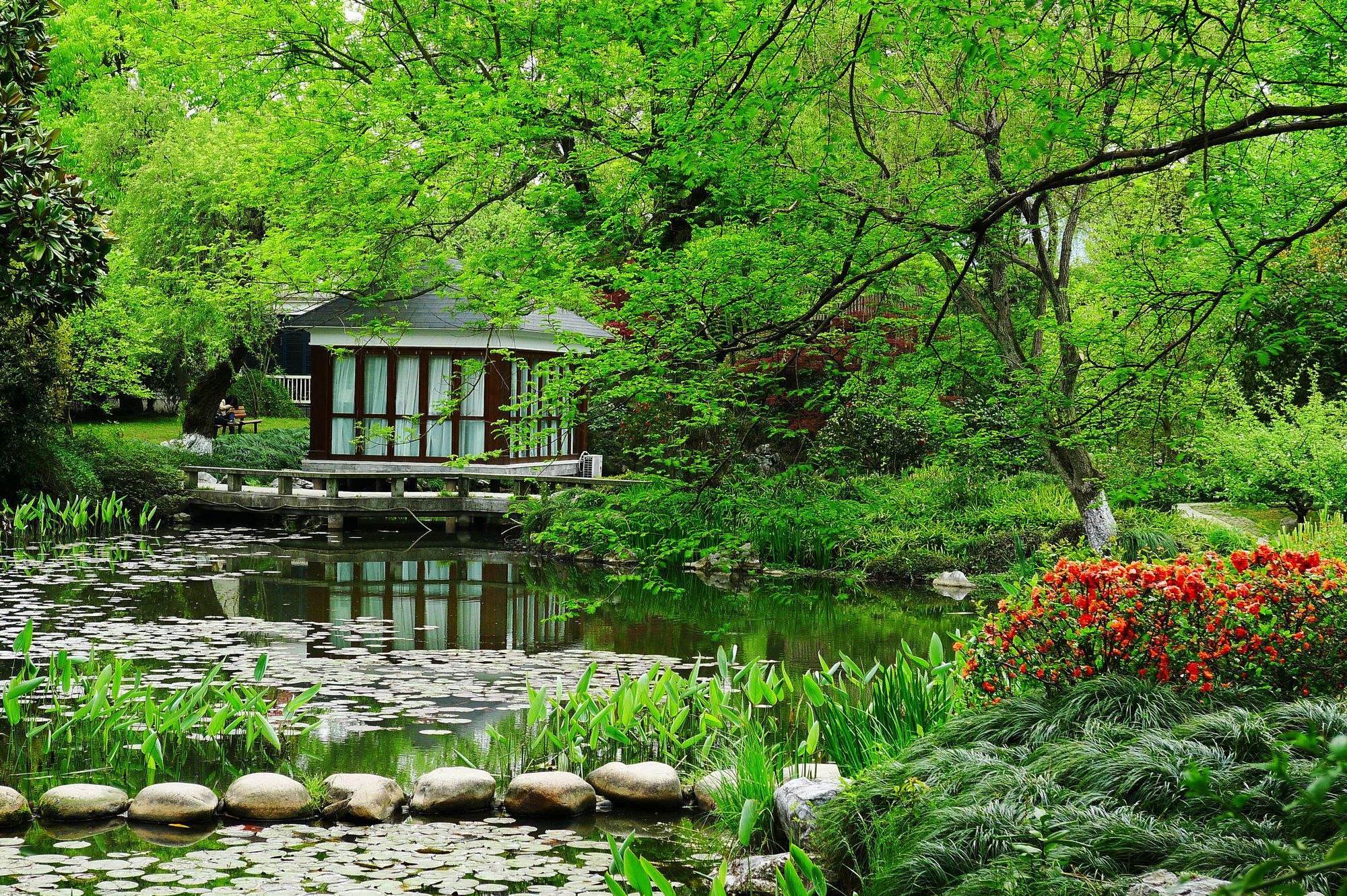 Overview
Hangzhou Flower Nursery, located in the west of the yanggong causeway, it has long been a famous flower bonsai viewing resort, known as "a pearl of the west lake." It has nine traditional sections for potted plants, and potted rockeries, Chinese roses, orchids, chrysanthemums, herbaceous flowers, aquatic flowers, greenhouse flowers, tree peonies and herbaceous peonies.
History&Background
For tourists, Hangzhou Flower Nursery are so unremarkable that you may even ignore them. But for local people in hangzhou, Hangzhou Flower Nursery is very important, it's no secret that Hangzhounese loves flowers and cultivation of flowers, the history of which can be traced back to the Southern Song Dynasty (1127-1279).
Varieties of Flowers
Hangzhou Flower Nursery was constructed in 1956, it has cultivated numerous flowers and plants for foreign affairs, festivals and Hangzhounese daily life.
After the transformation, the Hangzhou Flower Nursery is divided into bonsai, Chinese rose, orchids, chrysanthemums, fragrant flowers, grass flowers, aquatic flowers, greenhouse flowers, peony, Chinese herbaceous peony,in total nine areas. Now there are 160 families and genera of traditional flowers, with more than 3500 species.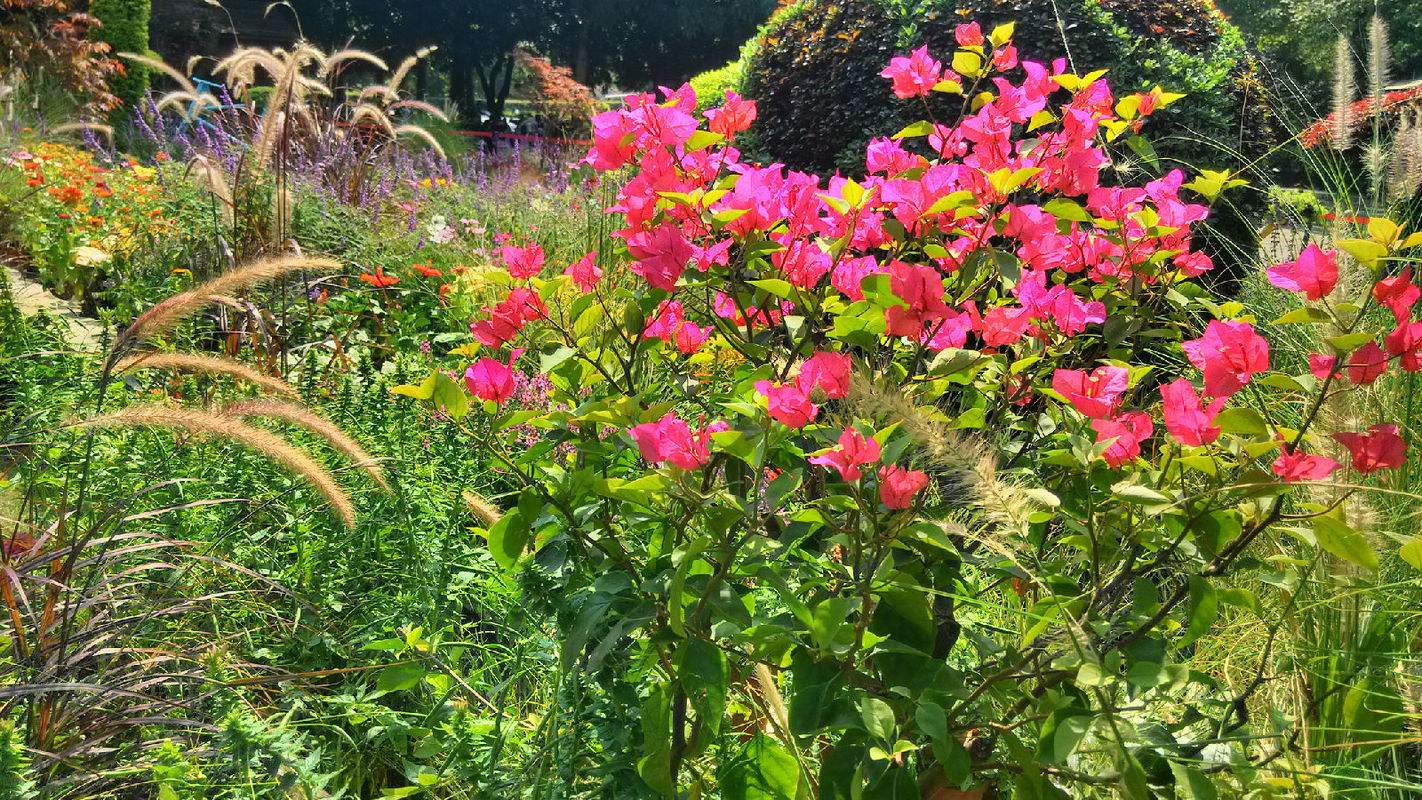 Information
Opening Hours: 24 Hours
Admission Fee: Free