Tour Itinerary
Place&Transport: Hangzhou
Today's Activities: Archaeological Ruins of Liangzhu City, Liangzhu Museum, Beijing-Hangzhou Grand Canal, Boat Cruise On The Westlake
Accommondation: N/A
Meal: No Meal
Our local hangzhou tour guide will pick you up at your hotel lobby or railway station in Hangzhou with a welcome sign" Hangzhou Private Tour", then starts the Hangzhou day tour as below:

Our pick up sign" Hangzhou Private Tour"
Firstly, drive from your hotel to Archaeological Ruins of Liangzhu City which is a new world heritage site in Hangzhou. The history for this place can be dated back to 5300 years ago. The heritage site includes city ruins with palace and altar remains, 11 early-stage dams, and high-level cemetery sites. The Neolithic civilization was thought to last about 1,000 years until 4,300 years ago, according to archaeologists' research.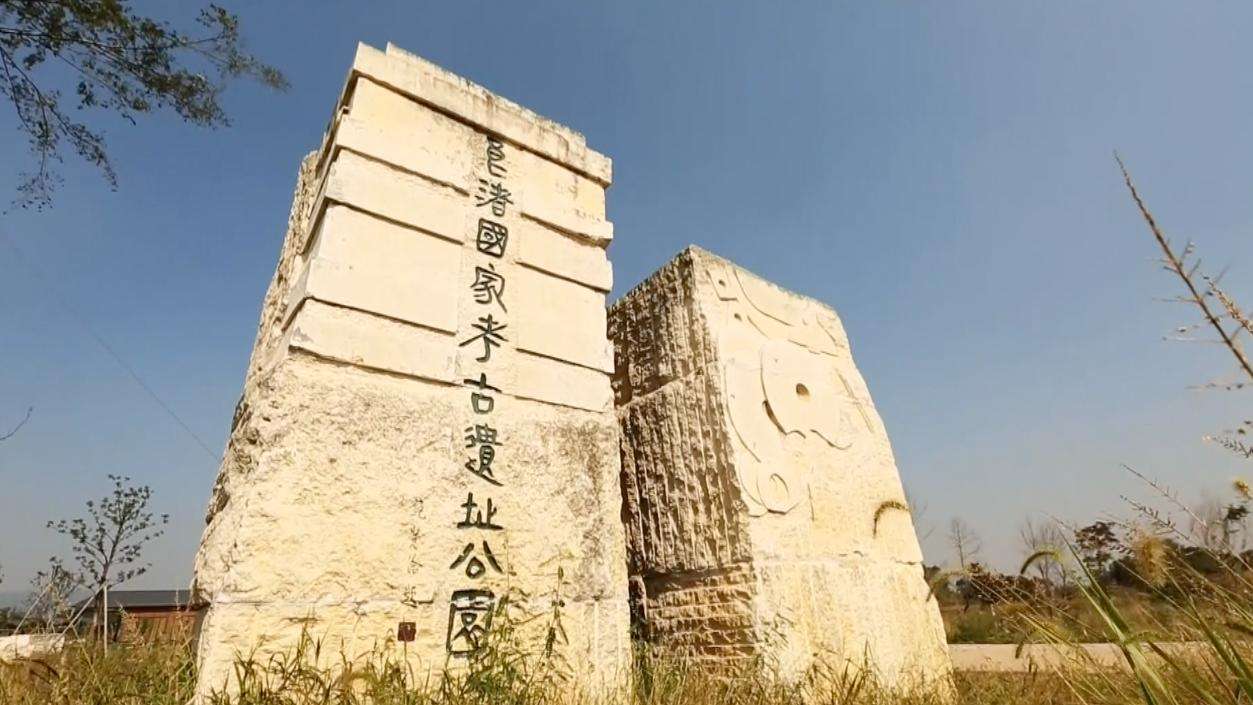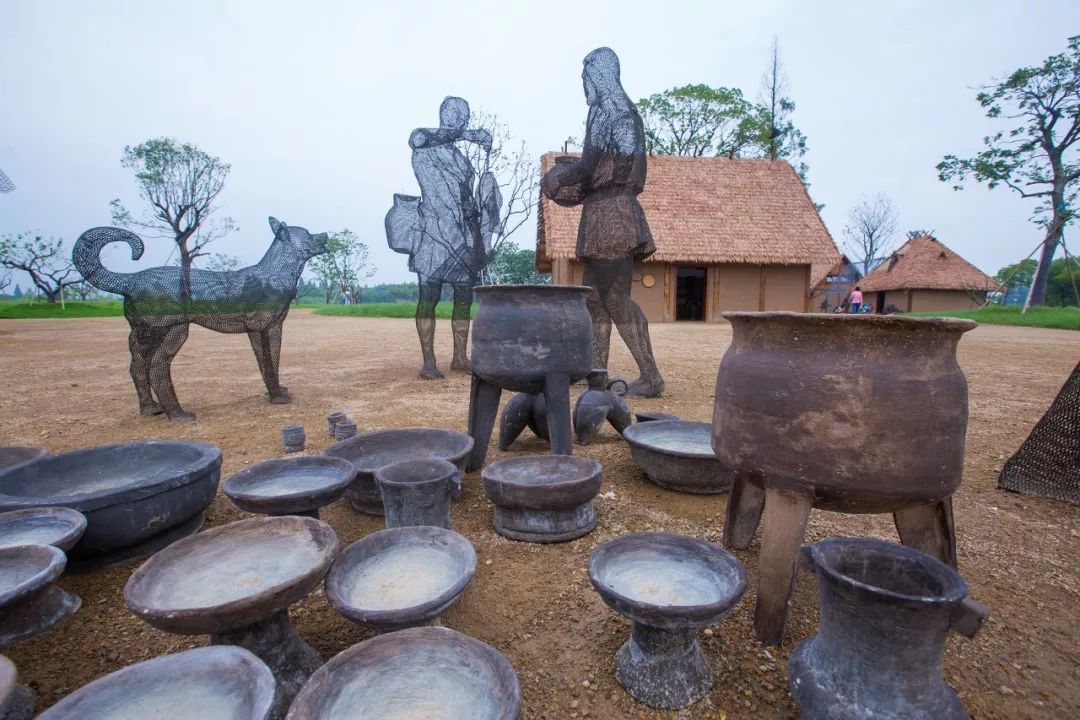 Then, our guide will take you to visit the Liangzhu Museum. This is an educational museum which focuses on the Liangzhu culture. The museum has done a good job to promote Liangzhu culture and it is beneficial to those who know nothing about it. Liangzhu culture is similar to tribal culture which has a belief of witch. The classification of social status is clear and exquisite utensils.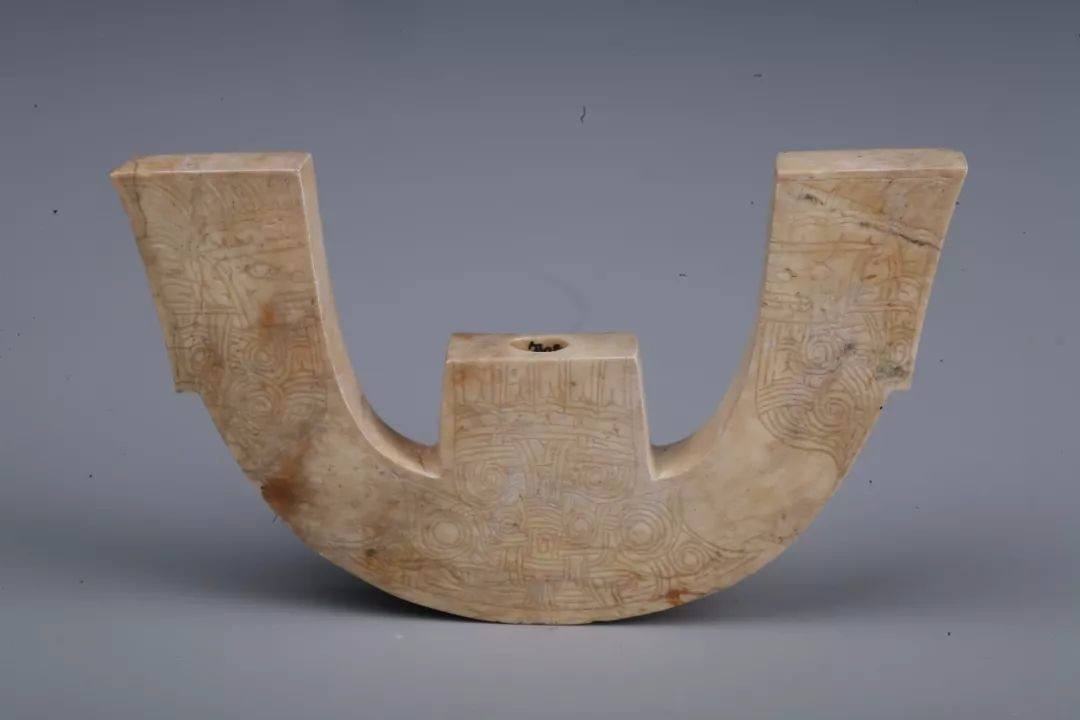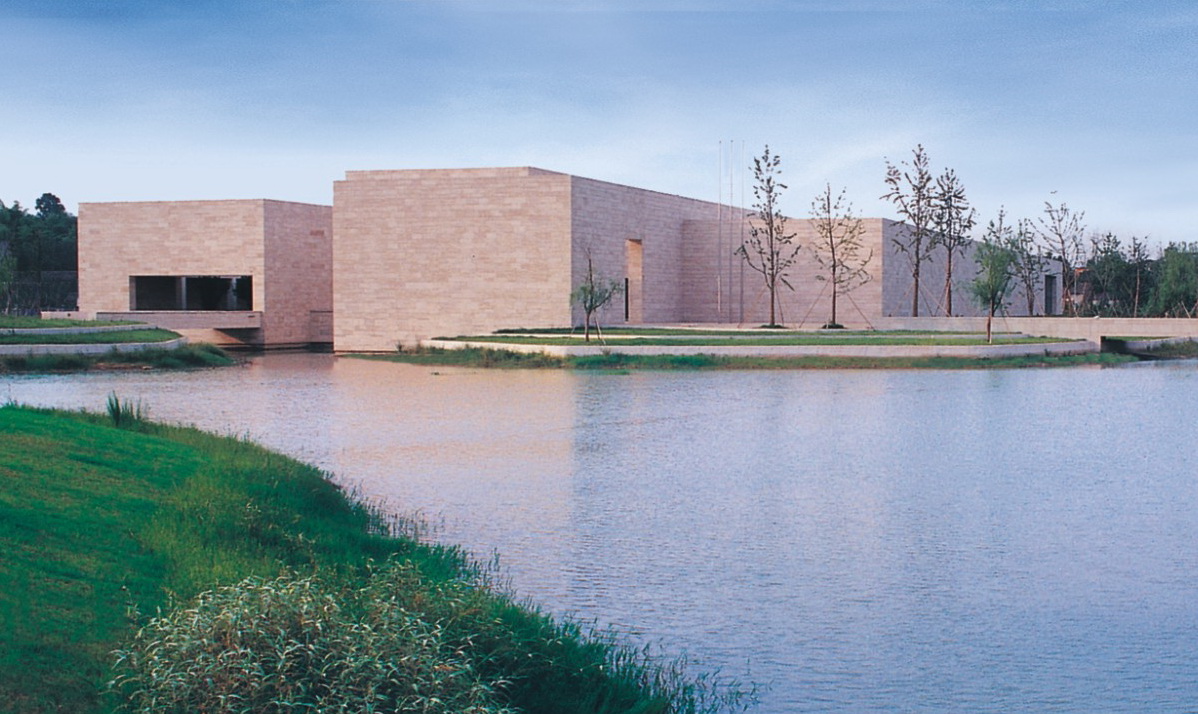 After lunch, drive you back to Hangzhou city to visit the Beijing-Hangzhou Grand Canal. There are two wonders in China, one is the Great Wall, and the other is the Grand Canal. For its size and grandeur, the Grand Canal has always been regarded as the pride of Chinese people and a symbol of Chinese cultural achievement. As the earliest, greatest and longest artificial river in the world, the Beijing Hangzhou Grand Canal of great historical and cultural importance.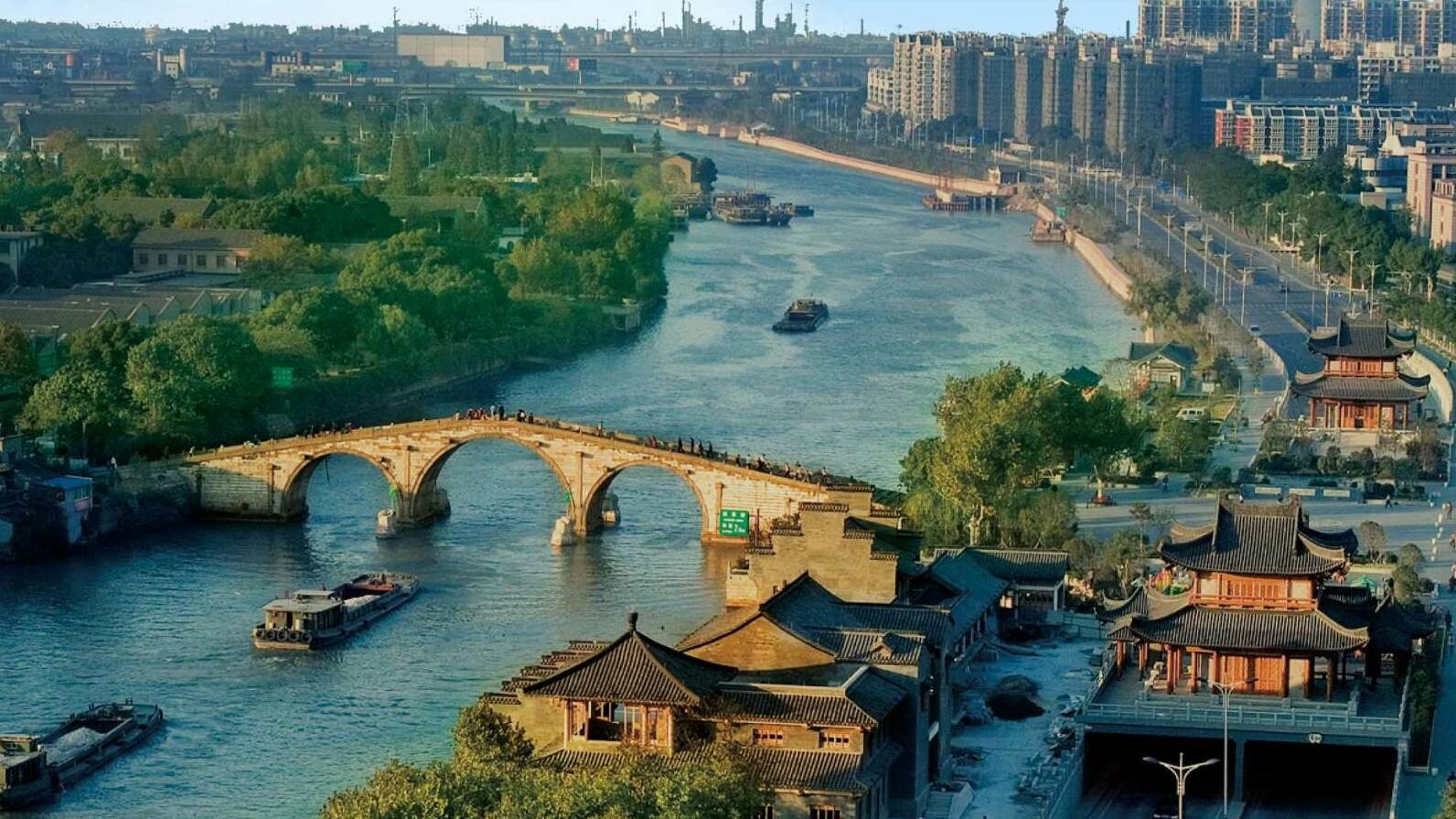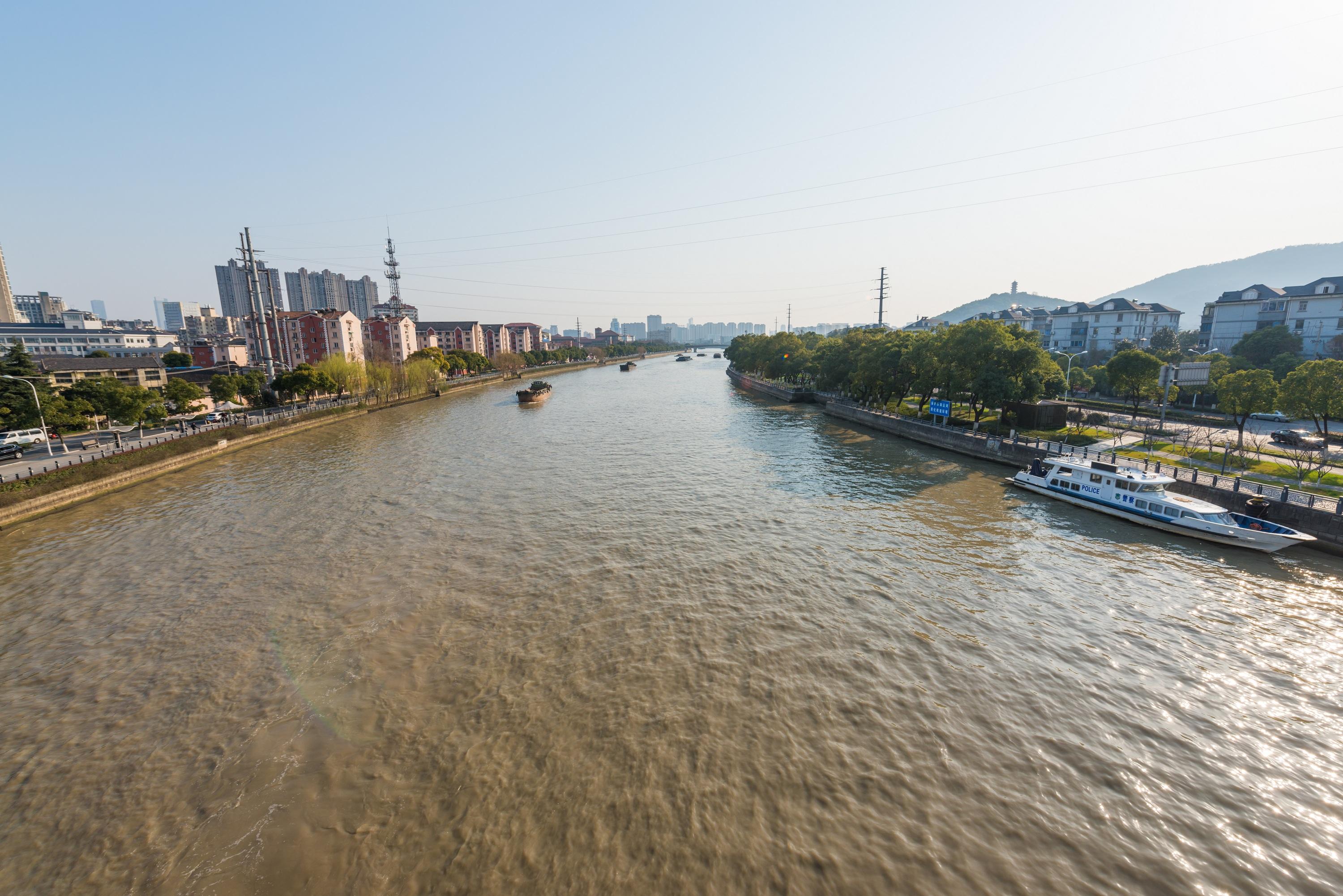 The last activity for the tour is take a boat to enjoy the beauty of West Lake which is the most famous spots in Hangzhou. West Lake has an area of 5.6 square kilometers (2.2 square miles) and is the symbol of Hangzhou which lies on its banks and is a place of tranquility. On the boat you can see "Three Pools Mirroring the Moon" — one of the "Top Ten Views of West Lake". The occasional pagoda and Chinese-style arched bridges add atmosphere to the tree-lined walkways, verdant islands and hills make West Lake a very special part of any China experience.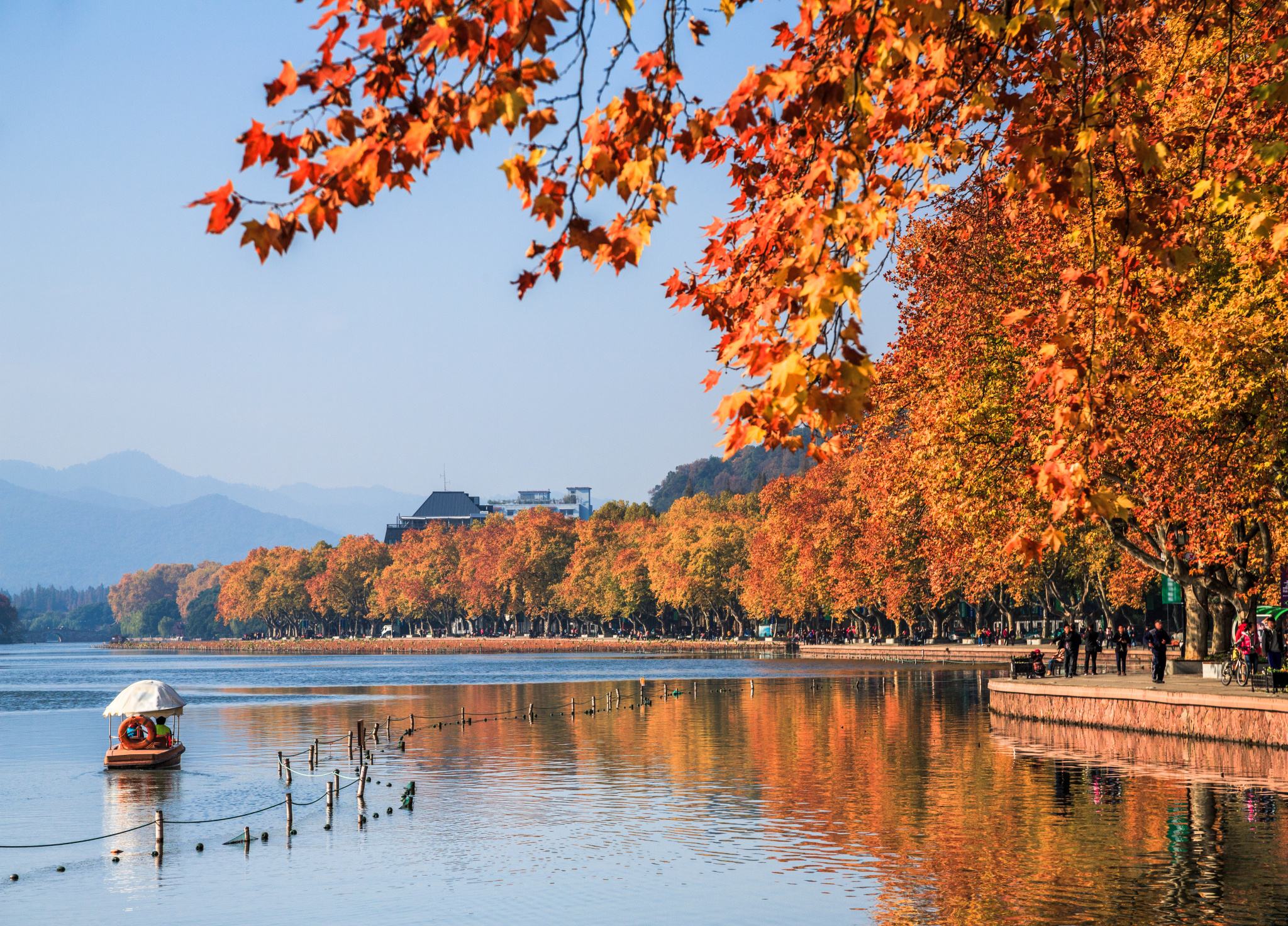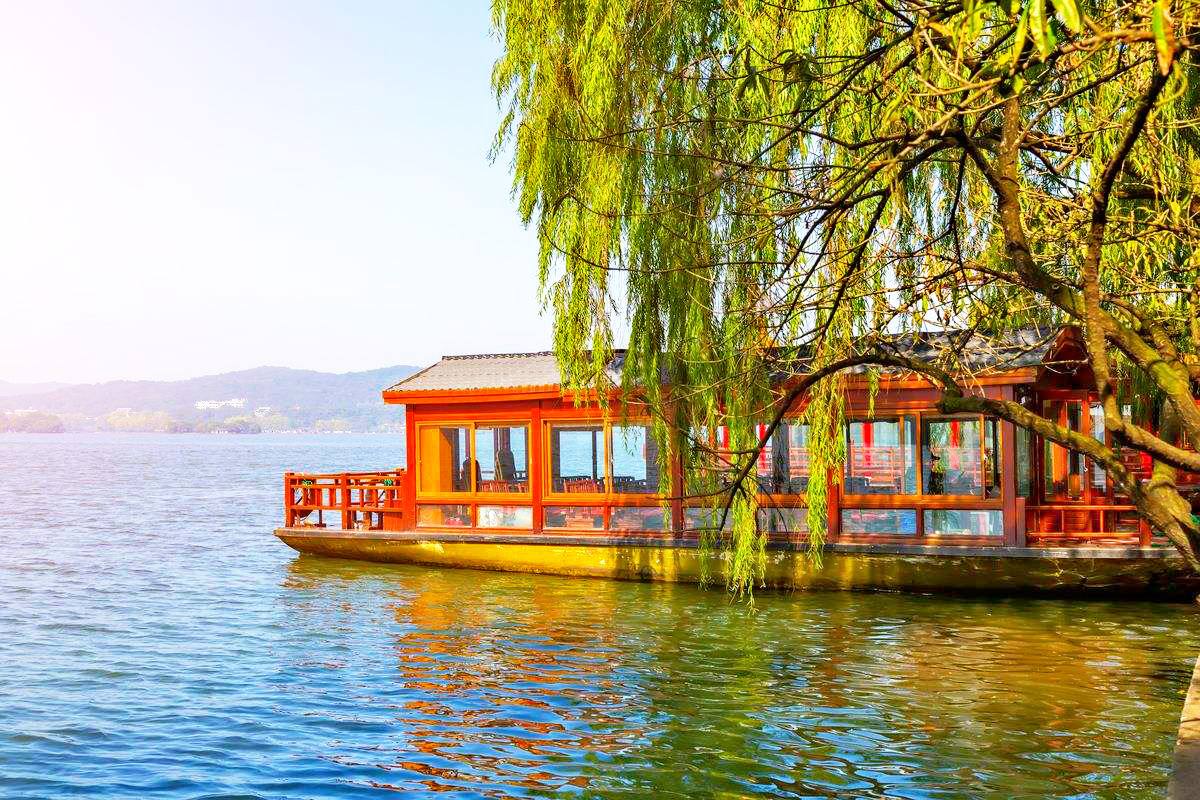 After the tour, drive you back to your hotel or drop off at Hangzhou train station.
How Our Teams Serve you at China Private Tour
1-on-1 Travel Consultant
Our travel consultants have been working in local tourism for years, they are professional, experienced and responsible sharing our wealth of knowledge to plan your trip. They will formulate customized tour plan based on your travel interests, time, and budget as well as providing professional suggestions. Beside, they will keep in contact with you during your entire tour in China, continually checking if everything is going well as planned.
Excellent Local Guides
All of our tour guides are certificated and experienced. They are local experts with detailed knowledge about attractions, history, culture but also prepared to talk frankly about whatever topic interests you. They know the best places to visit, can give you advice on restaurants that serve great local food, the best places to shop, or theaters for the best shows in town. They'll show you more about the history, culture, customs and authentic local life.
Private Car and Driver
We ensure that all of the vehicles that we use are air-conditioned, non-smoking, clean and well-maintained.(Not over 4 years). Our drivers are are local, polite, friendly and helpful with over 10-year drive experience. All kinds of vehicle are offered, and yours depends on the size of your group. Usually, we offer sedan cars, SUVs, business vans (MPV) and different types of buses, all with extra space for your luggage.
Meals & Dining
If the meals are included in the itinerary. We will take you to the best local restaurants and help you order dishes according to your preference on spot to guarantee that the food is freash not pre-cooked. Some meals excluded in your itinerary as you like, your private guide will be still delighted to give you some suggestions and take you to the local featured restaurants every week based on the online reviews of customers. We have a large selection of different restaurants which cater to the specifications of our customers, and are available to provide various options, such as vegetarian, Muslim, Chinese, Western, Jewish, and Indian restaurants.
Price Per Person in US Dollars