Day 1
Place&Transport: Hangzhou
Today's Activities: Xiasha Industrial Park of Hangzhou Wahaha Group,Hangzhou Wensili Silk Museum & Workshop
Accommondation: N/A
Meal: N/A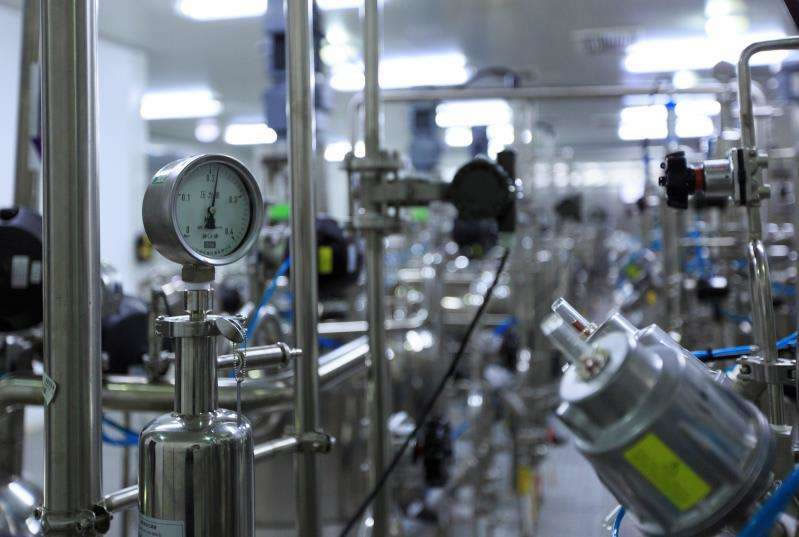 Industry is 72.8% of China's gross domestic product (GDP) in 2005. Industry (including mining, manufacturing, construction, and power) contributed 46.8 percent of GDP in 2010 and occupied 27 percent of the workforce in 2007. As of 2015, the manufacturing industrial sectors contribute 40% of China's GDP. The manufacturing sector produced 44.1 percent of GDP in 2004 and accounted for 11.3 percent of total employment in 2006. China is the world's leading manufacturer of chemical fertilizers, cement, and steel. Prior to 1978, most output was produced by state-owned enterprises. As a result of the economic reforms that followed, there was a significant increase in production by enterprises sponsored by local governments, especially townships and villages, and, increasingly, by private entrepreneurs and foreign investors.
Hangzhou is one of the manufacturing center in China. This Hangzhou History & industry tour is cool for business enthusiasts wishing to have a close look at the development of the Chinese industry from the the year of 1949 to now!
Our local hangzhou tour guide will pick you up at your hotel lobby in Hangzhou or the Hangzhou train station with a welcome sign" Hangzhou Private Tour", then starts the tour.

Our pick up sign" Hangzhou Private Tour"
The first stop is Xiasha Industrial Park of Hangzhou Wahaha Group, Wahaha,the largest food and drink company in China and its production volume tops the list in the world. The factories of Wahaha have transformed from the original automatic production to intelligence production. Its production line is the first intelligent production line in the industry of food and drink combining digitalization and intelligentization. In the industry park of Wahaha, what one can see is not only the intelligent production process of industry 4.0, but also the unique "family" culture of Wahaha.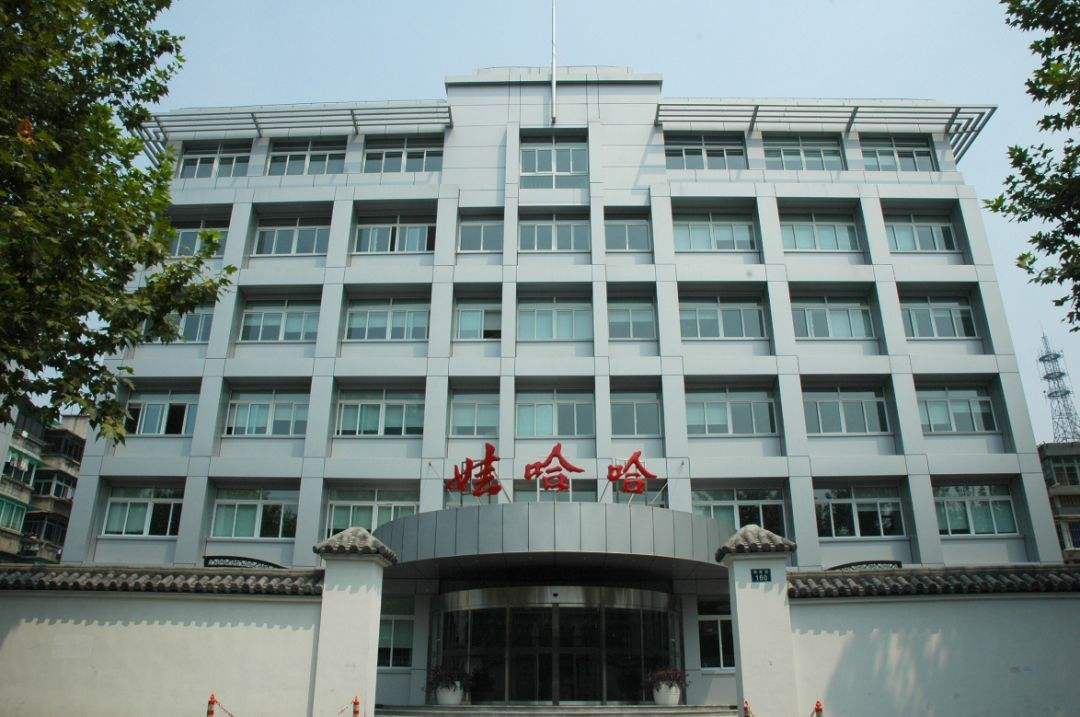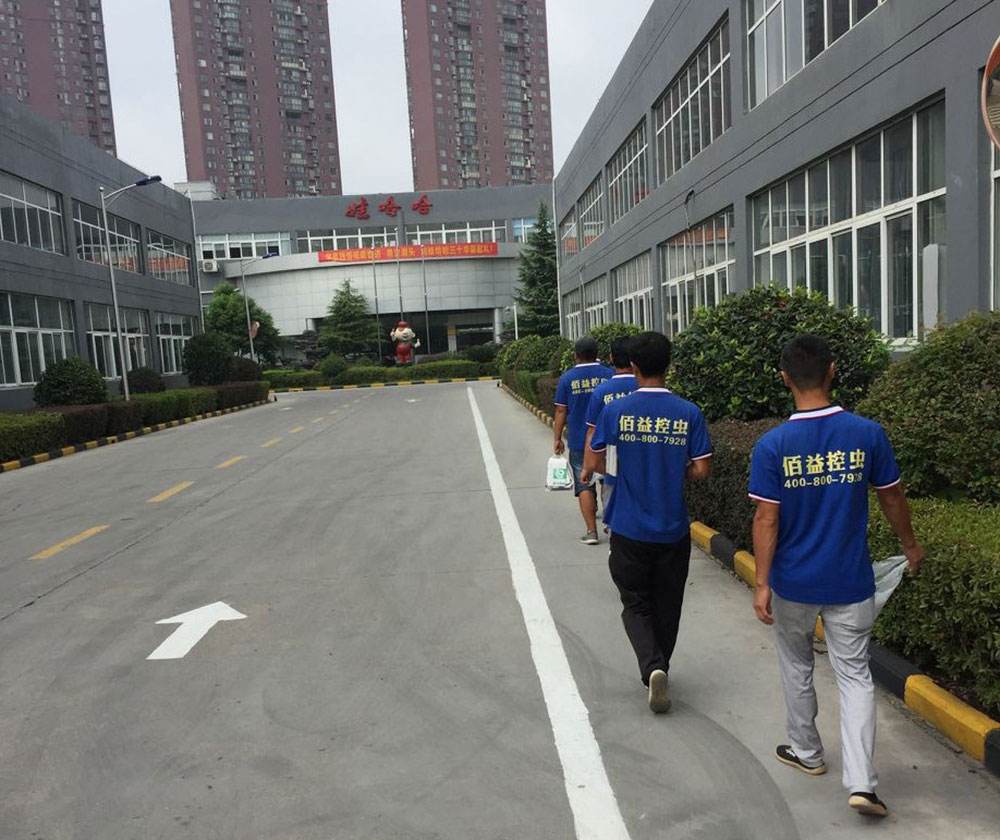 After lunch, visit the"Wensli",a renowned trademark of China's silk products. The Wensli Silk Culture Museum built by the company has collected several thousand ancient historical relics and modern silk artworks, and applies 4D technology to display the prosperous history of silk. Here, inherited traditional handiwork and the creative application of culture magnificently weaves history into modern day society.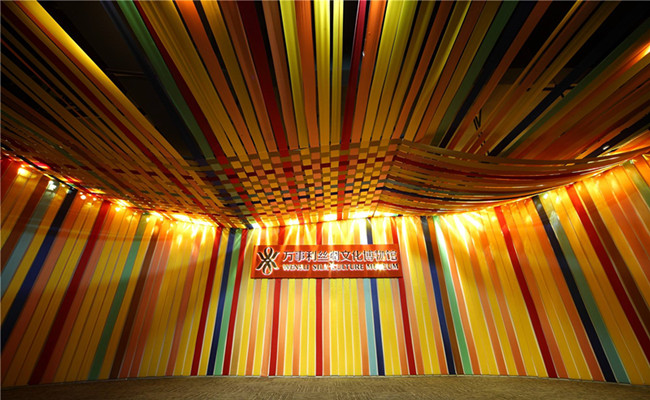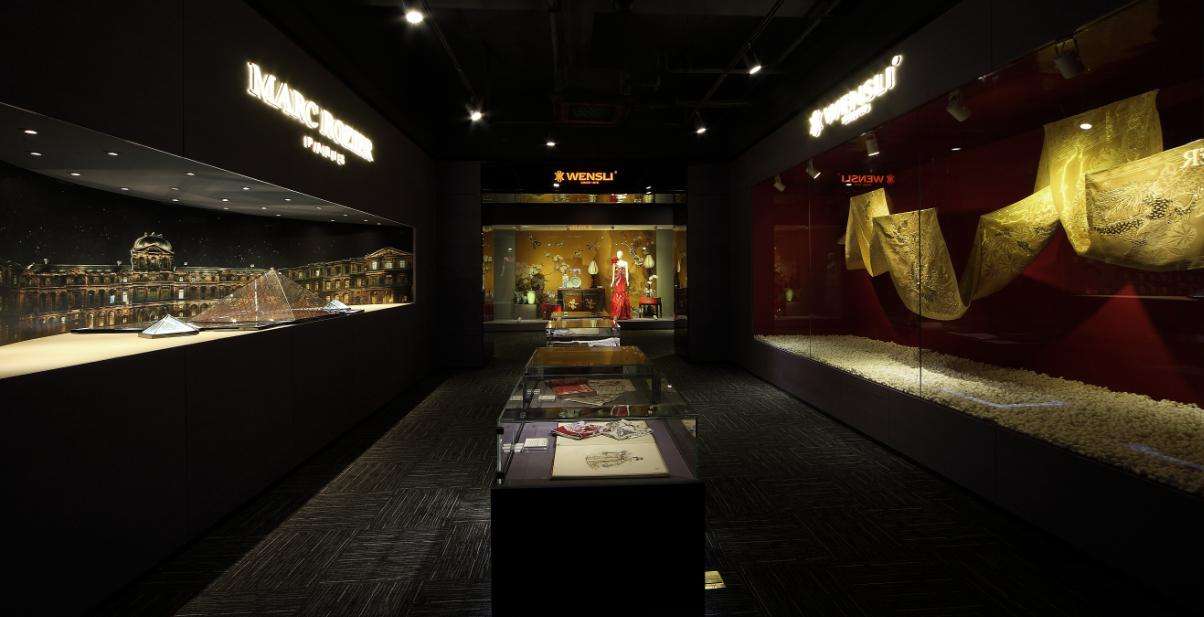 After the tour, drive you back to yor hotel in Hangzhou or the Hangzhou train station and your tour ends.
How Our Teams Serve you at China Private Tour
1-on-1 Travel Consultant
Our travel consultants have been working in local tourism for years, they are professional, experienced and responsible sharing our wealth of knowledge to plan your trip. They will formulate customized tour plan based on your travel interests, time, and budget as well as providing professional suggestions. Beside, they will keep in contact with you during your entire tour in China, continually checking if everything is going well as planned.
Excellent Local Guides
All of our tour guides are certificated and experienced. They are local experts with detailed knowledge about attractions, history, culture but also prepared to talk frankly about whatever topic interests you. They know the best places to visit, can give you advice on restaurants that serve great local food, the best places to shop, or theaters for the best shows in town. They'll show you more about the history, culture, customs and authentic local life.
Private Car and Driver
We ensure that all of the vehicles that we use are air-conditioned, non-smoking, clean and well-maintained.(Not over 4 years). Our drivers are are local, polite, friendly and helpful with over 10-year drive experience. All kinds of vehicle are offered, and yours depends on the size of your group. Usually, we offer sedan cars, SUVs, business vans (MPV) and different types of buses, all with extra space for your luggage.
Meals & Dining
If the meals are included in the itinerary. We will take you to the best local restaurants and help you order dishes according to your preference on spot to guarantee that the food is freash not pre-cooked. Some meals excluded in your itinerary as you like, your private guide will be still delighted to give you some suggestions and take you to the local featured restaurants every week based on the online reviews of customers. We have a large selection of different restaurants which cater to the specifications of our customers, and are available to provide various options, such as vegetarian, Muslim, Chinese, Western, Jewish, and Indian restaurants.
Price Per Person in US Dollars