Day 1
Place&Transport: Hangzhou
Today's Activities: China Academy of Art,Xiling Seal-engravers' Society,Zhejiang Art Museum,Hangzhou art lesson
Accommondation: N/A
Meal: N/A
Our local hangzhou tour guide will pick you up at your hotel lobby in Hangzhou or the Hangzhou train station with a welcome sign" Hangzhou Private Tour", then starts the tour.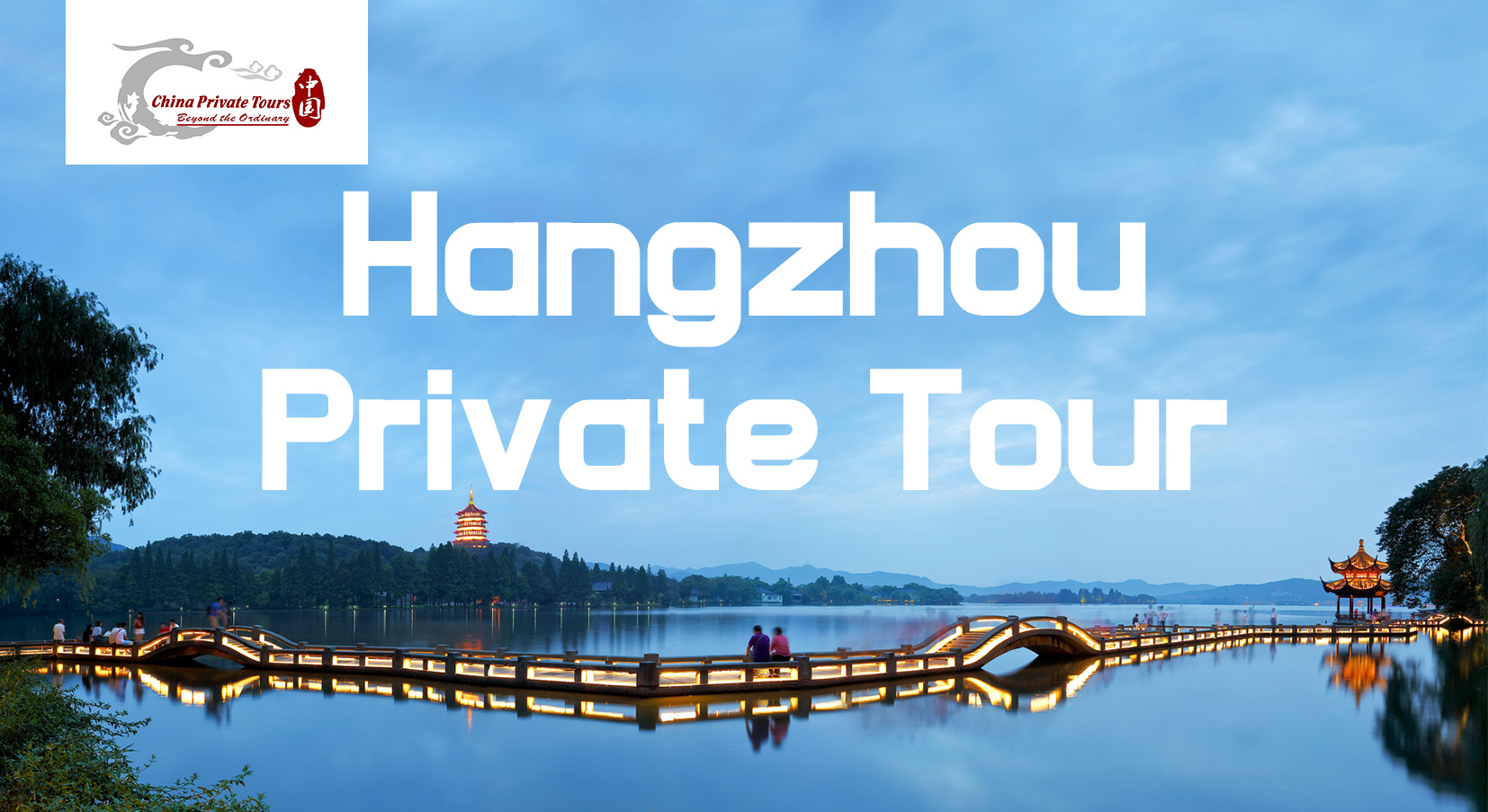 The first stop is the China Academy of Art. Originally founded in 1928, the China Academy of Art is the first national university of art of higher education and the one with the most complete subjects and of the same scale. Designed by the Pulitzer architecture winner and Dean of Architecture Art Institute of China Academy of Art, Wang Shu, the Xiangshan Campus of China Academy of Art presents the exquisiteness and poetic image of Chinese traditional gardens.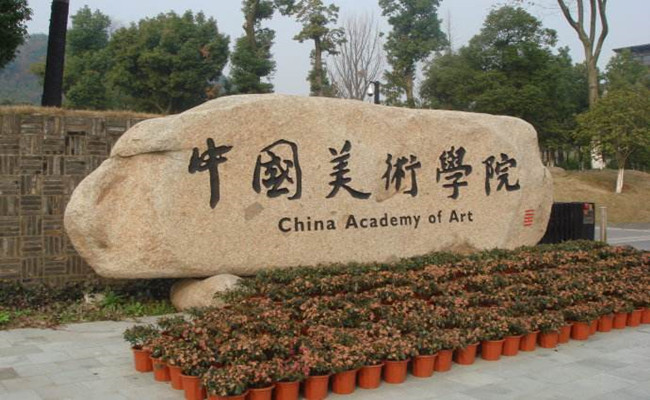 Next, visit the Xiling Seal-engravers' Society. was originally founded in 1904 and is the oldest and most influential seal engraving art society with the highest achievements. Besides, it was also the first group of Zhejiang's provincial intangible cultural heritages, the representative organization of UNESCO's intangible cultural heritage "seal engraving art" and is also reputed as the "No. 1 Society in the World". Xiling Seal-engravers' Society is located inside the west part of West Lake Scenic Area, which has a wealth of historical relics as well as exquisite gardens, and is also dubbed as "The Best Scenery of the West Lake."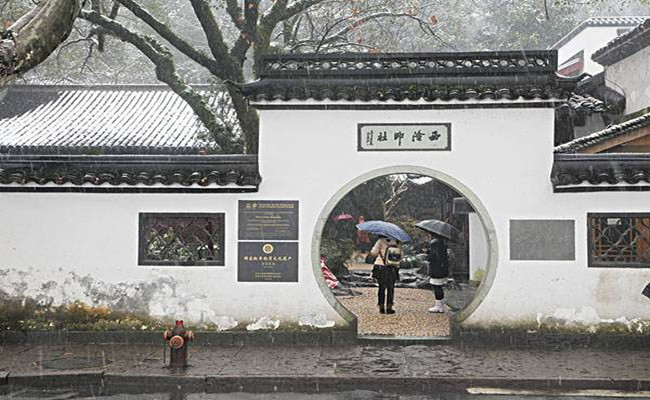 After lunch, visit the Zhejiang Art Museum. Located at 138 Nanshan Road, Zhejiang Art Museum has boasted a geomantic and treasured site with the West Lake in front and Mt. Jade Emperor (Mt. Yuhuang) at the back. Designed by one of China's master architects Mr. Cheng Taining, the museum has a style of local ethnic building with sloping ceilings in black and white. Most of the ceilings utilize glasses to offer the maximum light. With a total space area of 9,000 sqm and total building area of 32,000 sqm, the museum has total 14 exhibition halls in its four floors, one in basement and three above the ground. It takes roughly 3 hours to stroll around the four floors.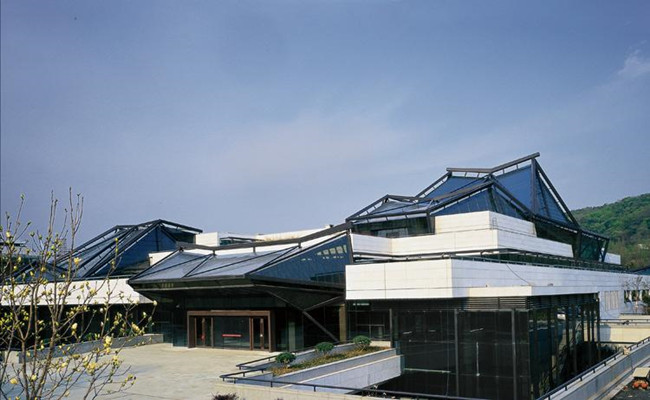 Join a art lesson where you will discover, step by step, how to select and wield a Chinese brush, how to load it with ink and watercolors, and how to paint with various rice papers. Suitable for beginners as well as intermediate students, Chinese brush painting is an ongoing class you will not want to miss. Subject matters include the classical "Four Gentlemen" - bamboo, orchid, plum and chrysanthemums, rose, wisteria and peony flowers, birds, animals and landscapes.
After the tour ends, drive you back to your hotel in Hangzhou or the Hangzhou Train Station.
How Our Teams Serve you at China Private Tour
1-on-1 Travel Consultant
Our travel consultants have been working in local tourism for years, they are professional, experienced and responsible sharing our wealth of knowledge to plan your trip. They will formulate customized tour plan based on your travel interests, time, and budget as well as providing professional suggestions. Beside, they will keep in contact with you during your entire tour in China, continually checking if everything is going well as planned.
Excellent Local Guides
All of our tour guides are certificated and experienced. They are local experts with detailed knowledge about attractions, history, culture but also prepared to talk frankly about whatever topic interests you. They know the best places to visit, can give you advice on restaurants that serve great local food, the best places to shop, or theaters for the best shows in town. They'll show you more about the history, culture, customs and authentic local life.
Private Car and Driver
We ensure that all of the vehicles that we use are air-conditioned, non-smoking, clean and well-maintained.(Not over 4 years). Our drivers are are local, polite, friendly and helpful with over 10-year drive experience. All kinds of vehicle are offered, and yours depends on the size of your group. Usually, we offer sedan cars, SUVs, business vans (MPV) and different types of buses, all with extra space for your luggage.
Meals & Dining
If the meals are included in the itinerary. We will take you to the best local restaurants and help you order dishes according to your preference on spot to guarantee that the food is freash not pre-cooked. Some meals excluded in your itinerary as you like, your private guide will be still delighted to give you some suggestions and take you to the local featured restaurants every week based on the online reviews of customers. We have a large selection of different restaurants which cater to the specifications of our customers, and are available to provide various options, such as vegetarian, Muslim, Chinese, Western, Jewish, and Indian restaurants.
Price Per Person in US Dollars