Tour Itinerary
Place&Transport: Huangshan (Tunxi)
Today's Activities: Hongcun Village, Nanping Village, Mukeng Bamboo Forest
Accommondation: N/A
Meal: No Meal
Pick up service will be arranged at your hotel in Huangshan or Huangshan train station, you will find a welcome sign with "Huangshan Private Tour" on it. Then, start your private daily Huangshan tour:
Firstly, drive you to the Yixian county where Hongcun Village located. Hongcun is a wonderful place to visit, originated during Song Dynasty (960-1276), is praised as the most beautiful village in China. It is famous as the ancient village in the Chinese painting. Quite different from other traditional ancient villages in China, the layout, landscape, architectural form, decoration, and construction techniques all retain the original features Hongcun.
The Following attractions you will visit as below:
Moon Pond
The crescent-like pond surrounded by several grand dwellings, reflection of the building in the water, like a painting. Therefor the Hongcun Village also known as "Chinese Village in Picture"
Sounth of lake
The village is peculiarly arranged in the shape of an ox: Leigang Hill is the head, and two towering old trees standing make the horns of the ox. Four bridges across the stream are the legs, while the houses of the village form the body. Inside this "body", the winding stream from the dam represents the intestines, Moon Pond is the stomach, and South Lake (Nanhu) is the belly.

Your lunch will be arranged at the local restaurant (Lunch is not included in the tour price).
After that, pay a visit to the nearby Mukeng Bamboo Forest. Mukeng Bamboo Forest is a place that can make you feel relaxed and happy. Under the condition of good climate conditions, you can also see the scenery similar to cloud sea of Huangshan. It is also the film site of the "Crouching Tiger Hidden Dragon. Here you can enjoy plenty of photo opportunities.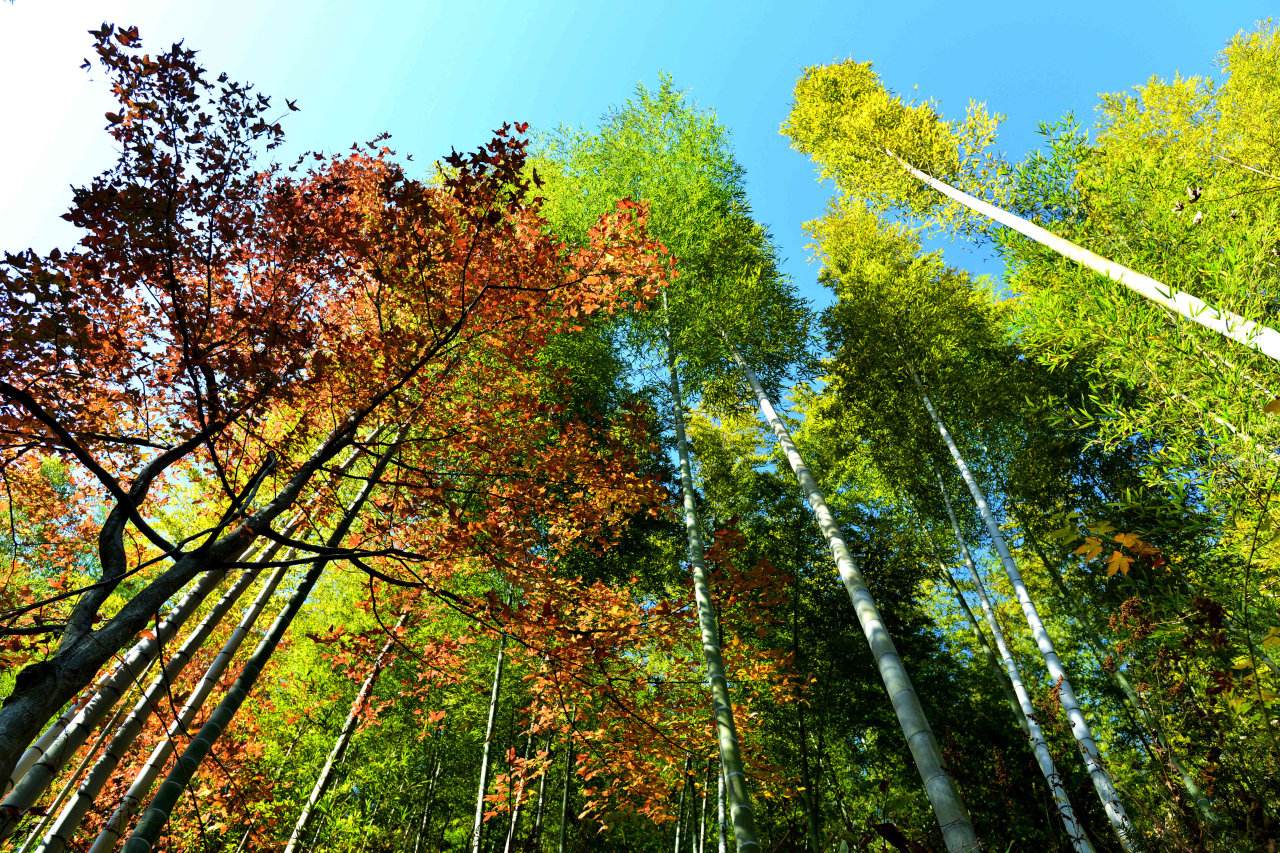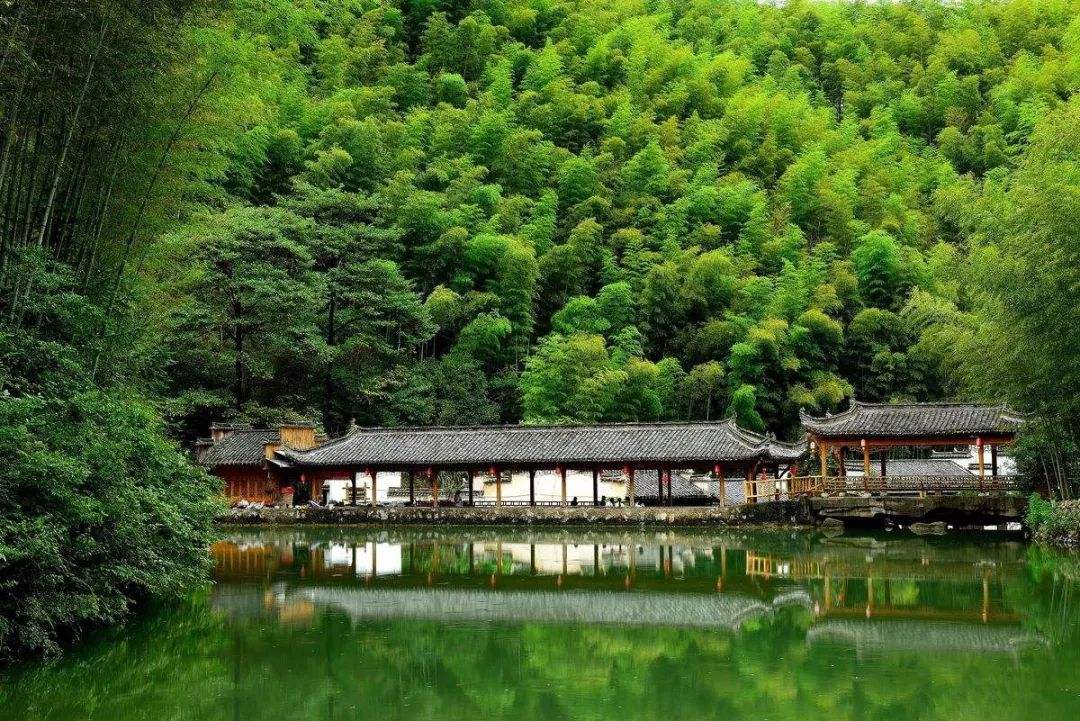 The final stop is Nanping Village, which has almost a thousand-year history, known as the Museum of feudal patriarchal system in China. It owns large-scale Hui-style ancient houses from the Ming (1368-1644) and Qing (1644-1911) dynasties and also has some Sino-foreign architecture as well. In the village, there is a stretch of ancient woods called Wansonglin. Its numerous lanes and wells, numbering 72 and 36, respectively, are another unique part of the village. Entering into the village, you will surely be full of praise for the traditional houses and old-fashioned decorations, such as the stone-carved windows and wood-carved beams and columns.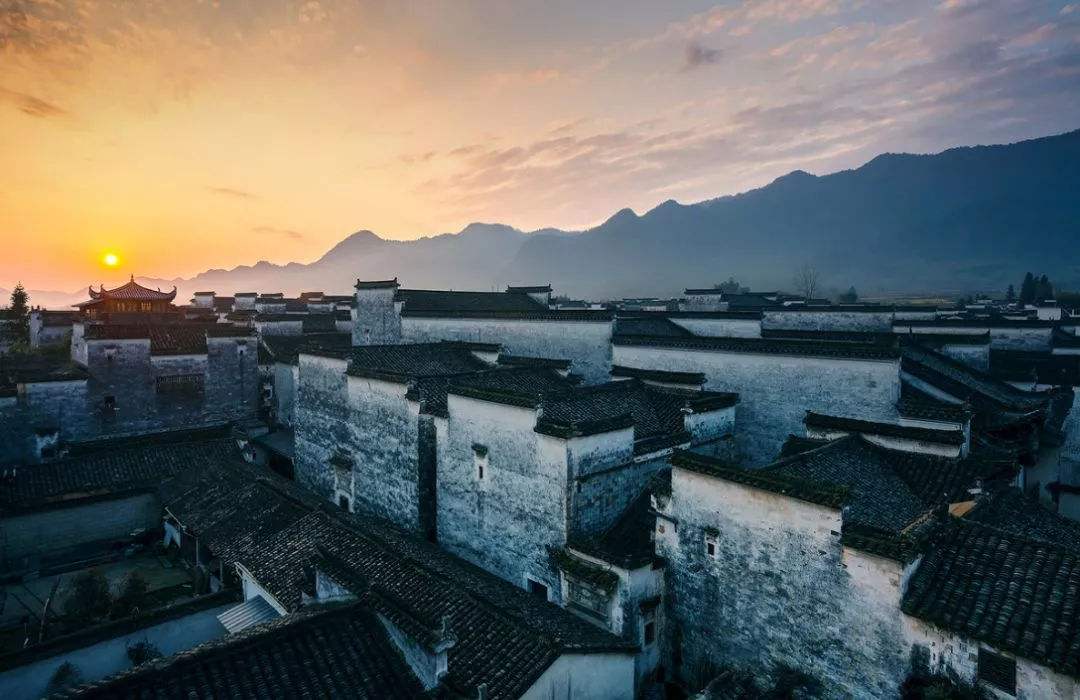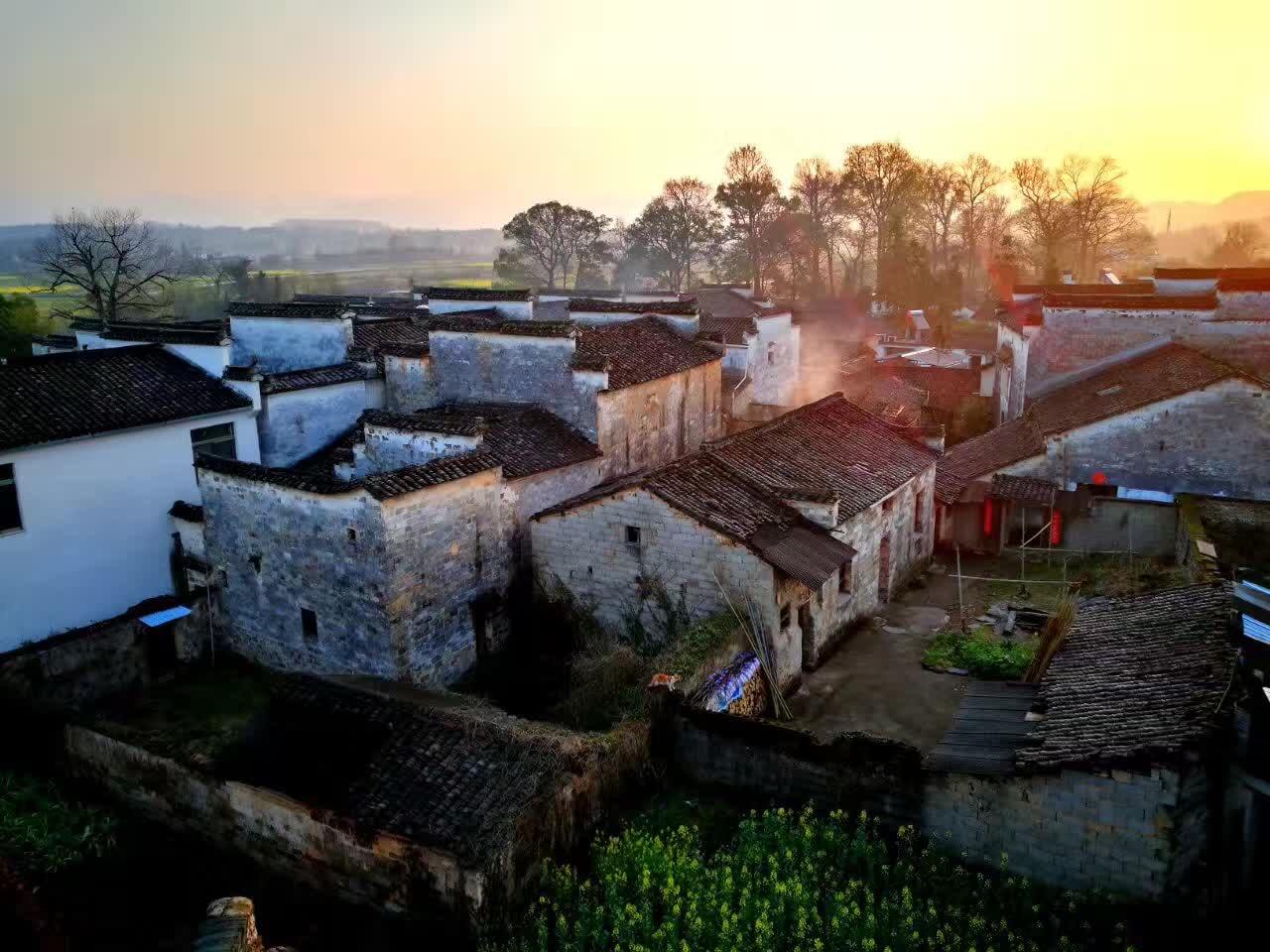 The Following attractions you will visit as blew: Hui-style ancient houses, Ancestral halls, Sino-foreign architectural structures, Lanes, Wells and Ancient woods.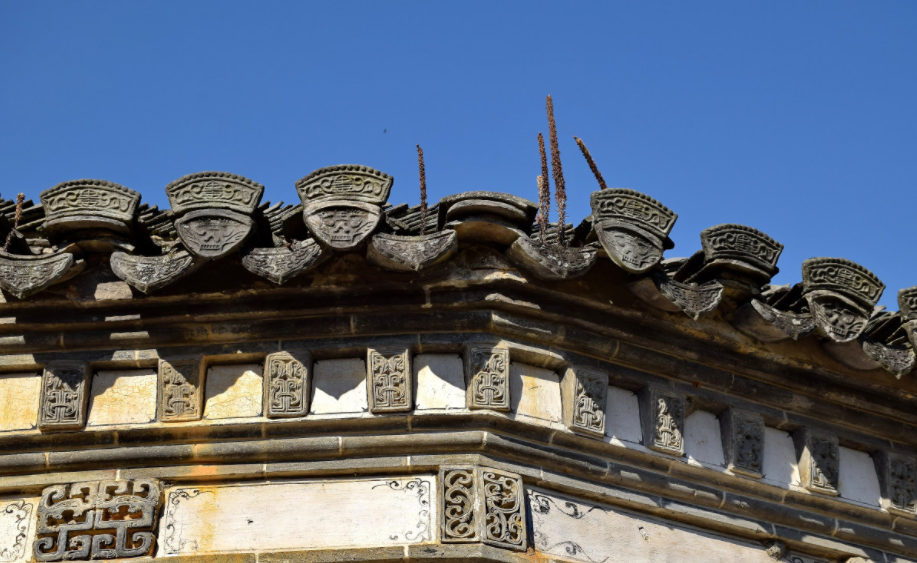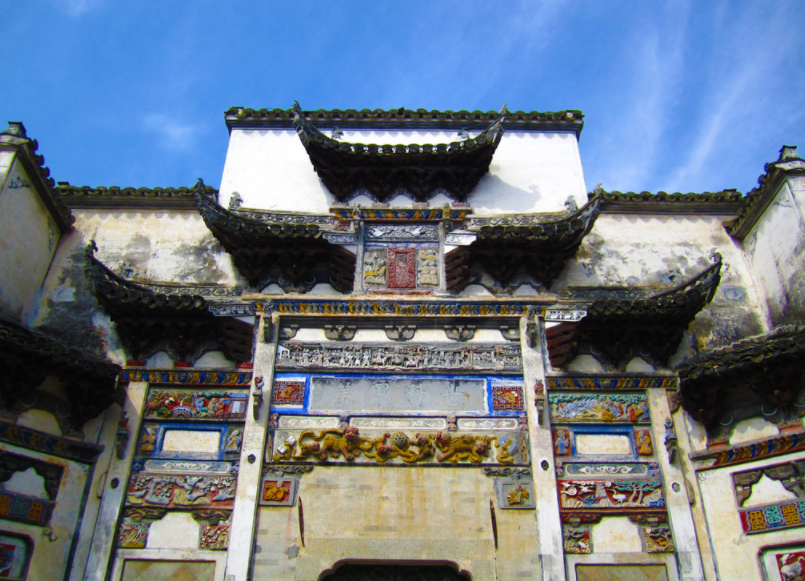 After the tour, drive back to your hotel in Huangshan or train station. Our service ends.

How Our Teams Serve you at China Private Tour
1-on-1 Travel Consultant
Our travel consultants have been working in local tourism for years, they are professional, experienced and responsible sharing our wealth of knowledge to plan your trip. They will formulate customized tour plan based on your travel interests, time, and budget as well as providing professional suggestions. Beside, they will keep in contact with you during your entire tour in China, continually checking if everything is going well as planned.
Excellent Local Guides
All of our tour guides are certificated and experienced. They are local experts with detailed knowledge about attractions, history, culture but also prepared to talk frankly about whatever topic interests you. They know the best places to visit, can give you advice on restaurants that serve great local food, the best places to shop, or theaters for the best shows in town. They'll show you more about the history, culture, customs and authentic local life.
Private Car and Driver
We ensure that all of the vehicles that we use are air-conditioned, non-smoking, clean and well-maintained.(Not over 4 years). Our drivers are are local, polite, friendly and helpful with over 10-year drive experience. All kinds of vehicle are offered, and yours depends on the size of your group. Usually, we offer sedan cars, SUVs, business vans (MPV) and different types of buses, all with extra space for your luggage.
Meals & Dining
If the meals are included in the itinerary. We will take you to the best local restaurants and help you order dishes according to your preference on spot to guarantee that the food is freash not pre-cooked. Some meals excluded in your itinerary as you like, your private guide will be still delighted to give you some suggestions and take you to the local featured restaurants every week based on the online reviews of customers. We have a large selection of different restaurants which cater to the specifications of our customers, and are available to provide various options, such as vegetarian, Muslim, Chinese, Western, Jewish, and Indian restaurants.
Price Per Person in US Dollars