Tour Itinerary
Place&Transport: Huangshan (Tunxi)
Today's Activities: Huizhou Ancient Town (Doushan Street,Xuguo Stone Archway,Huizhou Garden,Yuliang Dam)
Accommondation: N/A
Meal: No Meal
Overview: Huizhou culture has a long history in its origin, It is broad and deep, inclusive and systematic. It is one of the three major studies of the local culture, besides the Study of Tibet culture and the Study of Dunhuang culture, travel to Huangshan is generally said to be composed of two parts, enjoying the scenic beauty up on Mt. Huangshan and appreciating the wonders of civilization down at its foot.
Our Huangshan private Guide will holding the board with "Huangshan Private Tour" and meet you in Huangshan hotel (or train station) , and start your one day Huizhou Ancient Town tour.
Departure from Tunxi and drive to the Shexian County. Huizhou Ancient Town, the home of Huizhou culture, the Ancient Huizhou Culture Tourism Zone consists of the Ancient Huizhou Town. Among others, the Huizhou Ancient Town, which used to be the prefecture of Huizhou Prefecture, is one of the four best reserved ancient towns in China. Huizhou Ancient Town is commonly considered as an open museum displaying ancient Huizhou culture.
Stepping inside, you may be impressed by its elegantly primitive and simple layout produced by its ancient bridges, towers, lanes, streets, dams and memorial archways.

Upon arrival, you will first visit the Doushan Street, a historical residential street in Shexian County, It is named after a neighboring hill called Dou Hill by locals and is a noted tourist attraction in the area, famous for its typical construction style of the local residential houses.
Then, head to visit the Xuguo Stone Archway, Xuguo Stone Archway is the state-level cultural protection site. It is located in the downtown of SheXian County. built in 1584 with gravel tuff in a length of 11.56 meters, 6.77 wide and 11.4 high, the arch was designed with eight pillars and named after "Xu Guo", a grand secretary making great contributions to the empire of Ming.
Next, visit the Huizhou Garden, it is a lately-built imitation of Hui-styled garden. The main buildings are Re He Tower, De Yue Tower Tea House, Huifeng Stone Archway. No One Building. Overpassing Building and Ancient Opera Stage, with old-timey residences among them.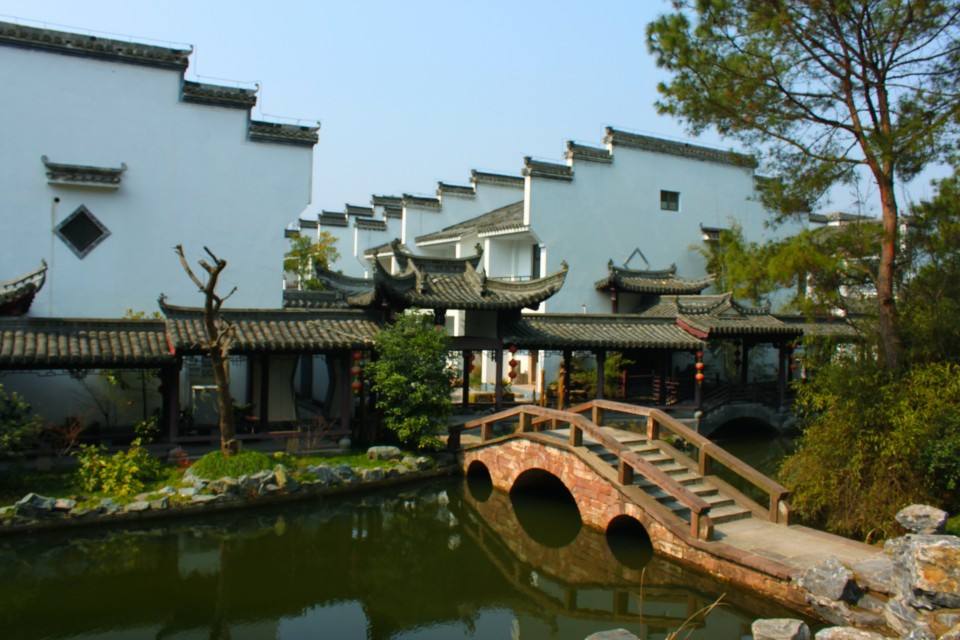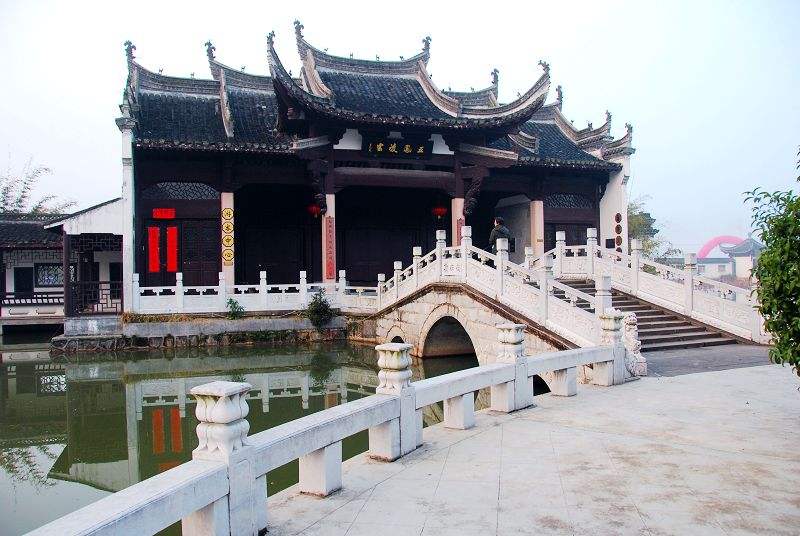 In the afternoon, move on to the Yuliang Dam, it is the unique well-preserved overflow stone dam in China. It was built by laying well fitted solid stones to tame the river. The dam is 138 meters in length, 27 meters in base width and 4 meters in apical width, constructed with solid rocks and now being under the national protection.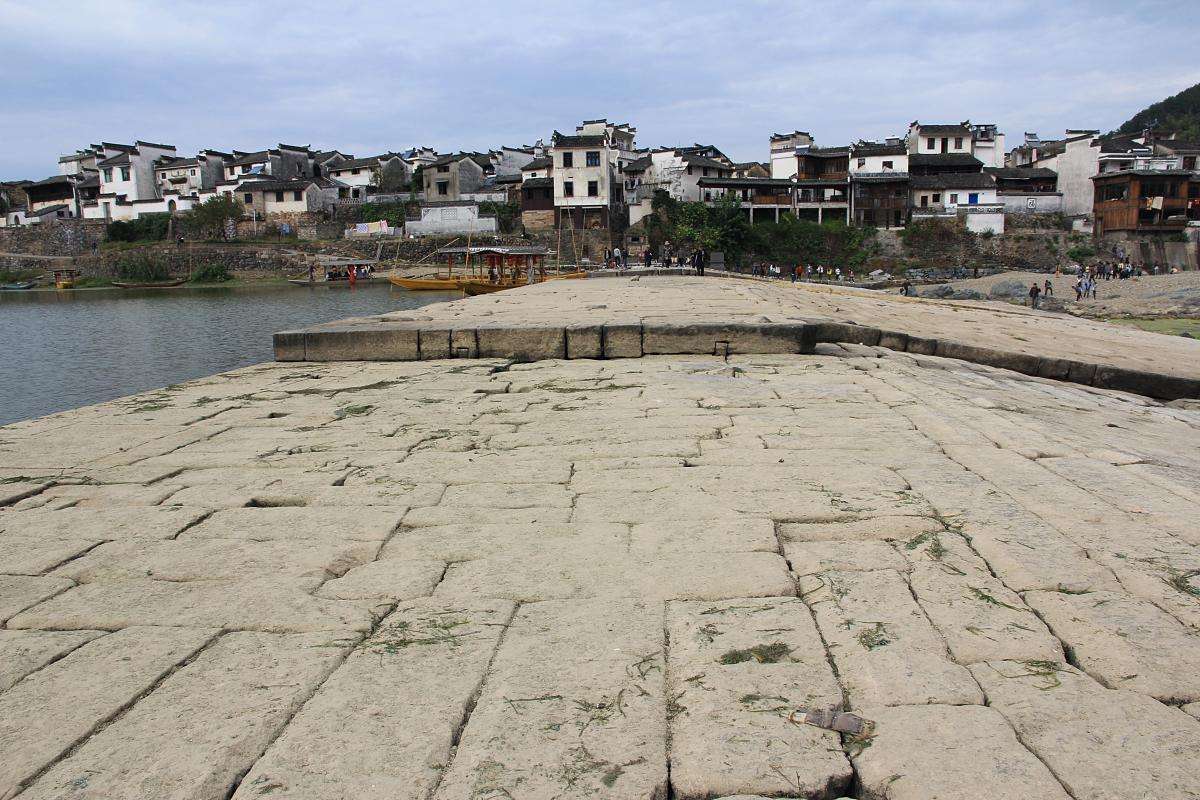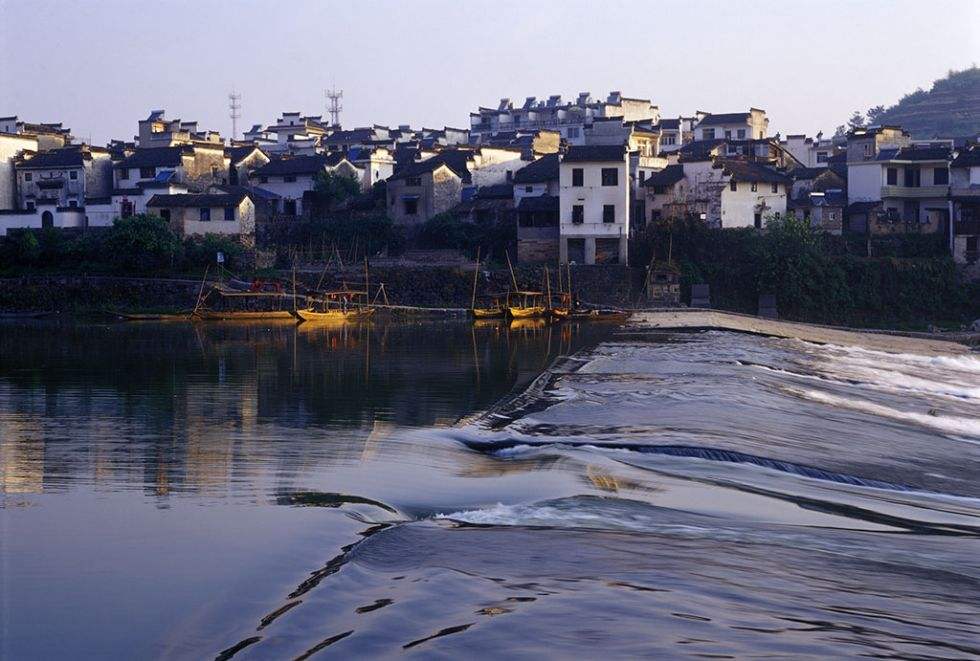 After the tour end, drive you to your hotel in Huangshan or train station.
How Our Teams Serve you at China Private Tour
1-on-1 Travel Consultant
Our travel consultants have been working in local tourism for years, they are professional, experienced and responsible sharing our wealth of knowledge to plan your trip. They will formulate customized tour plan based on your travel interests, time, and budget as well as providing professional suggestions. Beside, they will keep in contact with you during your entire tour in China, continually checking if everything is going well as planned.
Excellent Local Guides
All of our tour guides are certificated and experienced. They are local experts with detailed knowledge about attractions, history, culture but also prepared to talk frankly about whatever topic interests you. They know the best places to visit, can give you advice on restaurants that serve great local food, the best places to shop, or theaters for the best shows in town. They'll show you more about the history, culture, customs and authentic local life.
Private Car and Driver
We ensure that all of the vehicles that we use are air-conditioned, non-smoking, clean and well-maintained.(Not over 4 years). Our drivers are are local, polite, friendly and helpful with over 10-year drive experience. All kinds of vehicle are offered, and yours depends on the size of your group. Usually, we offer sedan cars, SUVs, business vans (MPV) and different types of buses, all with extra space for your luggage.
Meals & Dining
If the meals are included in the itinerary. We will take you to the best local restaurants and help you order dishes according to your preference on spot to guarantee that the food is freash not pre-cooked. Some meals excluded in your itinerary as you like, your private guide will be still delighted to give you some suggestions and take you to the local featured restaurants every week based on the online reviews of customers. We have a large selection of different restaurants which cater to the specifications of our customers, and are available to provide various options, such as vegetarian, Muslim, Chinese, Western, Jewish, and Indian restaurants.
Price Per Person in US Dollars