Day 1 Huangshan Arrival
Place&Transport: Arrive in Huangshan, the arrival ticket not included
Today's Activities: Huangshan Pine Golf & Country Club (Jade Course)
Accommondation: Huangshan Resort & Spa Hotel
Meal: No Meal
Pick up service is from Huangshan Train station or Airport, you will find a welcome sign "Huangshan Private Tour".
Upon arrival, you will be taken to the Huangshan Resort & Spa Hotel. Huangshan Resort & Spa Hotel is located at the foot of huangshan scenic area. There are 38 types of indoor/outdoor hot springs, such as SPA pools with various functions, regimen Chinese medicine pool, beauty-maintaining milk pool, slate hot spring pool, mineral sand bath pool, fish spa pool, etc. You guide will help you check in, here you can fully appreciate the charm of this famous hot spring.
Stay overnight in Hot Spring Hotel.
Day 2 Huangshan
Place&Transport: Huangshan (Tunxi)
Today's Activities: Golf Playing in Huangshan Pine Golf & Country Club
Accommondation: Three stars, Four stars or Five stars hotel (Can be customized) in Huangshan downtown
Meal: B
Today's golf playing will be arranged at Huangshan Pine Golf & Country Club (Rainbow Course). The course was designed by the famous American design master Me.Ronald Fream as a whole, Mr.C.J.Tan from Malaysia is the executive designer of the first nine holes, and Mr.Tom.Ross from the United States is the executive designer of the last nine holes. Huangshan Pine Golf & Country Club will give you a chance to enjoy with the great nature. The golf course covers an area of 168 acres with 18 holes and 72 pars that measure 6,471 yards.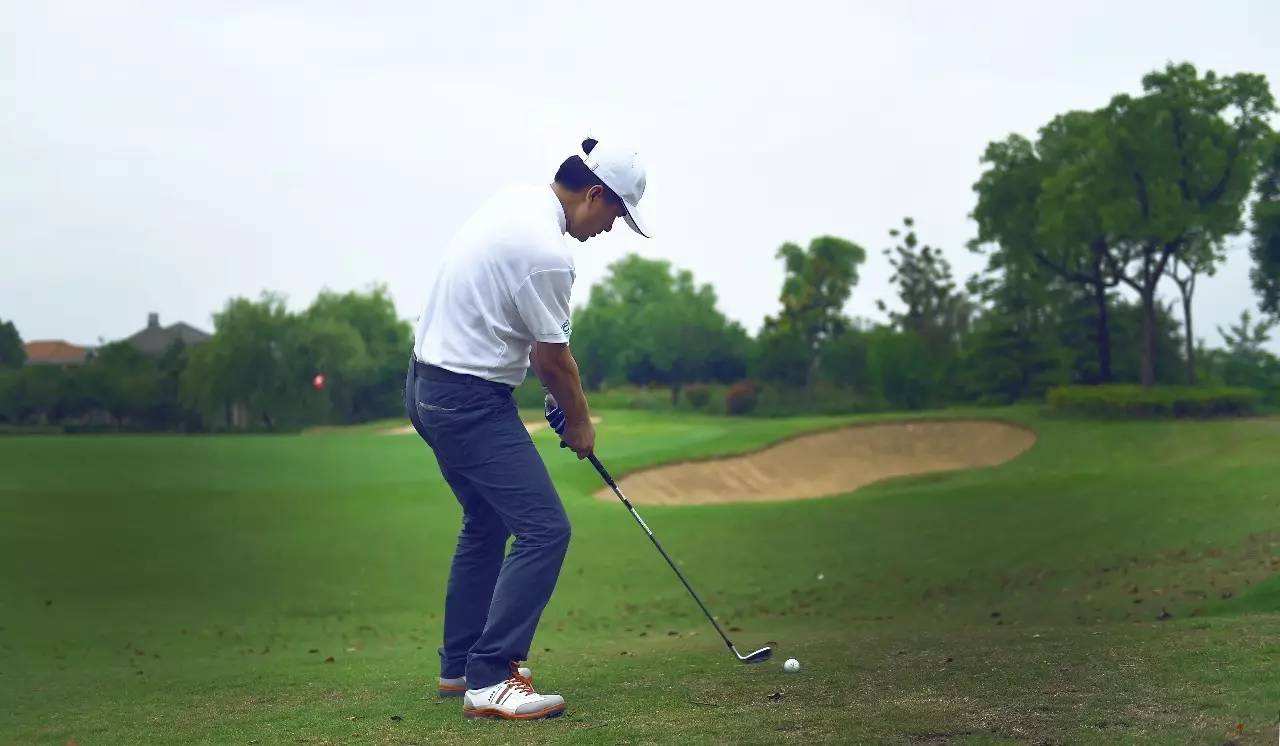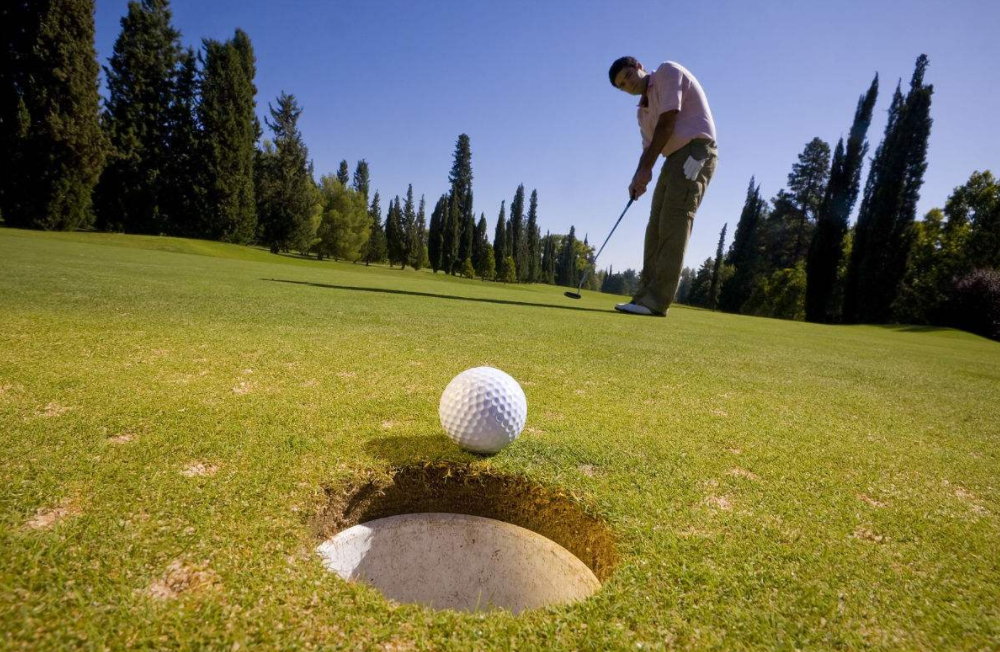 With the famous Huangshan Mountain under your foot and the moisture around the mountain, it is indeed a best place to play the golf and gives you a sense of feeling that you are in the fairyland.
Go back to the hotel and enjoy your hot spring after playing golf.
Day 3 Huangshan Departure
Place&Transport: Huangshan
Today's Activities: Tuni Old Street, Huangshan Departure
Accommondation: No
Meal: B
Your guide will pick you up at the hotel at the appointed time. Then, you will pay a visit to the Tunxi Old Street, an ancient commercial street in center of Huangshan Town. The best way to know about Huangshan is to start with Tunxi Old Street. It is a well-preserved ancient and bustling pedestrian commercial street, and also the most well-preserved ancient street in China with the architectural style of the southern song and Ming dynasties. The total length is 1272 meters. The old street consists of more than 300 hui-style buildings built in different periods.
There are many museums in the old street, such as Tunxi Museum, Wanci House. There are a variety of specialty snacks, such as Smelly mandarin fish, Huangshan pancake. The distinctive huizhou architecture, following your professional guide, you will have endless harvest.
After the tour, transfer to Huangshan train station or airport to next destination. Ends your tour.
How Our Teams Serve you at China Private Tour
1-on-1 Travel Consultant
Our travel consultants have been working in local tourism for years, they are professional, experienced and responsible sharing our wealth of knowledge to plan your trip. They will formulate customized tour plan based on your travel interests, time, and budget as well as providing professional suggestions. Beside, they will keep in contact with you during your entire tour in China, continually checking if everything is going well as planned.
Excellent Local Guides
All of our tour guides are certificated and experienced. They are local experts with detailed knowledge about attractions, history, culture but also prepared to talk frankly about whatever topic interests you. They know the best places to visit, can give you advice on restaurants that serve great local food, the best places to shop, or theaters for the best shows in town. They'll show you more about the history, culture, customs and authentic local life.
Private Car and Driver
We ensure that all of the vehicles that we use are air-conditioned, non-smoking, clean and well-maintained.(Not over 4 years). Our drivers are are local, polite, friendly and helpful with over 10-year drive experience. All kinds of vehicle are offered, and yours depends on the size of your group. Usually, we offer sedan cars, SUVs, business vans (MPV) and different types of buses, all with extra space for your luggage.
Meals & Dining
If the meals are included in the itinerary. We will take you to the best local restaurants and help you order dishes according to your preference on spot to guarantee that the food is freash not pre-cooked. Some meals excluded in your itinerary as you like, your private guide will be still delighted to give you some suggestions and take you to the local featured restaurants every week based on the online reviews of customers. We have a large selection of different restaurants which cater to the specifications of our customers, and are available to provide various options, such as vegetarian, Muslim, Chinese, Western, Jewish, and Indian restaurants.
Price Per Person in US Dollars