The One & Only Excellent Sports Tourist Destination in Hangzhou
Post Date: 2020/06/30 18:18
Share to: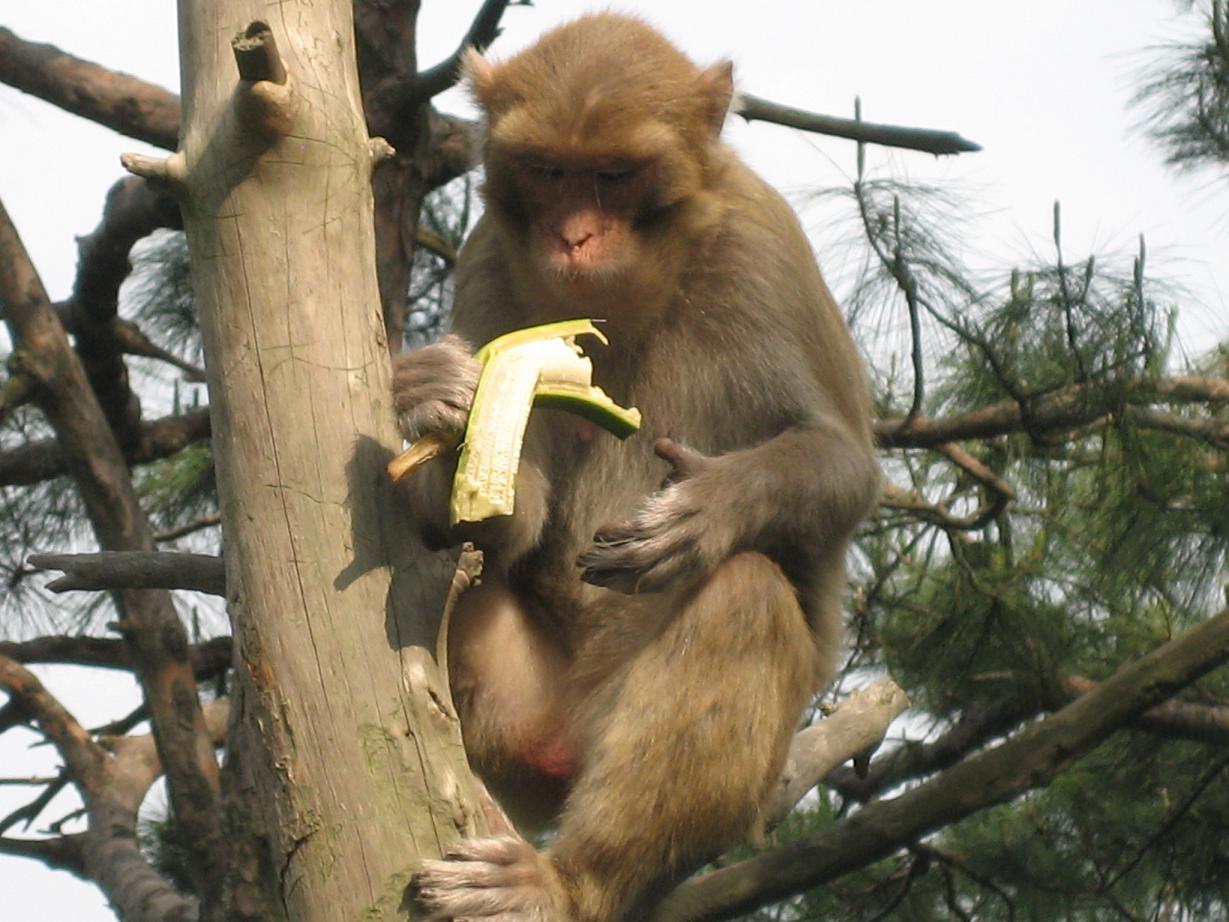 Recently, Qiandao Lake has successfully been selected as "the Yangtze River Delta Excellent Sports Tourist Destination". It is the only city in Hangzhou that has made the list.
In recent years, our county upholds the concept of green development, carefully cultivates the sports tourism industry, and gradually forms a new sports tourism pattern that features all-regional sports and leisure, sports events branding, and sports town specialization, effectively promoting tourism services and economic development.
1)Focus on the Integration of Sports Tourism and Ignite a New Engine for Industrial Development
Relying on the unique advantages of natural resources such as mountains, lakes, forests, fields and other unique natural resources, Qiandao Lake has been vigorously developing water sports, mountain sports, automobile sports, aviation sports, adventure sports and other new forms of sports tourism. It has successively introduced greenway cycling, water sports, mountain hiking and bodybuilding, canyon rafting, high-altitude swing, hot air balloon, powered parachute, VIA FERRATA, karting, trampoline, tree-walk, camping and other sports and leisure projects.
It has built 65 sports and leisure bases and excellent projects such as the Cheerday Beer Town Sports and Leisure Base, Linqi RV Campsite, Zuokou Longchen Shuibo Park, Jiangjia International Fishing Center and Mountain Exploration Park to continuously enrich the forms of sports and leisure and improve the touring experience of tourists.
Affected by the epidemic this year, the number of visitors who choose to go boat sailing has decreased, but the number of people who choose sports and leisure tours has increased. For example, during the "Labor Day" holiday, the number of reception and revenue increased by 100% year on year.
2)Build High-Quality Events and Create the Golden Sports and Leisure Brand
Adhering to the principle of "being guided by the government, led by enterprises, and operated by the market", Qiandao Lake has held more than ten large-scale sports events such as trail-walk, swimming, cycling, and marathon every year, and successfully developed such Zhejiang provincial brand events as the Qiandao Lake International Road Cycling Race, Qiandao Lake International Triathlon and the FINA Swimming Marathon World Series, gradually forming a sports event pattern of "trail-walk in spring, swimming in summer, cycling in autumn, and horse riding in winter".
The annual competition drives consumption of about 130 million CNY, effectively promoting the development of the local service industry.
3)Cultivate the Sports Town and Establish a New Model for Rural Development
Through building Shilin Town into a national harbor sports town and Jieshou Town into the Zhejiang Provincial Bicycle Sports Town, Qiandao Lake comprehensively enlarges and strengthens the industry forms of small towns, sets up typical examples of village and town development, and guides other towns to develop sports and leisure industries according to local conditions. The diversified development of rural industries will benefit the people and revitalize the countryside.
According to statistics, in 2019, sports tourism received about 3.94 million tourists, accounting for about 20.9% of the county's total number of tourists, driving consumption of about 2.5 billion CNY. Sports tourism has become an important carrier to attract tourists and achieve consumption upgrades.
Tip: Hassle-free Hangzhou Guided Tours recommended by Hangzhou Private Tour during the COVID-19

Due to safety concerns over the Covid-19 virus, Hangzhou Private Tour hand-picked some Hangzhou Tour with the Qiandaohu Lake in Hangzhou as below for your reference to make sure that you will travel safely during Covid-19.
One Day Qian Dao Lake(Thousand Islands Lake) tour from Hangzhou from US$90 P/P
(Meifengguan Island,Monkey Island,Santan Island,Cruise on the lake)